The Economics department offers:
Featured course
ECON 251
International Economics
Fundamentals of international trade and finance are explored, and applied to such issues as international business cycles, global competition and technical change, balance of payments and trade deficits, and the international debt crisis.
Mathematical analysis of strategic interaction and decision making. Specific topics and applications include: prisoner's dilemma, duopoly and oligopoly, bargaining, auctions, collective action problems, voting, and public choice.
This course examines the conduct of monetary policy in the United States and other countries. Special attention is paid to the economic challenges currently facing the United States and world economies. Students participate in the Fed Challenge, a competition sponsored by the Federal Reserve System.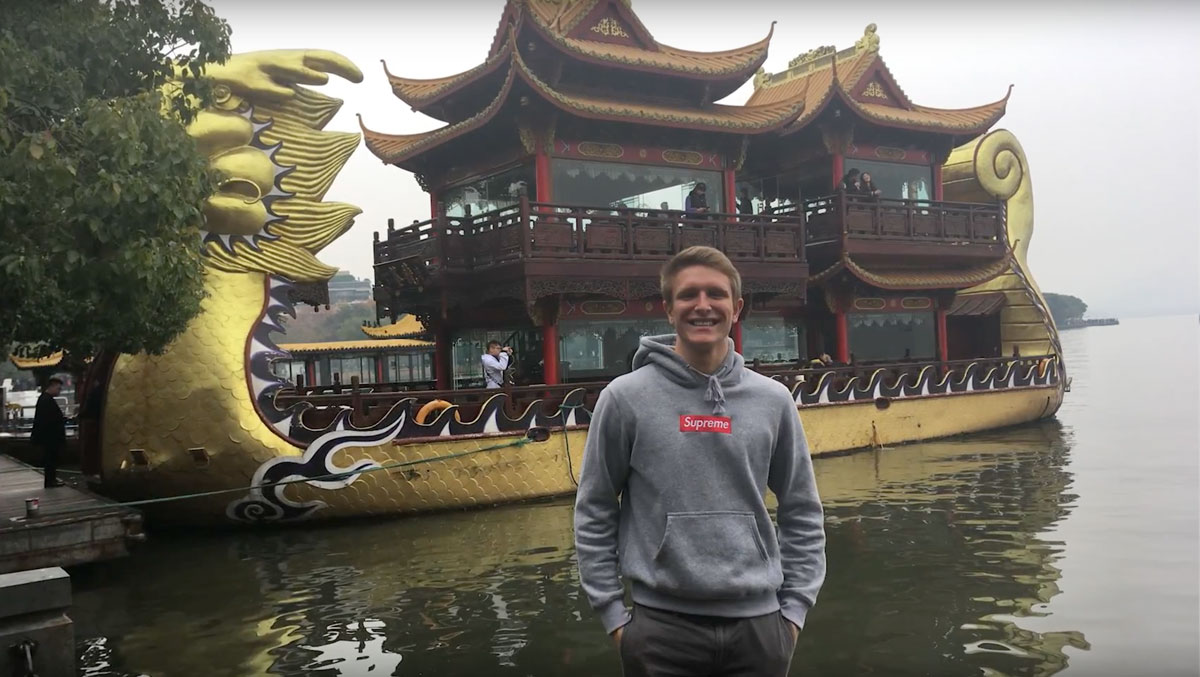 Our distinguished faculty's publications