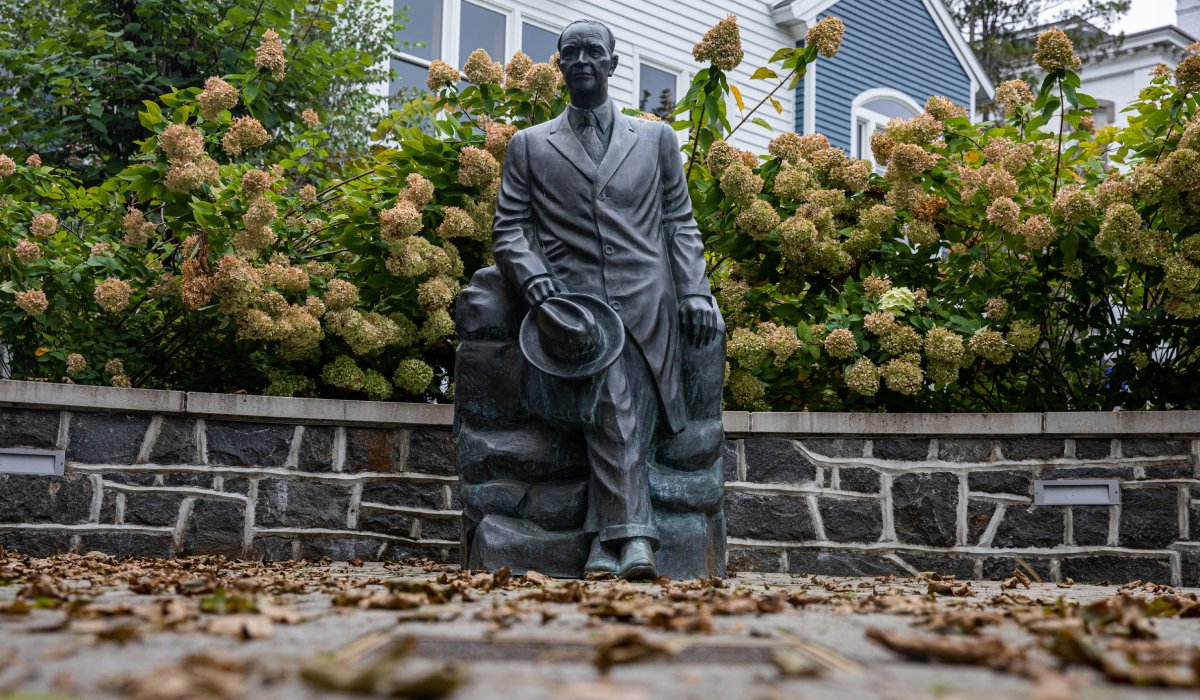 As part of Gettysburg College's Strengthening Democracy programming this fall, the Eisenhower Institute teamed up with Urban Rural Action (URA) to give students more tools to hold constructive and respectful dialogue heading into election season. The Dialogue Across Difference workshop explored the "ABCs for Constructive Dialogue" in an effort to achieve a shared understanding of the different views on an issue, and what is influencing those views.
Urban Rural Action is a national grassroots movement that brings together Americans across divides to tackle our country's most urgent challenges. The workshop held at Gettysburg was facilitated by the URA's Kira Hamman, senior director, and Logan Grubb '21, Pennsylvania chief of staff and program coordinator.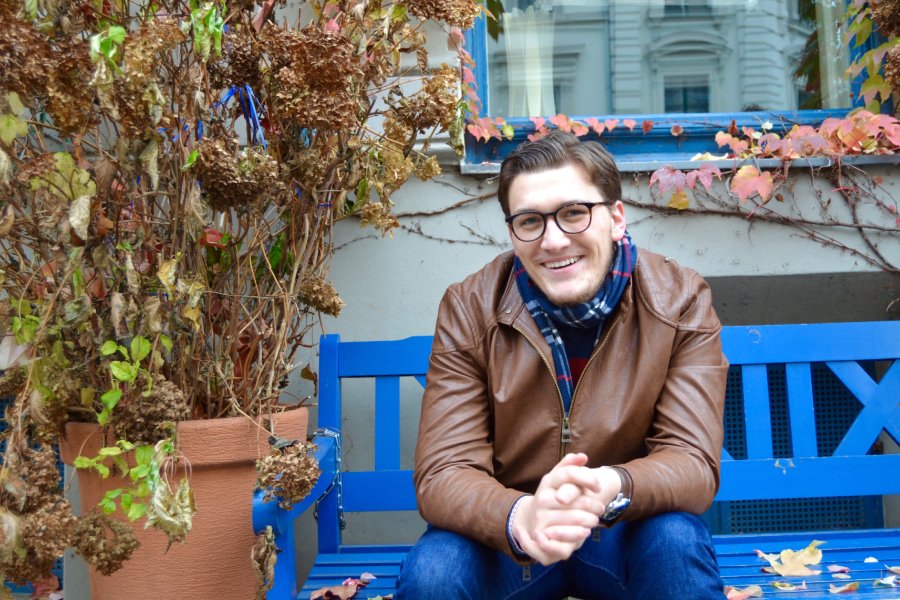 Throughout the academic year, Gettysburg College has engaged its student body with activities—such as a town hall exploring American youth values—to motivate students to embrace difficult conversations thoughtfully, while maintaining integrity and mutual respect for one another.
The ABCs is a technique taught by the Urban Rural Action to facilitate and produce constructive dialogue:
A: Ask questions to understand their perspective.
B: Break down our view, so they understand our reasoning.
C: Check our understanding of their perspective.
These exercises are central to developing the enduring skills necessary for socially responsible citizenship, a core tenant of Gettysburg College's mission.
"Dialoguing, though something we do every day, is one of those skills that we forget can be improved," said Grubb. "Engaging in constructive dialogue helps move us away from a competitive mindset, whereby we seek to interrogate, antagonize, or trap our counterpart, and toward a collaborative mindset that ultimately helps us better achieve mutual understanding behind the why and what on which we disagree, and preserve and even strengthen relationships with those we previously saw as adversaries."
Below are four key takeaways from URA's presentation on the "ABCs for Constructive Dialogue."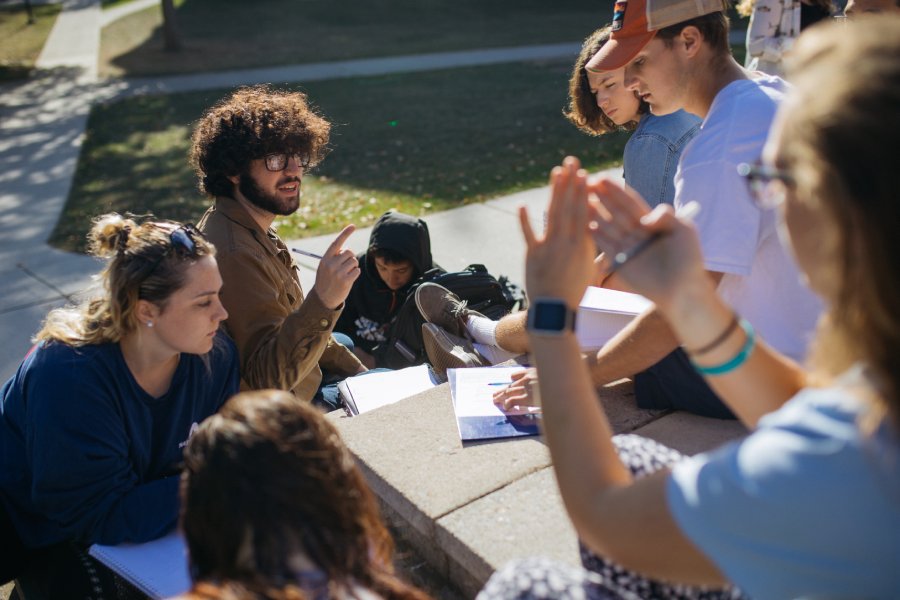 Have an open mindset
Having an open mindset and approaching conversations as an opportunity to listen and learn, rather than to persuade or defeat, is essential when trying to connect with people from different backgrounds. Students learned to approach others with the goal of trying to learn something new from another person's perspectives. With the assistance of Urban Rural Action, the Eisenhower Institute helped Gettysburg students to engage in a productive discussion about important societal topics.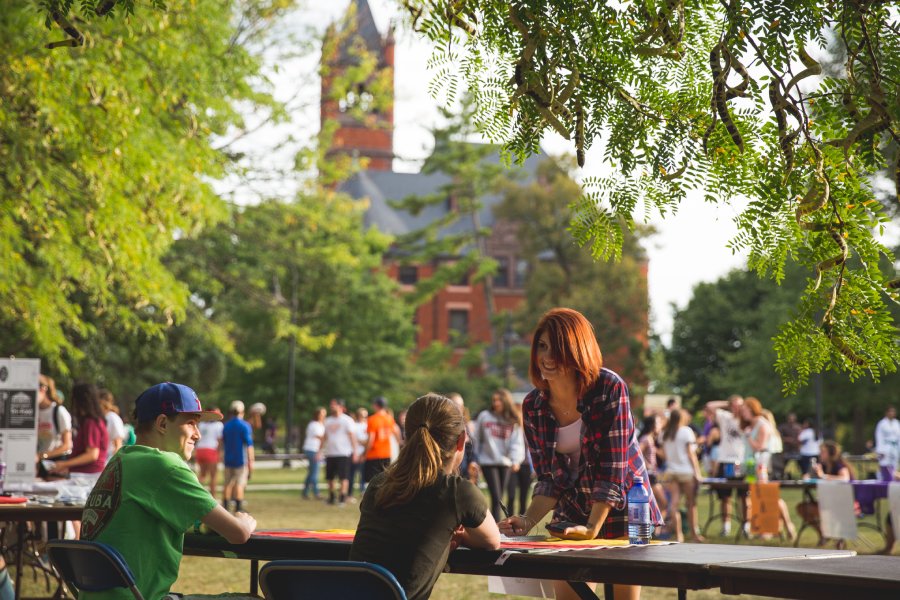 Focus on constructive dialogue
To practice the ABC exercise, Gettysburg students were organized into small groups by societal issues, such as criminal justice reform and climate change. Students asked questions to understand each other, they discussed the reasoning behind their views, and they would check their understanding of opposing viewpoints. In addition, students listened attentively to others' words, tones, and body language with curious minds to support constructive dialogue where everybody is heard.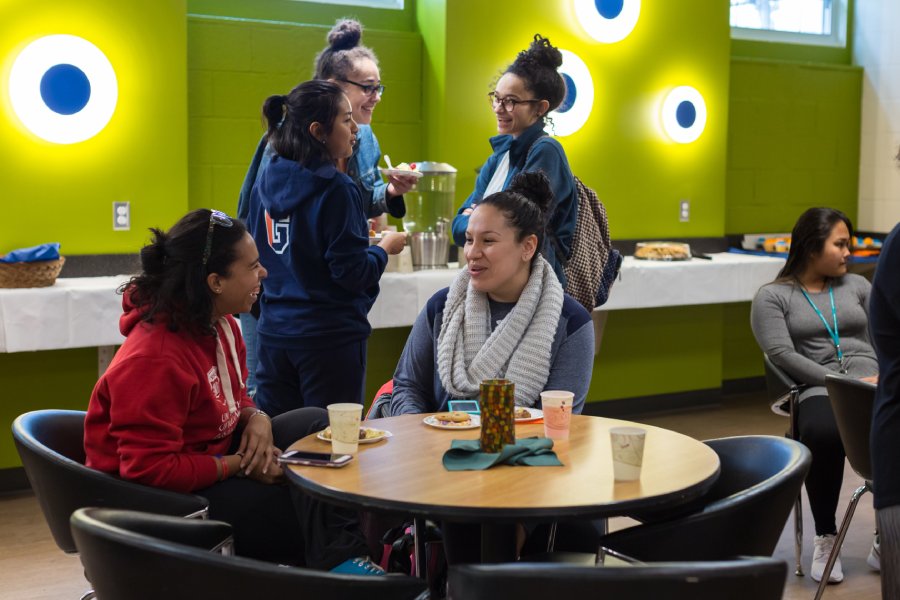 Maintain mutual respect
Having an open mindset and focusing on building constructive dialogue also requires the maintenance of mutual respect between individuals with opposing ideas. Mutual respect is central to having a productive discussion as it decreases stress and problems, and it increases communication between colleagues. Urban Rural Action encouraged students to talk to others, while acknowledging the abilities and values of each other, as it helps to foster an environment of mutual respect. This, in turn, strengthens the relationship between different parties.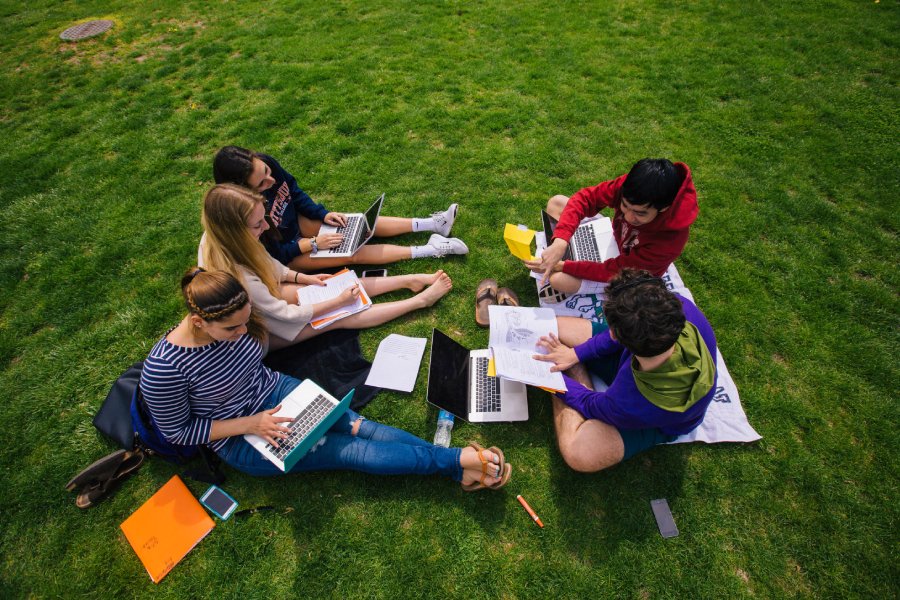 Practice, practice, practice
In the end, being able to have productive conversations with others is a skill, and like any other skill, it requires practice. The Eisenhower Institute offers semester-long programs for students who are politically active, and they host events throughout the year for students to stay engaged in the world of politics.
Learn more about The Eisenhower Institute at Gettysburg College.
By Ameer Mohra '24
Posted: 11/28/22