Career engagement during COVID-19
Access us over break: Career Engagement offers virtual support to all students and alumni. Make an appointment with a career counselor today via Handshake or email us. Appointments are available on Zoom, Skype, or by phone. And stay up-to-date with opportunities by reading the weekly Career bulletin, sent Mondays. See Better Together for more information about Spring 2020.
We are here for you and wishing you well in light of the current healthcare situation and an increasingly difficult job market and hope that you will partner with us in navigating these exceptionally challenging times. We continue to prioritize helping and supporting students and alumni as they pursue meaningful futures. Visit our COVID-19 Career Response for related updates, instructions for how to make appointments, FAQs, and resources. We will continue to monitor the situation as news develops to ensure the best, quality services for you.
What we do
The Center for Career Engagement helps you every step of the way towards your own, unique career path. Through cultivating knowledge, skills, networks, and experiences, we empower students with the necessary tools and strategies to create and pursue meaningful futures.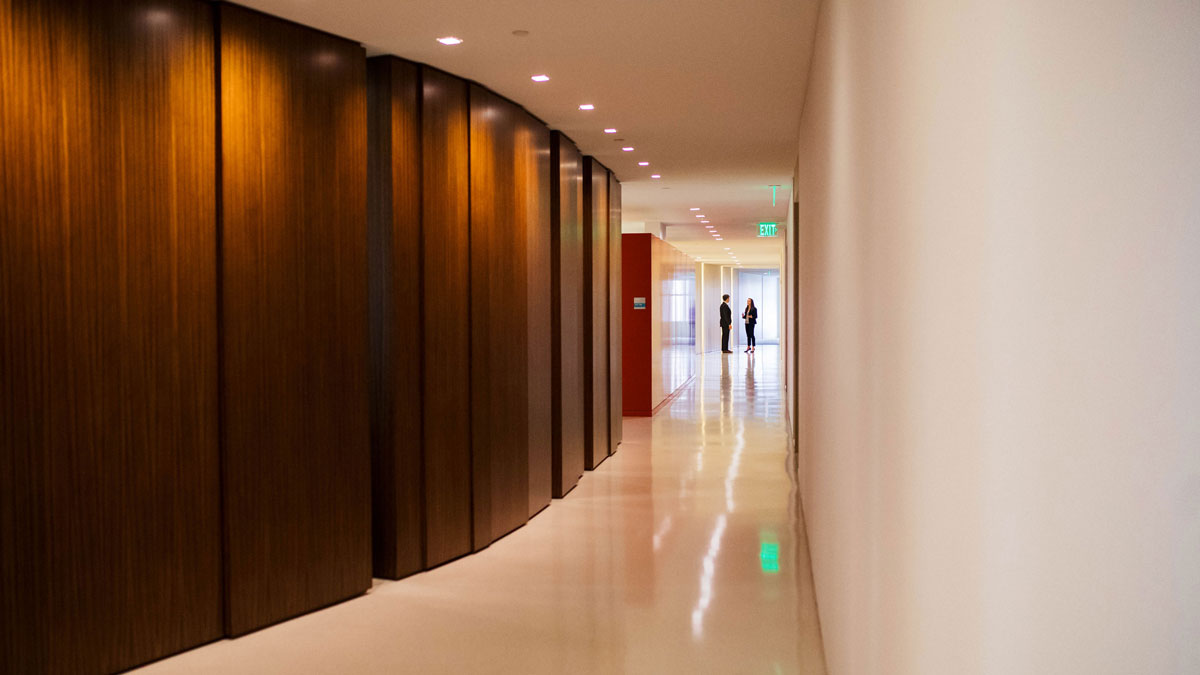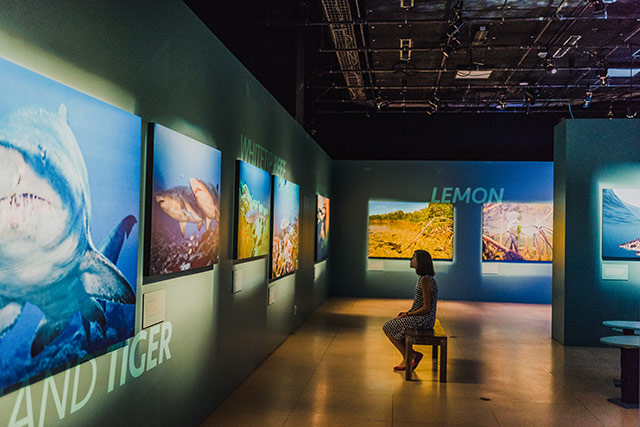 Find Opportunities
Log into Handshake. Your account has already been created. Use your Gettysburg College id to start connecting with companies.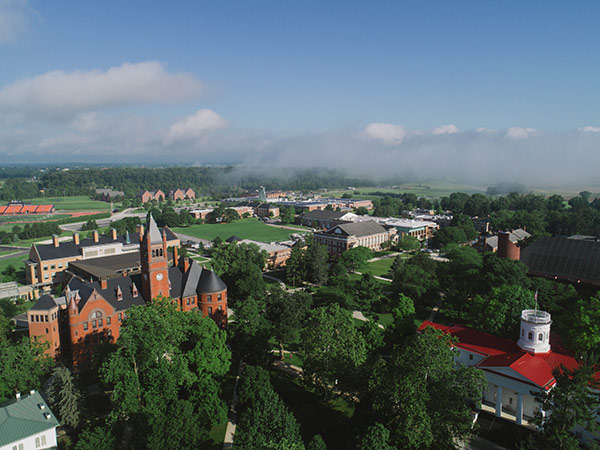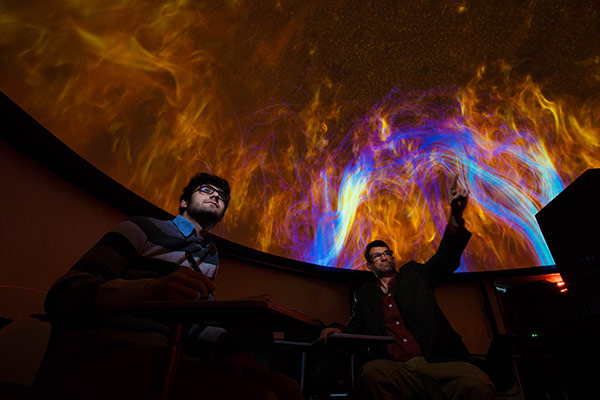 Design Your Experience
Make the most of your four years by engaging in our Career Framework to help plan for your future while building key skills that employers most want to see.