The Center for Career Engagement works with every student from the moment they step on campus to graduation. Through our unique experiential learning opportunities paired with strong employer partnerships we enable students to learn and gain insight about various career fields, build their own strong, professional networks, and encourage engagement in their own career development.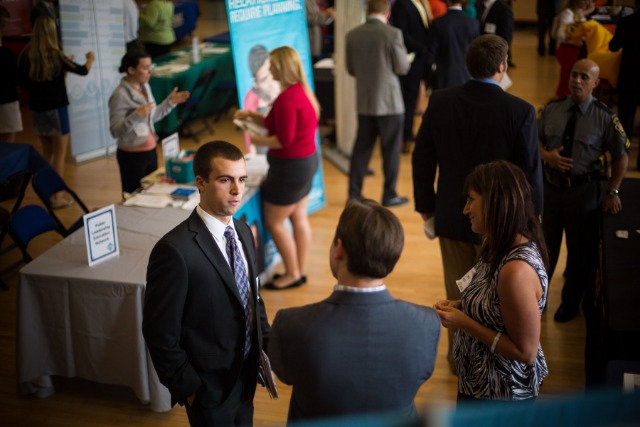 Career Exploration Programs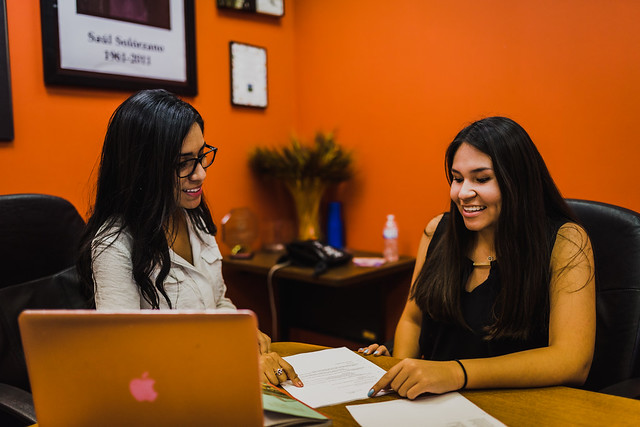 Our Services
Whether you are choosing a major, looking to gain first-hand career experience, or growing your professional network Career Engagement is committed to help you every step of the way through one-on-one counseling appointments, resume and cover letter reviews, and mock interviews.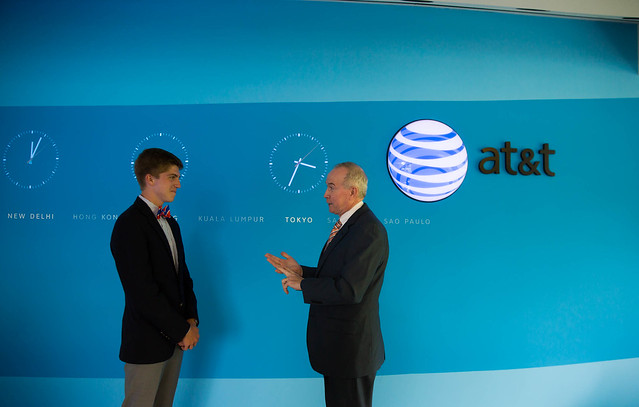 Handshake
Handshake is the system to stay up-to-date with career events, appointment scheduling, on-campus employment, and job & internship searches!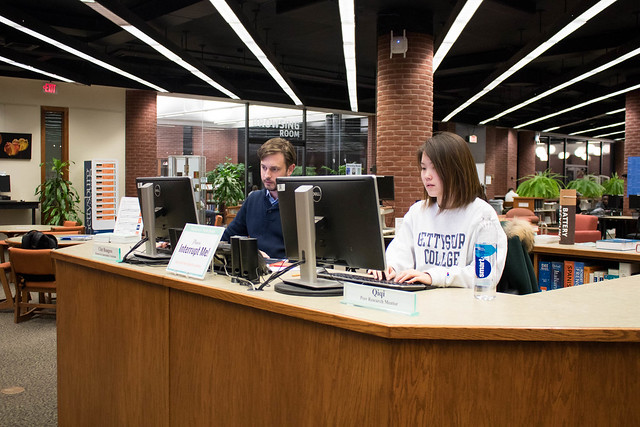 Student Employment
Whether you plan to work on campus or are a returning student worker, we are here to support you in identifying opportunities and completing employment paperwork. Find out more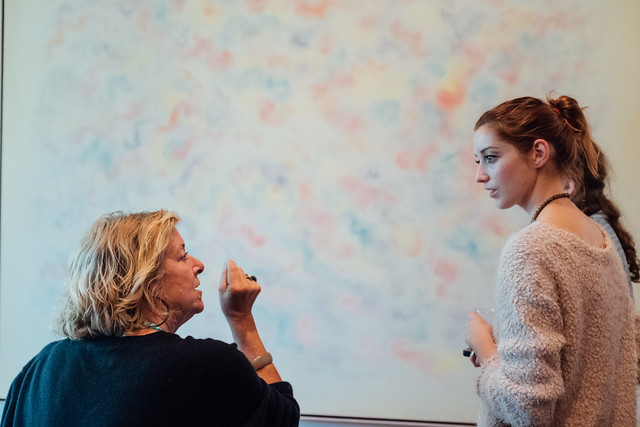 Resources
Looking for quick help? We have a robust resources page that cover a variety of topics including career exploration, resume writing, networking tips, and job and internship search techniques. Find out more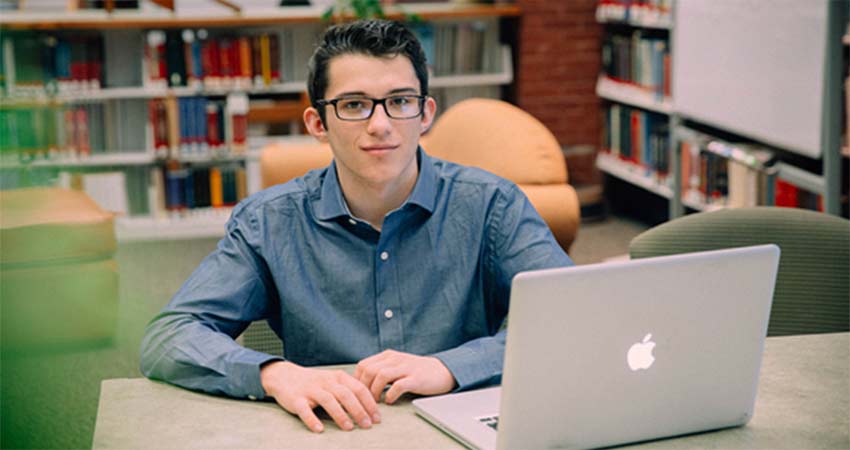 Entrepreneurial Fellow
"The most surprising thing I've learned has been just how much work goes into making a web application. As a computer science major, the Fellowship has given me a new appreciation of my field of study." – –William Czubakowski '17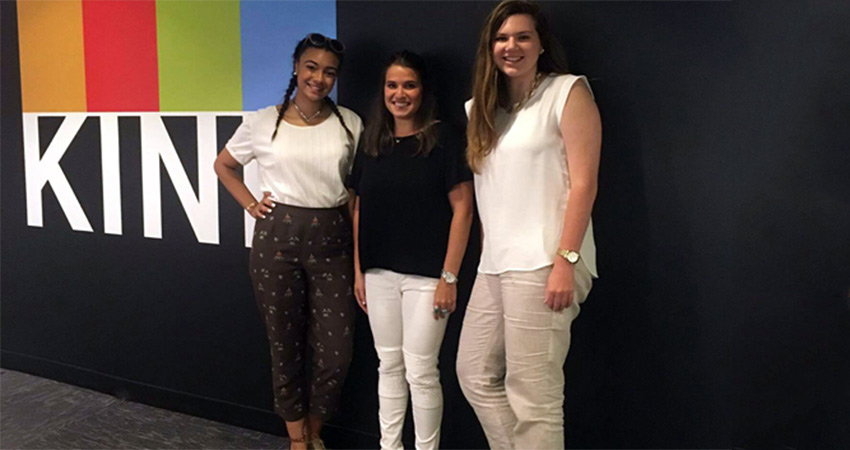 Externships
"I chose an externship out of my comfort zone, but one that I still had an interest in learning about. This experience taught me a plethora of strategies that brand managers, social media specialists, influencer marketing specialists, and others use to effectively represent the KIND business and products." – –Raven Waters '19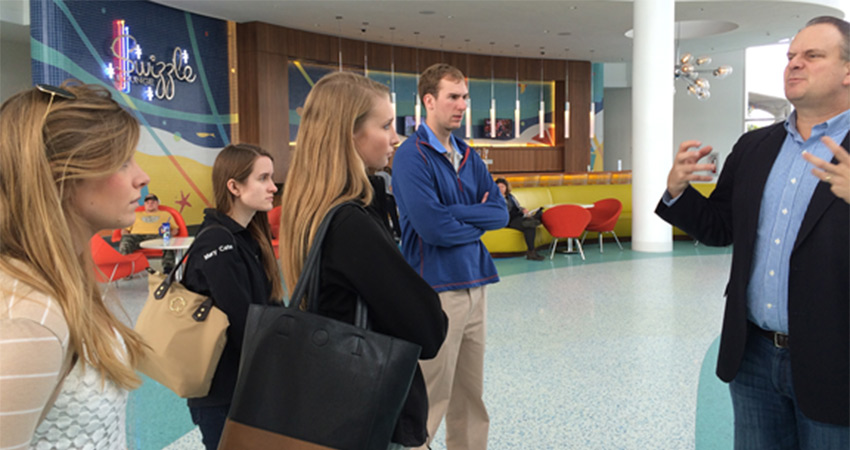 Career Immersion Trip
"The most valuable aspect of the trip was meeting with the leaders who run the different operations we were touring. Learning how they manage their brands really reaffirmed my interest in the advertising and marketing industry." – –Mike Gaza '16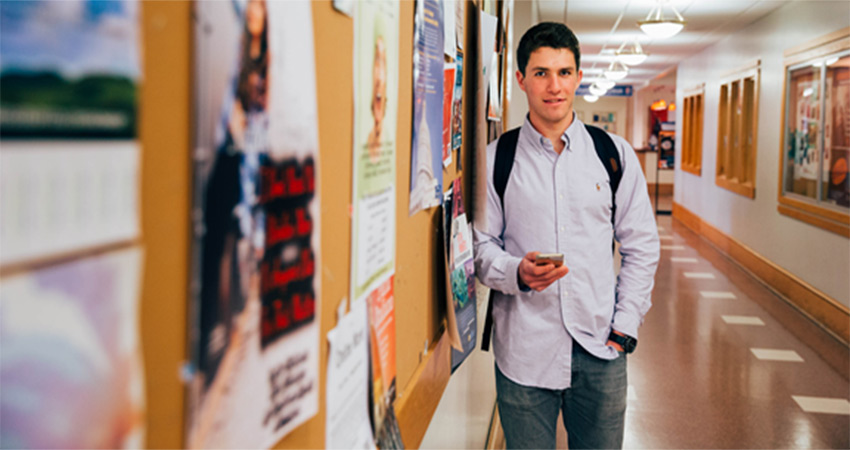 The Start-Up Experience
"One of the biggest things for me early on was signing up for a weekend-long workshop on entrepreneurship at Gettysburg. I saw a poster for the Start-Up Experience. It was a ton of work, but I really enjoyed it because I was working for myself." – –Noah Pompan '18