Through research opportunities in the Cross-Disciplinary Science Institute (X-SIG), students will be prepared to answer science's most pressing questions across multiple disciplines.
The X-SIG program equips students with the skills necessary for modern research, allowing them to explore the practical and ethical aspects of being a scientist.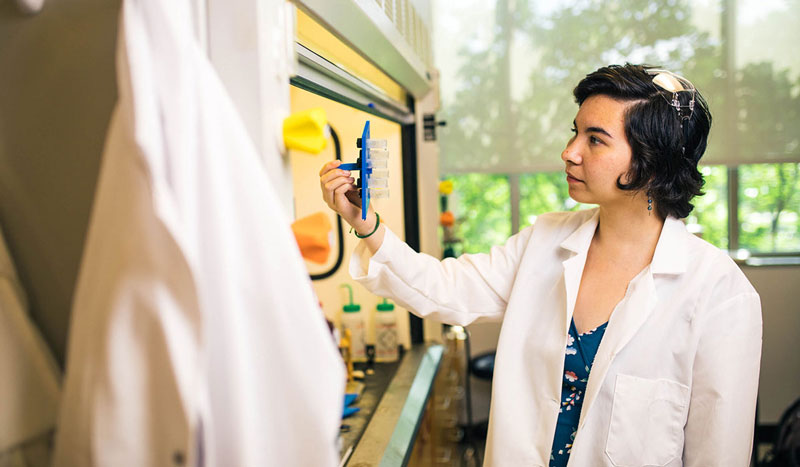 Hands-on research
Julia Sharapi '22 took advantage of numerous opportunities presented to her during her first year here, including participating in the X-SIG program. "[It helped] me grow as a student in not only technical knowledge, but also help[ed] develop my teamwork, communication and leadership skills."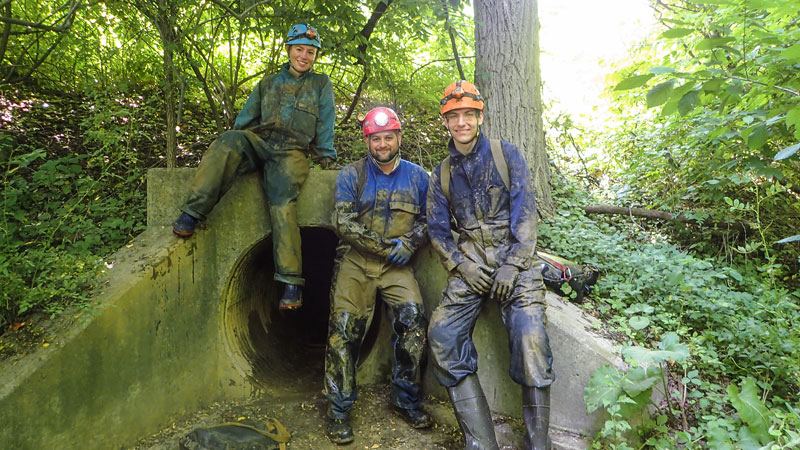 Interactive field work
Together, Biology Prof. István Urcuyo, Georgia Larzelere '22, and Owen Skirtich '20 explored Pennsylvania caves to research and catalogue invertebrate lifeforms. "Being able to have a faculty member guide and show you what to expect prepares you for your future," Skirtich said.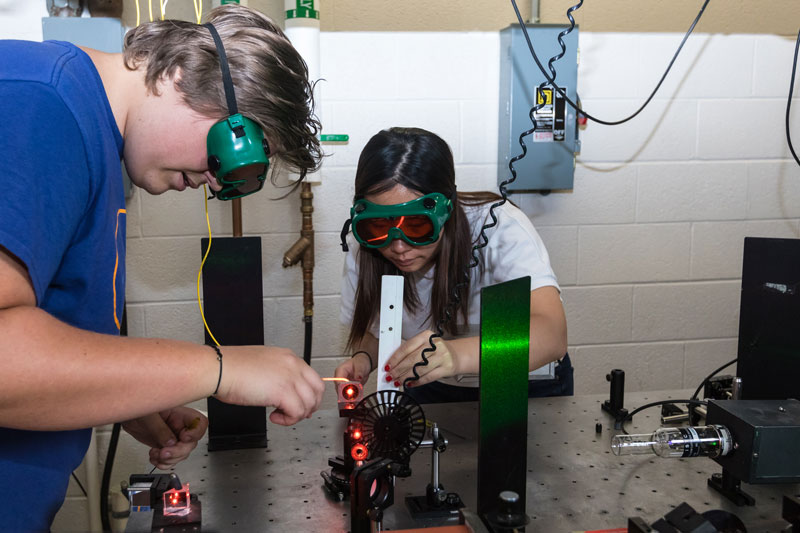 Challenges and discoveries
Rikard Bodin '20, Neng Yin '20, and Physics Prof. Tim Good collaborated on plasma research to upgrade and install the Pickets Charged Plasma Device. "Being in the X-SIG program is my favorite thing about going to Gettysburg College," Bodin said.
Contact
Address
Email
Phone