The Division of Enrollment & Educational Services (EES) is dedicated to the mission of promoting Gettysburg's reputation as a national college of liberal arts and sciences and to maintain an enrollment of diverse, talented, creative and capable students.
The Office of Admissions selects students through a highly selective and thorough process, respecting each individual among thousands of applicants while shaping a multifaceted student community.
The Department of Athletics recruits committed student-athletes and fosters their athletic and academic talents.
The Student Success and Well-being program provides leadership and programmatic approaches to improve outcomes for our students on campus through innovative initiatives and campus collaboration.
Enrollment & Educational Services
EES is comprised of:
Contact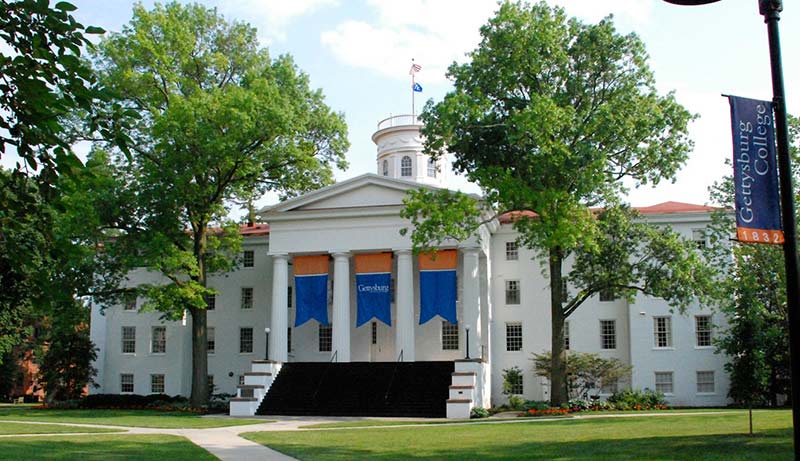 Address
Email
Phone
Fax