The Gender and Sexuality Resource Center serves as a space to find community, support, advocacy, resources, learning, and celebration of identity.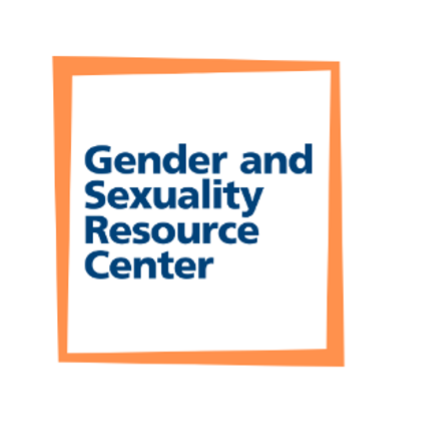 Our mission is to ensure that every single member of the Gettysburg College campus community has access to learning more about gender and sexuality on campus. We strive to establish a culture of support on campus, for every person to feel safe and empowered to be their authentic selves. Learn more about the Gender and Sexuality Resource Center
Discussion Groups
LGBTQ+ Discussion Group
LGBTQ+ discussion group is facilitated by the Gender and Sexuality Resource Center Program Coordinators, every Wednesday from 4-5pm in the Gender and Sexuality Resource Center. This group is for LGBTQ+ identifying and questioning students to support each other and find community. See engageGettysburg for the schedule.


nGender
nGender is a discussion group that is facilitated by the Center for Public Service. Everyone is welcome to attend this discussion about gender issues. Bring your lunch if you'd like! See engageGettysburg for the schedule.


Hera's Closet - Gettysburg College's Gender Affirming Clothing Closet
Hera's Closet provides clothing, accessories, shoes and chest binders for Gettysburg College students. All clothing taken from the closet is free to keep. While Hera's Closet was created as a gender affirming clothing closet for trans and non-binary students, the closet is open to any student who needs clothing. No questions will be asked about your identity when you come to Hera's Closet.
How can I donate clothing? You can drop off any clean clothing in good condition to the GSRC during our semester open hours. We are always in need of gift cards to clothing stores!
Where is Hera's Closet and how do I access it? Hera's Closet is located on the first floor of Apple Hall, across from the GSRC in the Director's office. To make an appointment to go shopping in the closet or for more info, email the Director of the GSRC.


Qhouse
QHouse raises awareness about social justice issues, queer life on campus, and LGBTQ+ issues at Gettysburg and in the world at large. In order to create an atmosphere not only of inclusion, but also one of safety, QHouse maintains an open room for any student who may feel threatened because of their perceived gender/sexual orientation/identity, race, faith or lack thereof, or any other reason.
Learn more about QHouse
Gender Inclusive Restrooms on Campus

View an interactive map of gender inclusive restrooms on campus.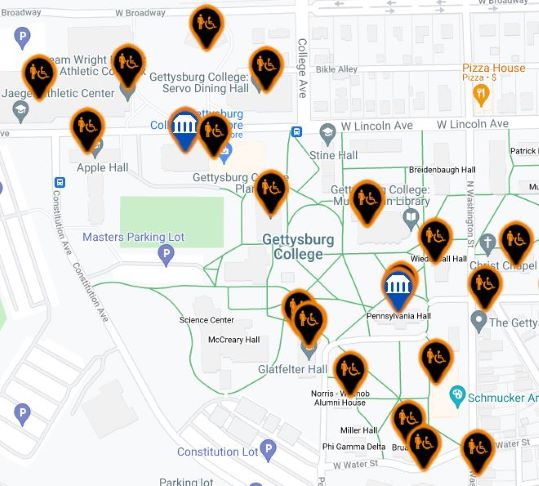 Events
Contact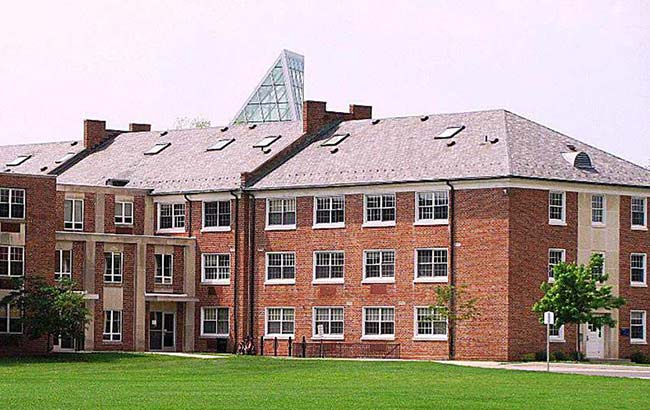 Address
Email
Phone
Resource Center Hours
On Social Media
Instagram Instagram