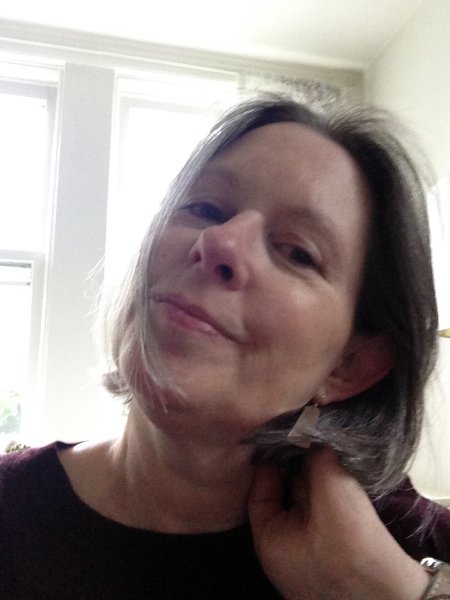 I was appointed as the first Gettysburg College Ombuds in 2019 to serve as a resource for all employees with workplace concerns.
I've been having difficult conversations in a work setting since I started teaching trauma writing workshops in the mid-1990s. My own experience of a difficult childbirth led me to write a memoir about it, and then to teach about what I'd learned. I've lectured on and taught trauma writing workshops at medical humanities and writing conferences around the country. There are a lot of parallels between writing about trouble and talking about trouble—telling the story, reflecting on your experience, and exploring options. As a writing teacher and as ombuds, my job is to listen and to help people find their way.
Along with my ombuds role at Gettysburg, I teach creative writing, chair the English department, and co-direct the Young Writers' Workshop for high school students. I love my job, and also work is complicated, and at times I've wished for an ombuds for myself—someone to talk with confidentially about a conflict or concern. My office, whether virtual or on campus, is a neutral, private space for conversation.