Stressed? Distracted? Anxious?
Okay, right now, wherever you are, take a slow, deep breath.
Hold it...
Now let it go.
A little better, right?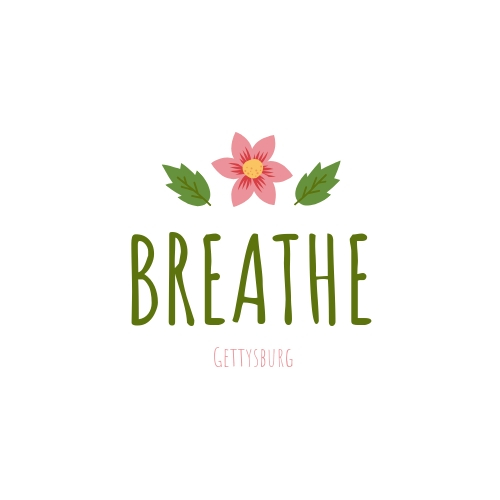 College can be tough, academically, socially, emotionally—but it doesn't have to be overwhelming, and it shouldn't tear you apart.
We launched Breathe Gettysburg as an initiative of the Center for Religious & Spiritual Life to help you build resilience to handle the challenges of everyday life by developing mindfulness skills.
What is Breathe Gettysburg? It's a collection of classes and experiences that fall under the broad categories of relaxation, meditation, and mindfulness. Some of these experiences spring out of specific religious traditions, some are more generally spiritual, and others are just plain fun and relaxing! All of them are open to the entire College community, no matter what your spiritual background is (or isn't!).
Here's what we've got going at Breathe Gettysburg so far this semester:
Meditation Moment: A 20-minute pause in your day for contemplation, meditation, and mindfulness. We unroll our yoga mats (provided), do a little gentle movement and stretching to center ourselves, then follow a brief guided meditation. You'll emerge relaxed, refreshed, and ready to take on the rest of your day!
Faculty/Staff Meditation Session: Faculty and staff are invited to start their day with a brief 20-minute meditation.
Vipassana Meditation: A one-hour experiential class to give you the opportunity to learn Vipassana meditation, also known as insight meditation. In Vipassana meditation, you practice developing a clear, focused awareness of your moment-to-moment reality by simply watching your mind's natural activity, its passing thoughts and emotions. Primarily, you'll do this by concentrating on the movement of your breath into and out of your body, though other Vipassana techniques include mindful eating and mindful walking.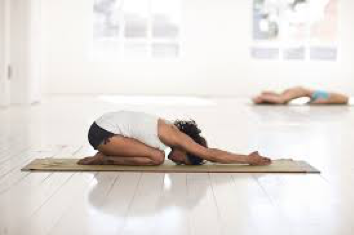 Deep Stretch Yoga: In contrast to the more strenuous vinyasa yoga or flow yoga, in this one-hour class you'll engage in deep, slow stretches that center your mind and relax your body.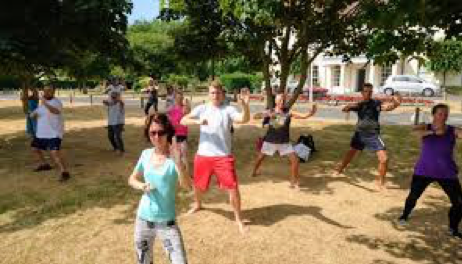 Qigong Class: Qigong is an ancient system of physical postures and slow, mindful movement with roots in Chinese medicine and martial arts. In Chinese medicine, its goal is to cultivate and balance the body's qi, or life energy, through gentle movement, meditation, and mindful breathing.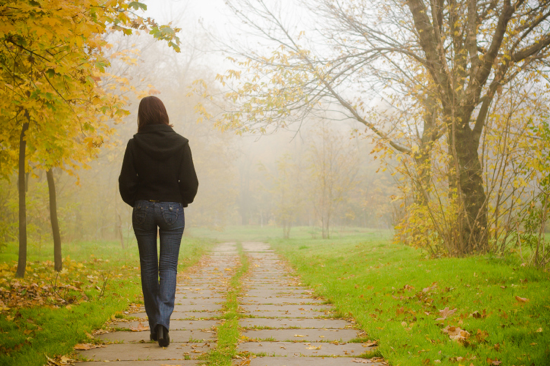 Walking Meditation: It's all about the journey! We'll take a slow, contemplative walk near campus, enjoying the feeling of the earth beneath our feet and the fresh air in our lungs. You'll come away feeling calm, centered, and relaxed.
Read & Reflect: Take a short break during the day to reflect on a piece of poetry, spiritual writing, or a brief reading from one of the world's sacred texts. We'll read it together, meditate on it in silence, and then reflect together with some discussion. Everyone from all traditions—or no tradition—is welcome. Come as you are for a bit of light and peace in your busy day!
Knitting group: Come learn to knit—we'll provide you with needles and yarn—or bring your current project with you for an hour of stress-relieving needlework! Everyone is welcome!
Breathe Gettysburg is supported by a grant from the Of Many Institute for Multifaith Leadership at NYU.