Exhibition details
Featuring works by artists Elizabeth Catlett, Deborah Dancy, Nekisha Durrett, the Guerrilla Girls, Glenn Ligon, Carl Pope, Jr., Faith Ringgold, Hank Willis Thomas, and Carrie Mae Weems
August 31 – December 10, 2022
Location
Reception
August 31, 5 p.m. - 7 p.m.
Lecture
In-Person Gallery Talk with Nekisha Durrett: October 28, 5:00 p.m. Reception to follow until 7:00 p.m.
Virtual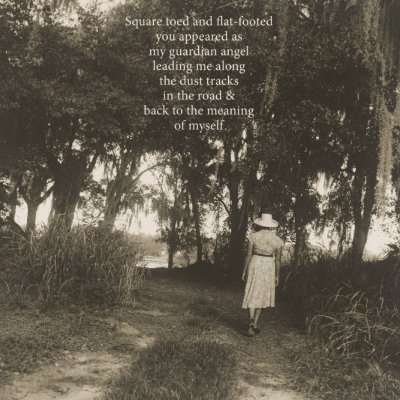 Works on display
Confuse the Issues: Art, Text, and Identity features text-based works by prominent contemporary artists of color who demonstrate the power of language. Words not only are central to the compositions of each photograph, sculpture, and print, but the text also provides an expression of identity, a marginalized narrative, a reflection on history, or a call to action.
Featuring works by artists: Elizabeth Catlett, Deborah Dancy, Nekisha Durrett, the Guerrilla Girls, Glenn Ligon, Carl Pope, Jr., Faith Ringgold, Hank Willis Thomas, and Carrie Mae Weems
This exhibition is supported in part by Art Bridges and co-sponsored by the following departments and programs at Gettysburg College: Africana Studies, English, Public Policy, and Women, Gender, and Sexuality Studies.