Gettysburg College Women's Center serves as a hub for social justice leadership and activism around gender equity and social justice issues, providing students with knowledge, experiences, and resources to be informed leaders, advocates, and change-makers on campus and beyond.
Learn about our mission and vision
Get involved
Are you interested in getting involved with the Women's Center? Email us to ask about upcoming volunteer opportunities!
Events
Annual programs Upcoming events
Contact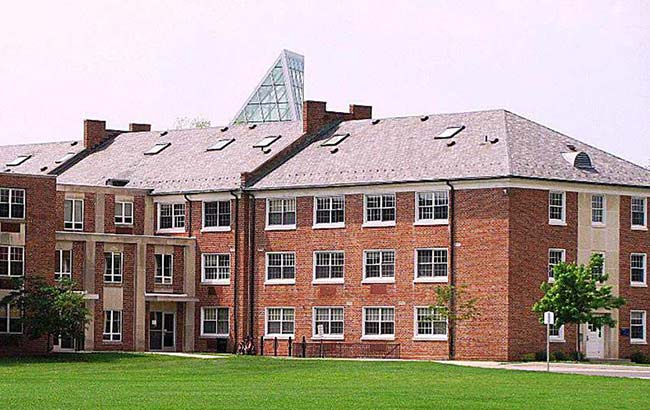 Address
Email
Phone
Fax
Resource Center Hours
Tuesdays and Thursdays 1 p.m.–4 p.m. (We are currently in the process of hiring student Program Coordinators to staff the center for additional open hours.)
College employees and students may request to use the room through 25Live.
On Social Media
Instagram Instagram
Facebook Facebook