The Chemistry department offers:
Featured course
CHEM-222
Chemistry: Contemporary Issues and Practices
Understanding the different subfields of chemistry and the implications of each of those fields on society. This course covers topics ranging from historical development of the field to the medical, environmental, and industrial applications of chemistry on modern society. The laboratory is focused on problem-solving—students refine their hands-on skills, develop independence, and design experiments—and culminates in an independent project. Three class hours and one laboratory. Spring semester. Prerequisite: CHEM 203; Recommended corequisite CHEM 204.
CHEM-320
Materials Chemistry
Synthesis, properties, and characterization of materials. Topics include mechanical, electrical, and optical properties, synthesis and fabrication of materials including semiconductors and nanoparticles, surface chemistry, surface sensitive spectroscopies, electron and probe microscopies, and applications of these materials in advanced technology. Three class hours. Spring semester.
CHEM-358
X-Lab: Salty and Fatty
Combined upper-level chemistry and physics lab designed to emphasize the use of tools in these disciplines to answer questions in biology. This course concentrates on the role of lipids (fats) and ions (salt) in biology. Utilizing multiple biochemical and biophysical techniques, students will perform multiple experiments to ultimately answer a complex biological problem. Two laboratories. Spring semester. Prerequisite: CHEM 108 and either PHYS 110 or PHYS 211, or permission from the instructor.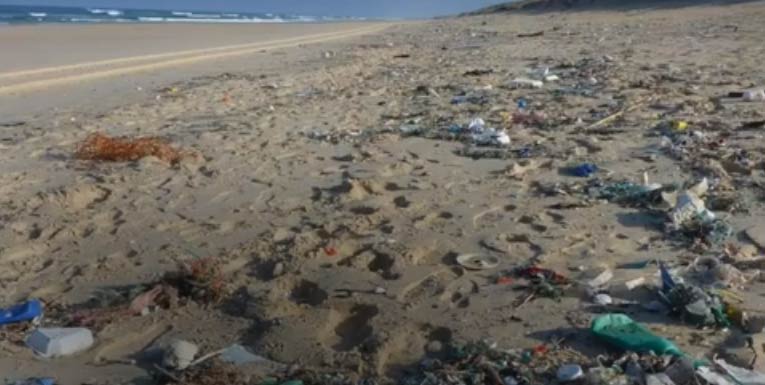 Our distinguished faculty's publications
Chemistry Department Spotlight