The Civil War Era Studies department offers:
Featured course
FYS 183
Investigate the Battlefield of Gettysburg
Almost everyone who comes to Gettysburg College knows that there was a battle here sometime in the past. Many know that it was a pivotal battle in the American Civil War. However, how many know the actual battlefield of Gettysburg?
CWES-215
Introduction to War Studies
Approach the subject of war through five distinct perspectives: the philosophy of war; the history of war; the experience of war; war, culture, and society; and the memory of war. The goal is to gain an interdisciplinary way of analyzing conflicts both in the past and in our present.
CWES-350
The American Civil War in the West
An examination of the Civil War in the West from the Appalachian Mountains to the Mississippi River. The course covers the actions of both the Union and Confederate armies and navies, ethnic minorities, and military technology (especially naval technology).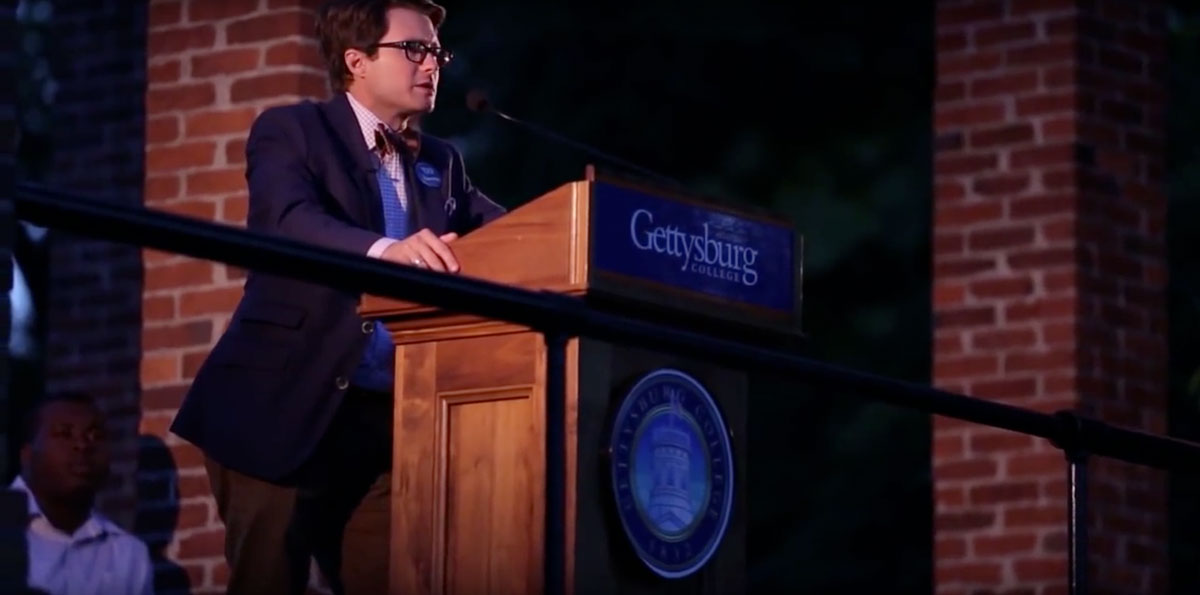 Our distinguished faculty's publications
Civil War Era Studies Department Spotlight