LIKEs-R-Us: Analyzing LIKEs in Social Media
Distinguished ACM Speaker Dr. Dongwon Lee
Thursday, April 16
11:30 a.m.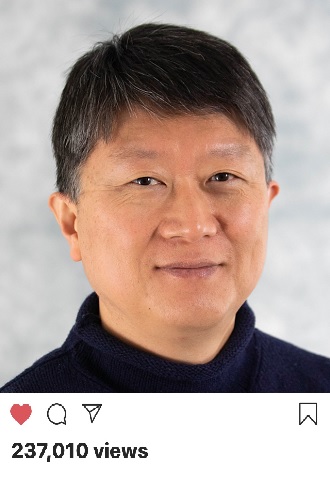 The recent dramatic increase in the usage and prevalence of social media has led to the creation and sharing of a significant amount of information in various formats such as texts, photos, or videos. When it comes to information consumption, people are not only accessing or appreciating published and shared contents, but also interacting with them by adding comments or pressing the Like button (or expressing other relationships similar to Like in nature such as "LIKE" in Facebook, "+1" in Google+, "re-pin" in Pinterest, and "favorite" in Flickr). With such massive social media data with rich LIKE-like relationships therein, in addition, recommendation has been proven to be effective in mitigating the information overload problem. It has demonstrated its strength in improving the quality of user experience, and positively impacted the success of social media. In this introductory talk, therefore, I present various examples of LIKE in social media, existing literatures studying about LIKE in social media, the analysis and modeling of LIKE activities, techniques to predict the creation and deletion of LIKE relationship, and to aggregate and recommend new LIKE relationships towards users and items in social media.
If you would like to view this talk, please contact Cindy Helfrich for the Zoom link.