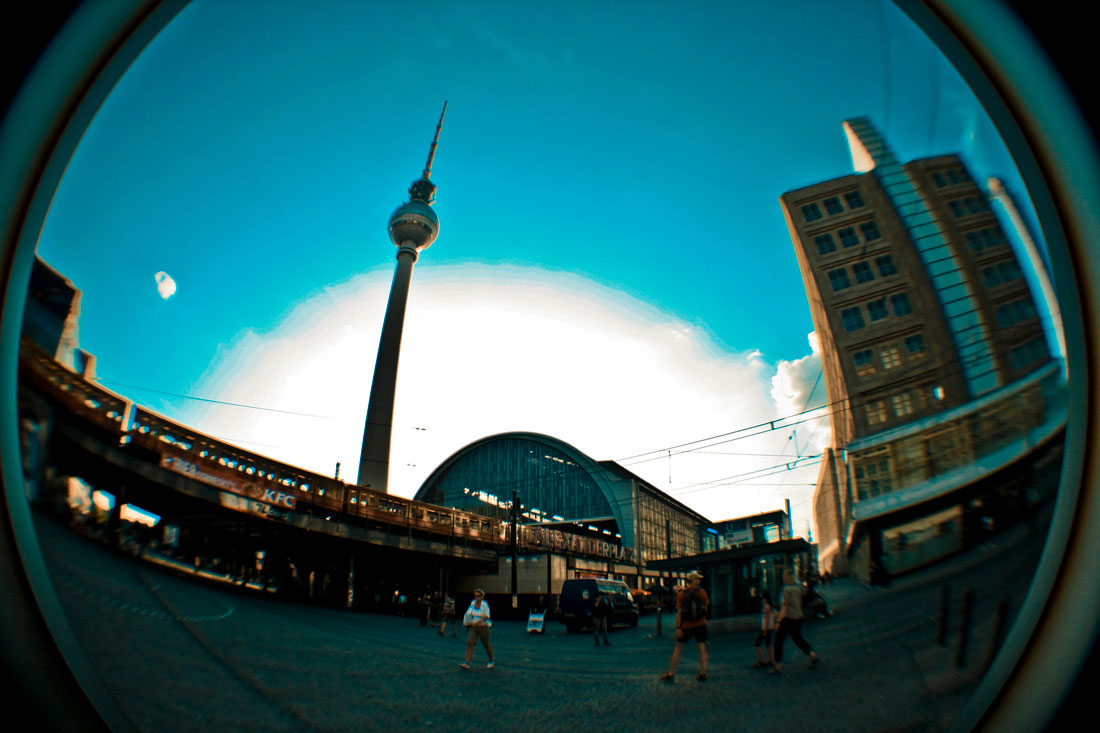 Studying abroad makes the difference between being familiar with a language and becoming truly bilingual.
Gettysburg's Center for Global Education will help you select the program that best suits you. Please contact the Center for Global Education (cge@gettysburg.edu) for more information about programs and application deadlines.
We encourage all of our students, and require majors, to study abroad in either Berlin or Freiburg in Germany or Vienna in Austria.
German Studies Department Response to COVID-19: Students unable to fulfill the study abroad requirement due to extraordinary circumstances should discuss alternative accommodations with their major advisor. Please see the College's Coronavirus Response page for additional information.