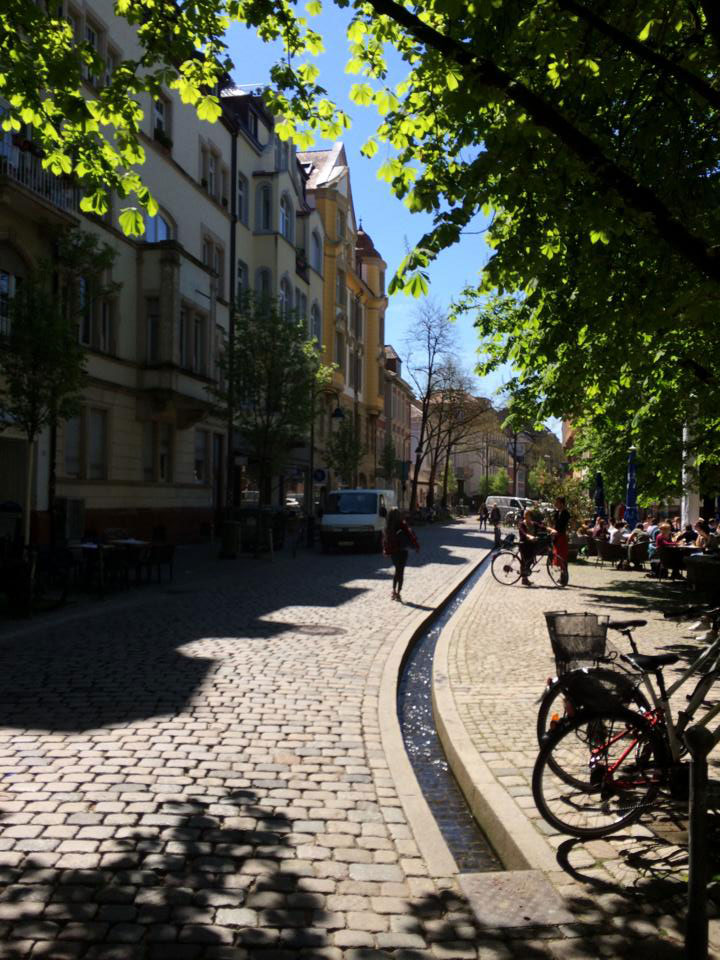 Claire Bailets '17 spent her time abroad studying in Freiburg.
Advanced language students have the option of studying abroad in the Gettysburg College affiliated program in Freiburg, Germany. Students who wish to enroll directly in university courses in Freiburg should plan to study abroad in the Spring semester, when the American and German academic calendars are better aligned.
This option is for students who have taken through German 202 prior to enrollment in this program.