Congratulations on your acceptance to the Class of 2024!
Congratulations on your offer of admission to the Gettysburg College Class of 2024! It was a sincere pleasure to review the tremendous talents, diverse backgrounds, and unique qualities of your class. You should be proud of your selection from among such a talented group of students. Welcome to the Gettysburg community!
Secure Your Spot with a Deposit
Celebrate with us on campus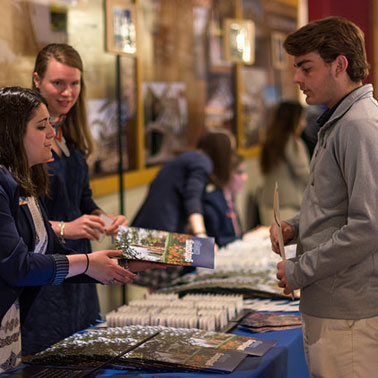 Get Acquainted Day
Get Acquainted Day is the perfect time to come to campus, meet future classmates, hear from current students, and talk with faculty. It is a day of springtime celebration, when the Gettysburg College community welcomes accepted and enrolled students and their families to campus.
Watch the video from Get Acquainted Day 2019!
Next Steps: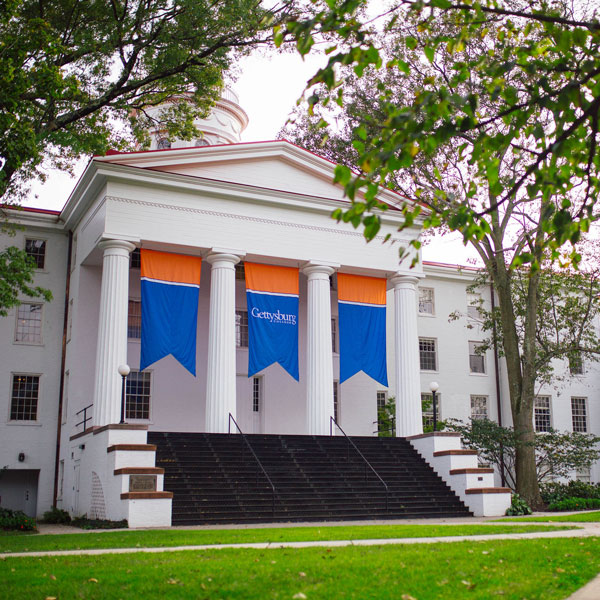 Share Your Excitement
The Gettysburg Experience
By applying to Gettysburg College, you've taken the first step towards joining a community of 2,600 students, expert faculty, dedicated coaches and staff, and over 30,000 active alumni. You've identified a future for yourself, and you've seen how Gettysburg opens doors to make that happen.