The Entrepreneurship and Social Innovation Initiative (E-SII) is the focal point for entrepreneurship and innovation at Gettysburg College where ideas for both new social ventures and for-profit startups can be explored, cultivated, and developed. With the assistance of E-SII, you can hone and build upon your experiences, connections, and skills to develop the confidence to grow your ideas into ventures.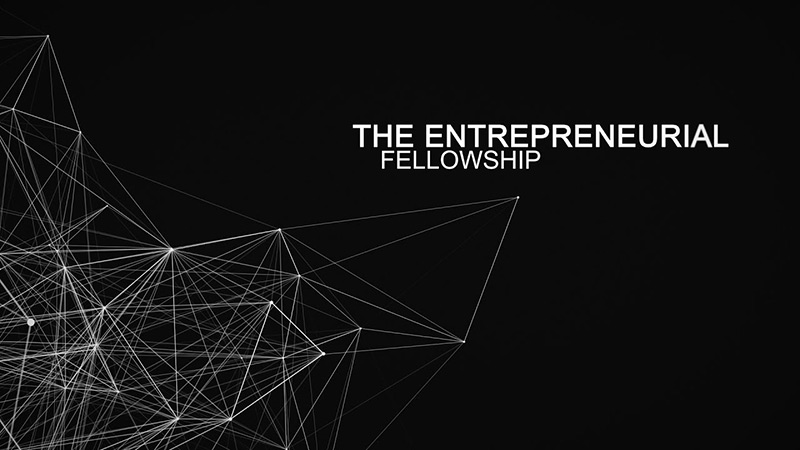 Support Entrepreneurism
Many of the entrepreneurial activities on campus are made possible by generous alumni and friends of the College. Learn more about how to get involved. Contact Entrepreneur-in-Residence Drew Murphy at dmurphy@gettysburg.edu or make a donation online.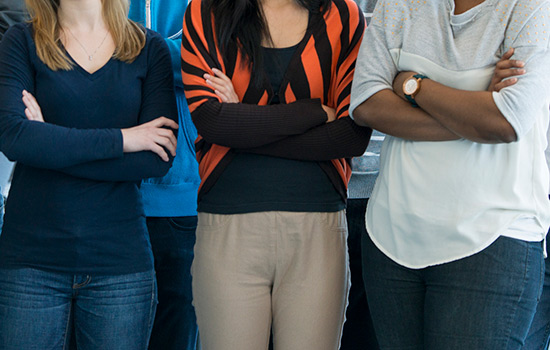 The Business and Entrepreneurial Thinking Program
This program is designed to help students develop their entrepreneurial skills and professional potential whether they envision a career in business, non-profit, or governmental organization.
Read more about the program
View upcoming events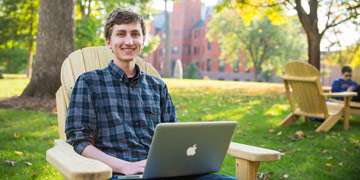 Academic Credit
By participating in lectures, workshops, hands-on experiences, and curricular connections that transcend academic departments, students can gain essential entrepreneurial skills while earning academic credit. Throughout the fall and spring semester, students will focus on a project in which they develop an idea, take it through the Lean Startup Method and produce a startup business model.
Gettysburg Entrepreneurs
There are dozens of Gettysburg alumni entrepreneurs. Explore their stories.
Are you a Gettysburg entrepreneur or know someone who is? Share your story with news@gettysburg.edu.