Gettysburg Entrepreneurial Thinkers by E-SII
We GET It.
Gettysburg encourages you to create, build, learn, and engage actively with the global community. Leverage Gettysburg's liberal arts experience to shape the future.
Access us this semester: Please reach out to sniemann@gettysburg.edu for questions and individual appointments. To join our mailing list, become a member of the group Gettysburg Entrepreneurial Thinkers on engageGettysburg.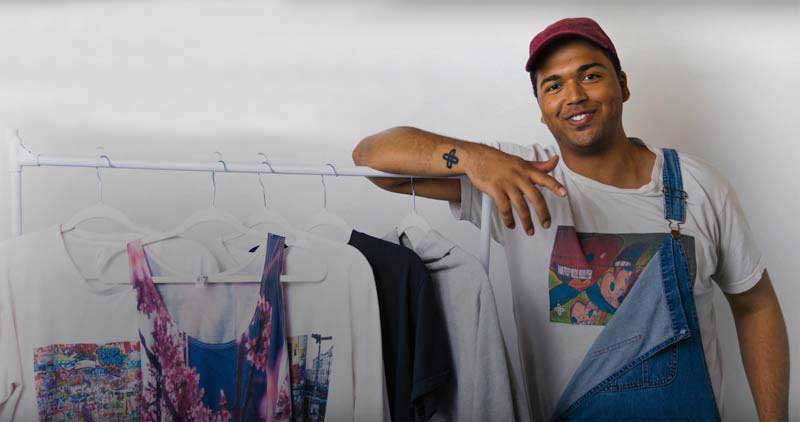 "A liberal arts education might be viewed as a metaphor for entrepreneurship… Undergraduate entrepreneurship education should not be viewed as a narrow careerist pursuit, but as giving life to the traditions of the liberal arts education."
– Dennis Ray, Liberal Arts for Entrepreneurs
Entrepreneurship in the News
Contact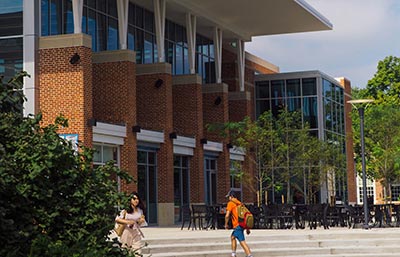 Address
Email
Phone