New: Read the latest update sent to the Class of 2020 on July 30, 2021. Note: Due to the ongoing COVID-19 pandemic, Commencement information is subject to change. The College continues to monitor conditions and may adjust plans as needed. During Commencement/Homecoming Weekend, visitors will be expected to follow campus COVID-19 protocols.
Commencement Information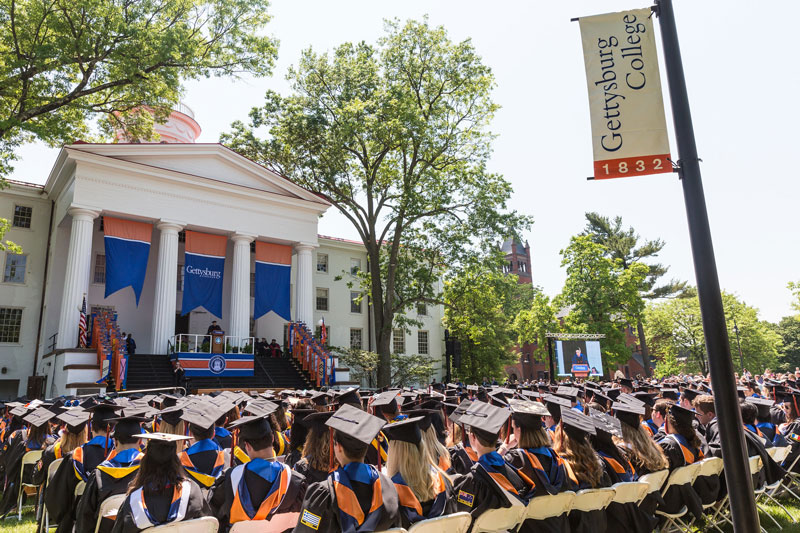 Schedule and stream
Commencement events and Homecoming Weekend details.
Registration for the Class of 2020
Please indicate your plans for September 26. Registration is for graduates only. Guests do not need to register.
No, I'm not attending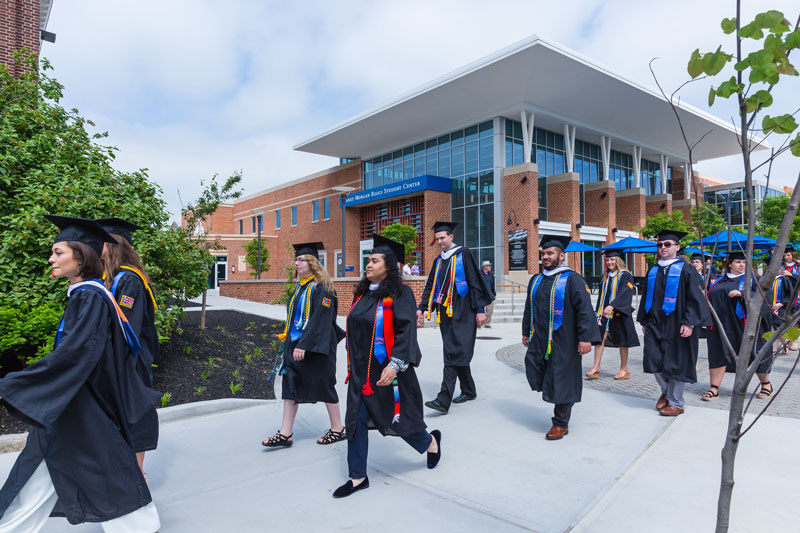 Plan Your Visit
Off-campus, explore lodging, dining and entertainment options in historic Gettysburg and surrounding Adams County.
Regalia
The window to order regalia (caps and gowns) closed on August 8. If you have questions about regalia, please contact the Bookstore.
Related pages
Announcements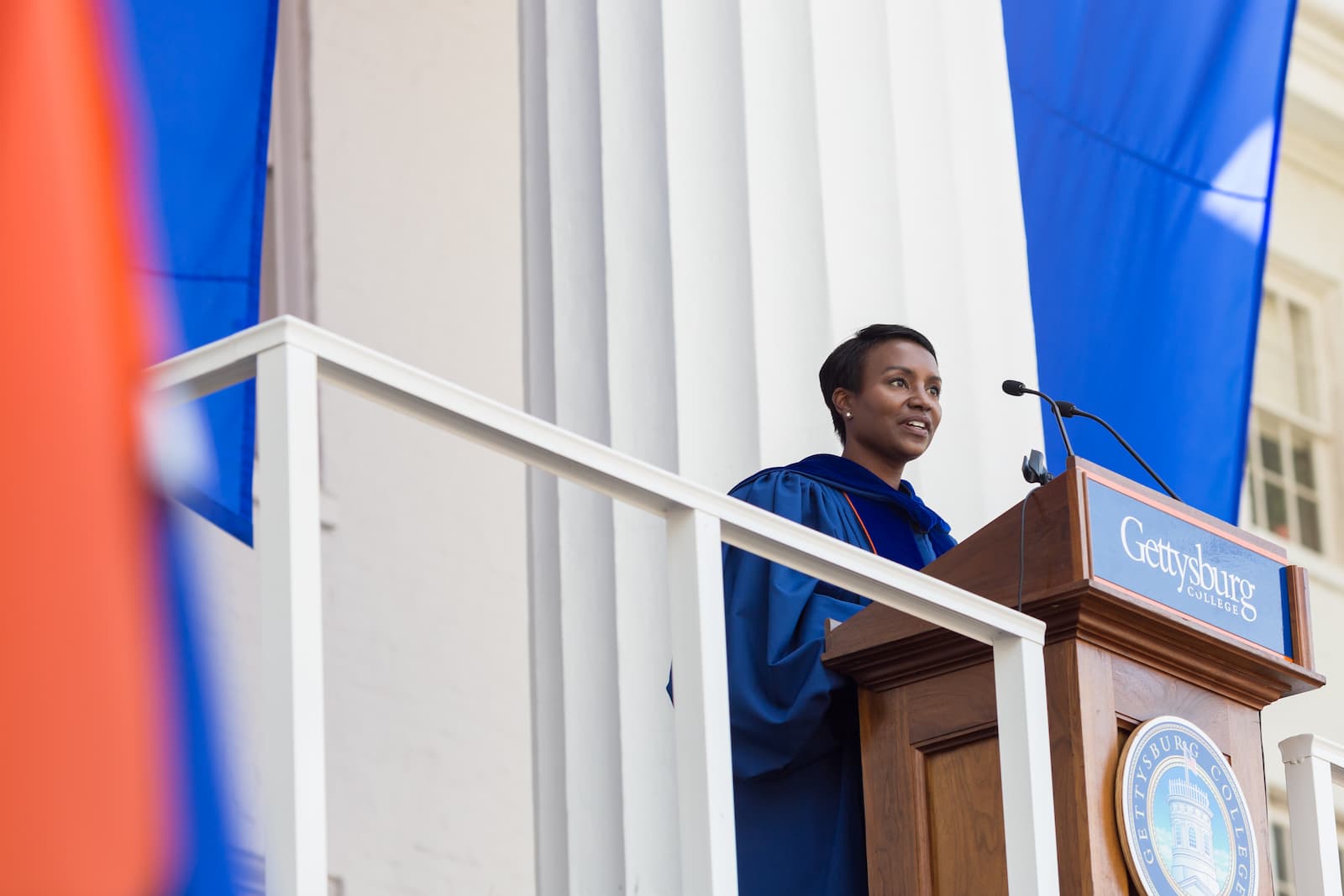 Lauren W. Bright '90, general counsel of the Bill and Melinda Gates Foundation and director of the Foundation's Washington, D.C., Office will speak at the Commencement ceremony for the Class of 2020.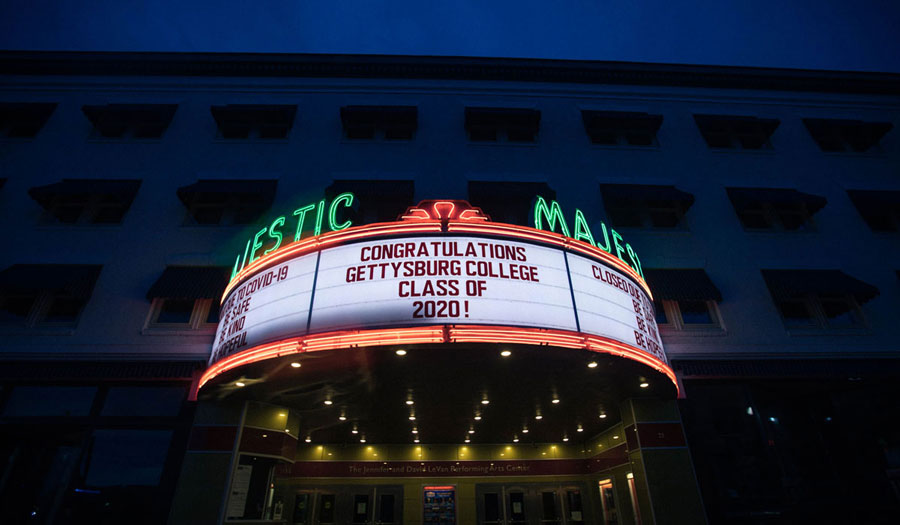 During their time at Gettysburg College, the Class of 2020 explored new ways of thinking, pursued opportunities that ignited their passions, and laid their foundations for bright futures. Read about the experiences that shaped them, what it means to be a Gettysburgian, and how they plan to use their Gettysburg College liberal arts education to take on the world! Meet the Class of 2020.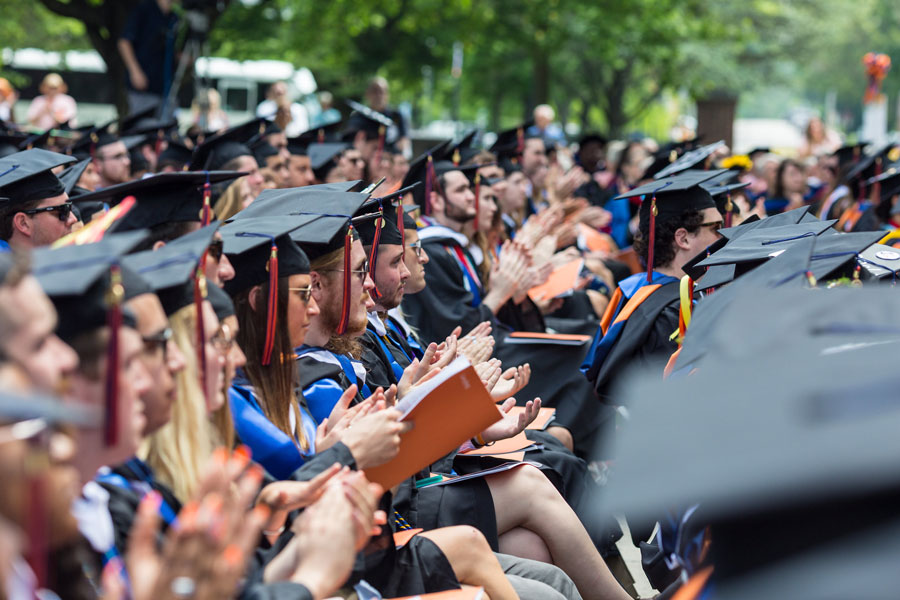 View our archive of recent commencement-related communications.