The Commencement Ceremony for the Class of 2023 will be held on Saturday, May 13, 2023.

Related links: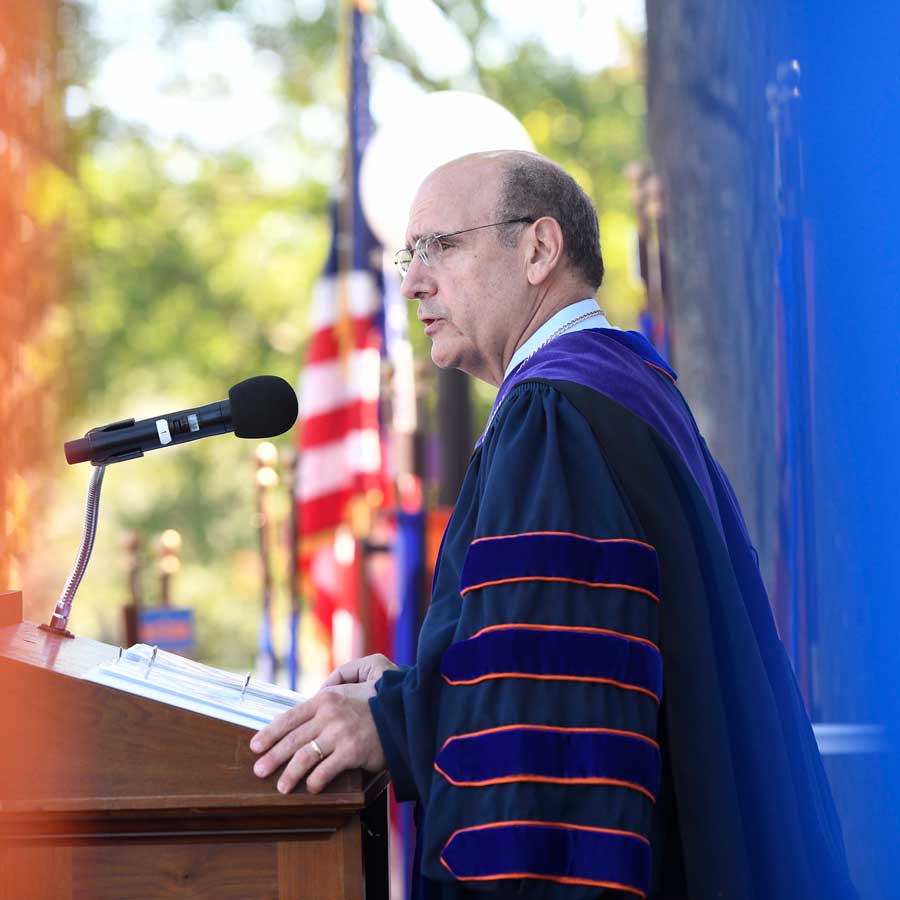 Traditions and Past Speakers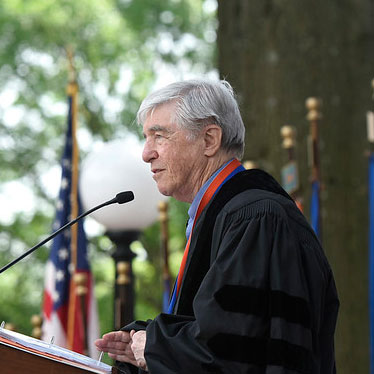 Gettysburg College graduates are inspired to Do Great Work by an outstanding speaker at the Commencement Ceremony. Past Commencement speakers have included a Supreme Court Justice, Pulitzer Prize winner, Nobel Prize for Peace recipient, military leaders, members of state and national government, social justice and humanitarian leaders, and many other representatives from a vast array of backgrounds.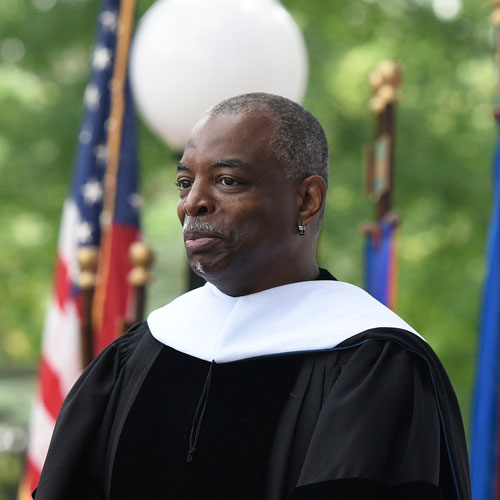 Honorary degrees are typically awarded at Commencement to exceptional individuals who have made significant contributions to specific fields such as The Arts, Public Life and Government, The Humanities and Social Sciences, and The Natural and Applied Sciences.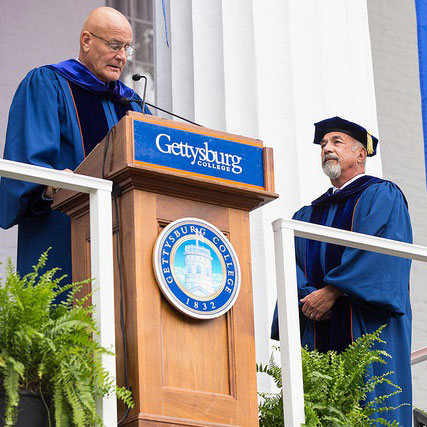 The Lavern H. Brenneman '36 Award For Exemplary Service to Gettysburg College is presented in recognition of those rare individuals whose distinguished service to Gettysburg College stands head and shoulders above others who have served the institution faithfully.