Become the leader you see in your future.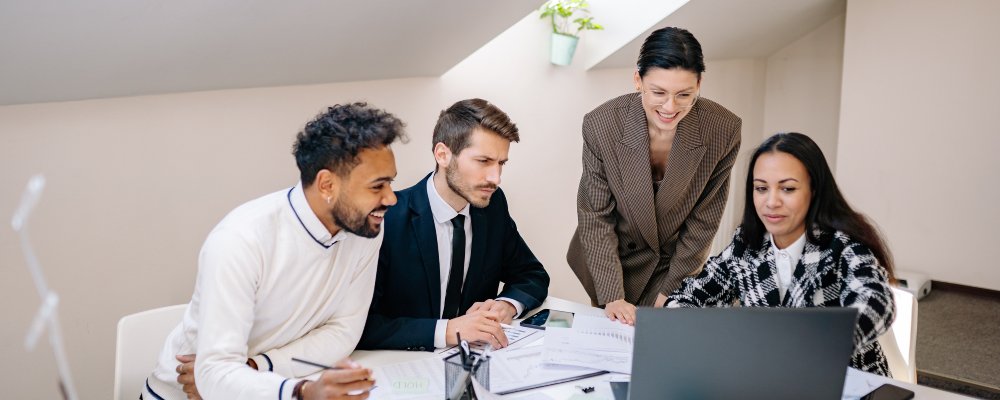 The Gender and Leadership Study Trip (formerly Women and Leadership) explores how men and women lead differently, and how we can learn from each other. Participants will examine their own strengths and opportunities, and learn from professionals in government, business, media, and other areas. This study trip takes place during the January term (J-Term) in Washington, D.C.. Students will participate in small group, interactive sessions with practitioners who discuss their career paths and how gender impacts decision-making and leadership in their professional environments.
The small group size and lengthy exchanges among students and practitioners allow for meaningful conversations, promote professional networking, and foster opportunities to develop mentoring relationships. Participants will share how the Gender and Leadership experience influenced their self-perception and what lessons they will apply when they assume positions of leadership.
Gettysburg College students of all genders, class years, and majors are encouraged to apply.
The Gender and Leadership Study Trip will take place January 15-19, 2024 in Washington, D.C.