Family Weekend Advisory Council
The Family Weekend Advisory Council (FWAC) is a group of parents who offer input about Family Weekend programming to College administrators as they plan this annual event. FWAC members participate in a small number of conference calls during the Family Weekend planning process and act as greeters and in other volunteer roles during Family Weekend.
Interested in learning more? Contact Allison Singley, director of parent relations, via email (asingley@gettysburg.edu) or phone (717) 337-6520.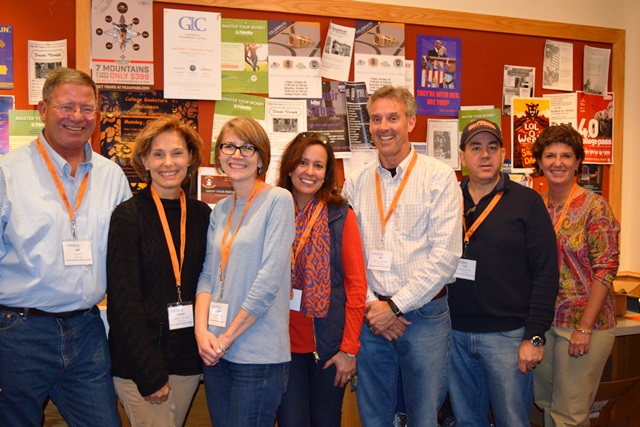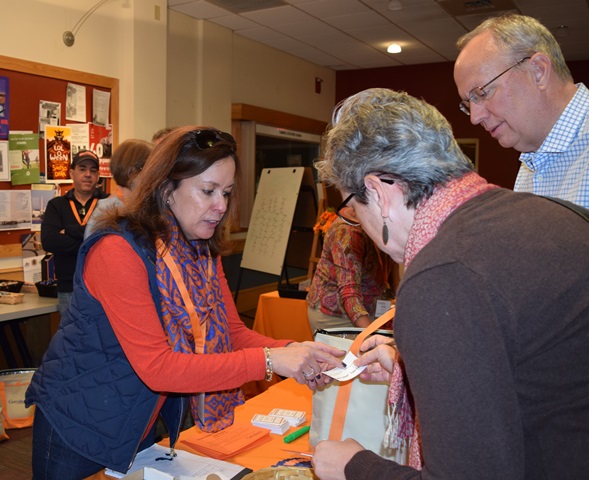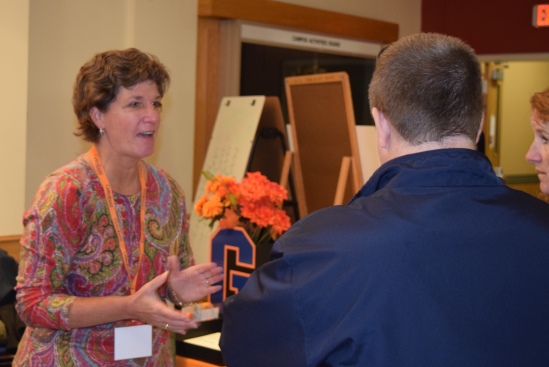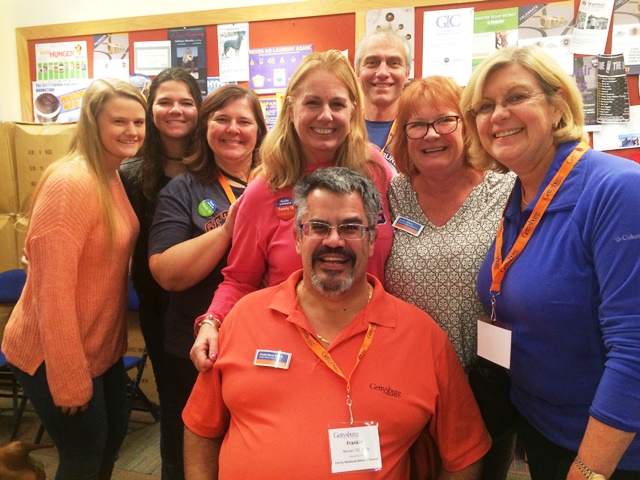 ---