We believe that outdoor trips are one space where leadership can be cultivated. Self-awareness, communication, decision-making as well as time and space for reflection are all possible outcomes on our trips. We offer day to week-long experiences backpacking, hiking, kayaking and rock climbing.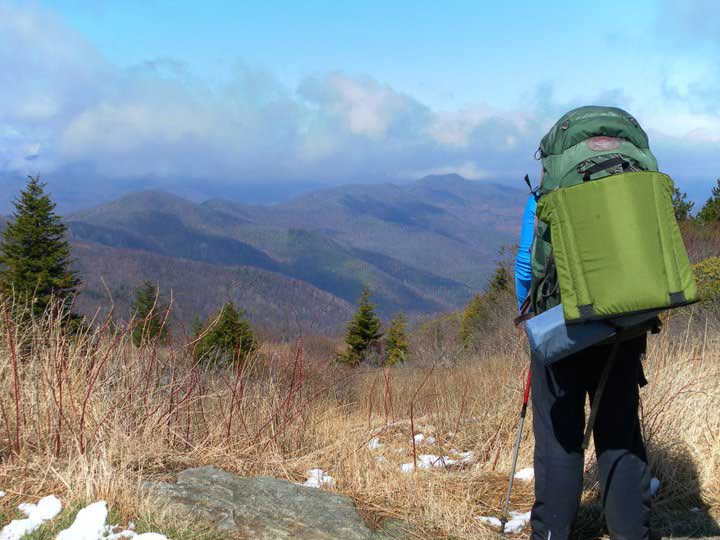 The GLC offers a variety of trips in several activity areas. Whether you are looking to try an activity for the first time, or you have some experience and are looking to learn more, our trips are designed with your goals in mind.
We offer experiences in a variety of outdoor destinations within 2-3 hours from campus. We are fortunate to have several national forests, as well as Shenandoah National Park, all within the range of possibility. We also offer a variety of resources to help you, from our rental equipment to our knowledgeable student staff, and we encourage you to reach out to us when planning your next adventure.
Visit EngageGettysburg to see our full calendar of events and to register for a trip!