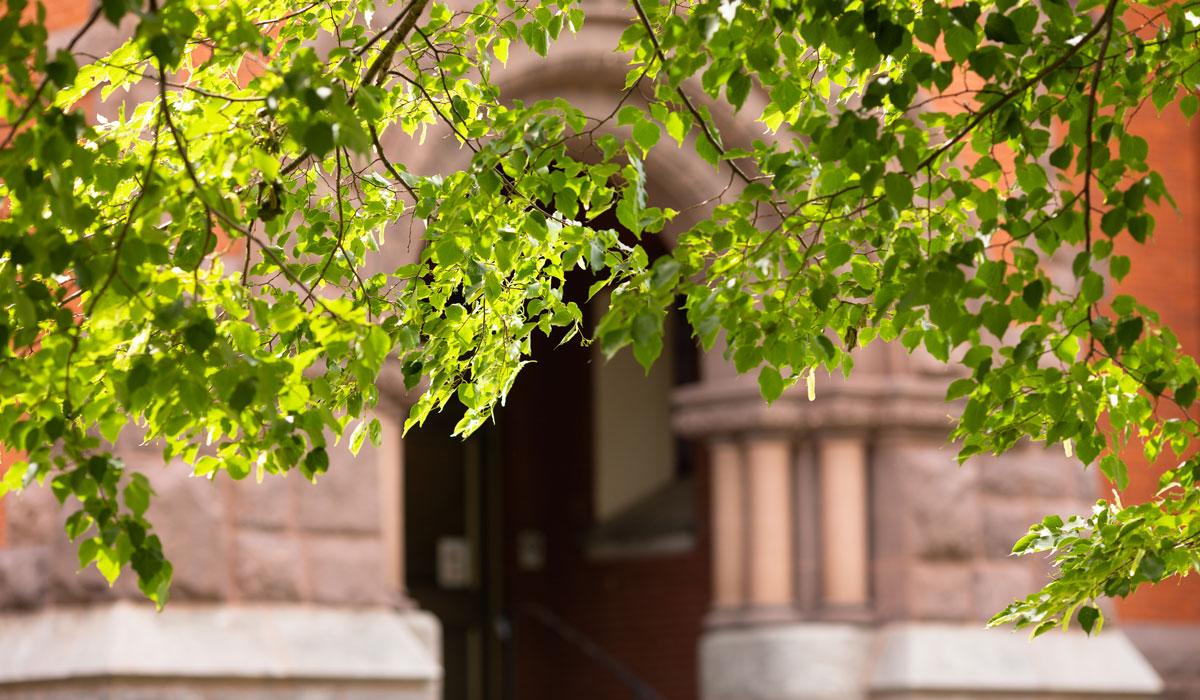 At Gettysburg College, our passionate community leans into important conversations. From our faculty and staff to our students and alumni, we witness experts, leaders, and innovators at work. They're newsworthy in their endeavors and are recognized as such—consistently featured by both local and national media outlets.
From mid-May to mid-June, the College received more than 45 media hits, with 12 of them being national mentions. Each mention is a testament to the great work that happens here and in ripple effects across the world.
Explore some of the top media mentions from the last month: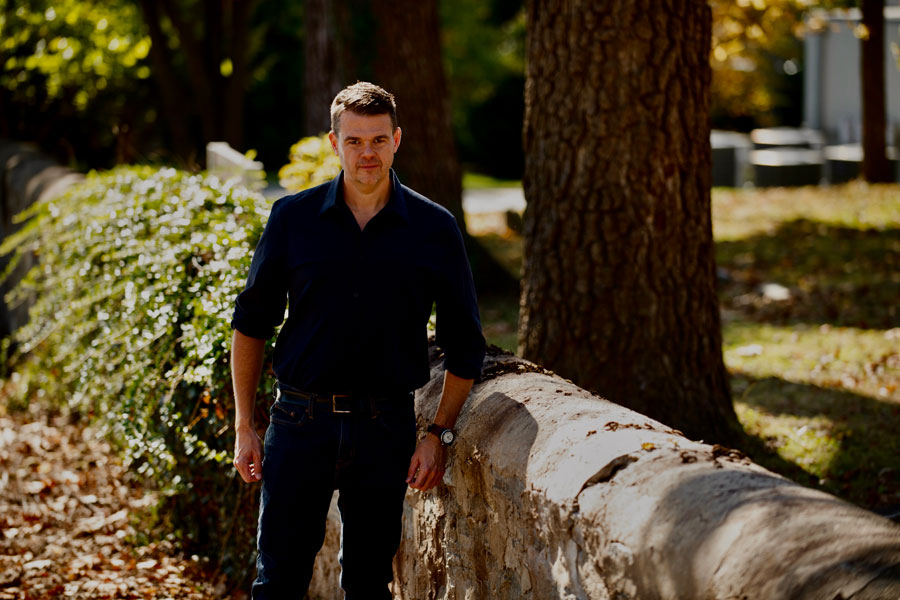 Gilder Lehrman NEH Chair of Civil War Era Studies and History Jim Downs wrote an op-ed for The Atlantic about the recent monkeypox outbreak and how a disproportionate number have shown up among gay and bisexual men. Downs also noted that while government officials are trying not to single out a group that endured terrible stigma at the height of America's AIDS crisis, "tiptoeing around the issue carries its own risks."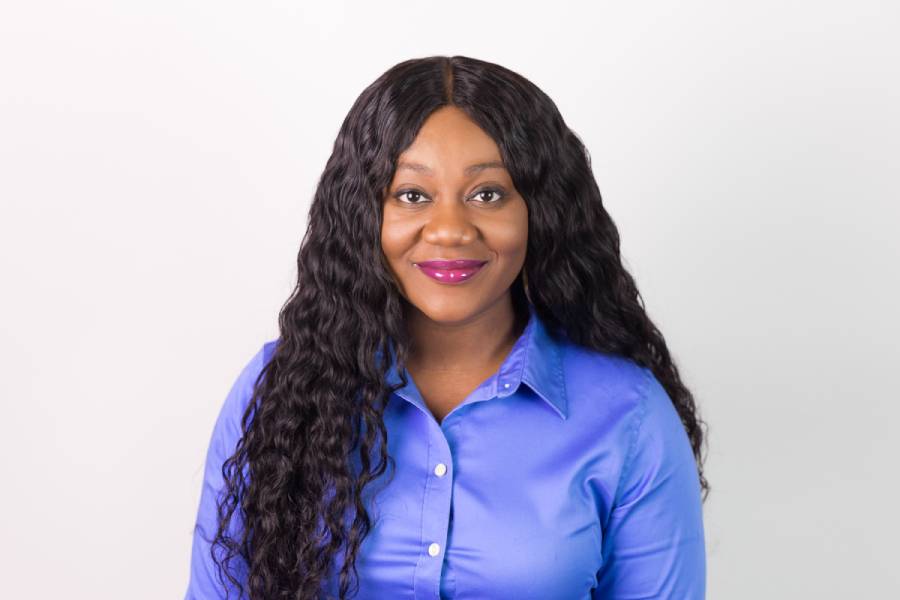 Africana Studies Prof. Tyeshia Lashae Redden wrote an editorial piece for Penn Live, in which she explored the draft opinion that signaled the U.S. Supreme Court's eventual overturn of Roe v. Wade. In the article, she argues that the stakes of the overturn extend far beyond reproductive rights, as the implicit right to privacy that Roe v. Wade rests upon can also be found in the legal reasoning of various other constitutional rights.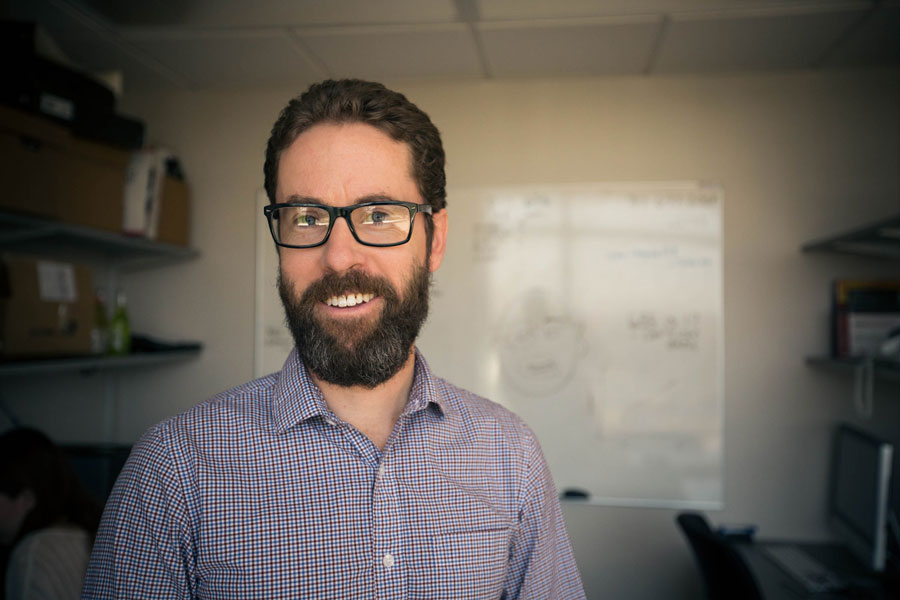 The U.K.'s Daily Mail highlighted Psychology Prof. Richard Russell and his recent research about little-known indicators that can dictate a man's masculinity, including the whites of their eyes. Called the "sclera," the white is yellower and redder in men, but bluer and greener in women, the article said, and we unconsciously notice the difference. Through various experiments, Russell and his colleagues found that people were much more likely to judge red-yellows tints as masculine and blue-green as feminine.
"People use sclera color as a cue for making sex-related judgments about faces. It's not something that people are consciously aware of."
– Psychology Prof. Richard Russell, The Daily Mail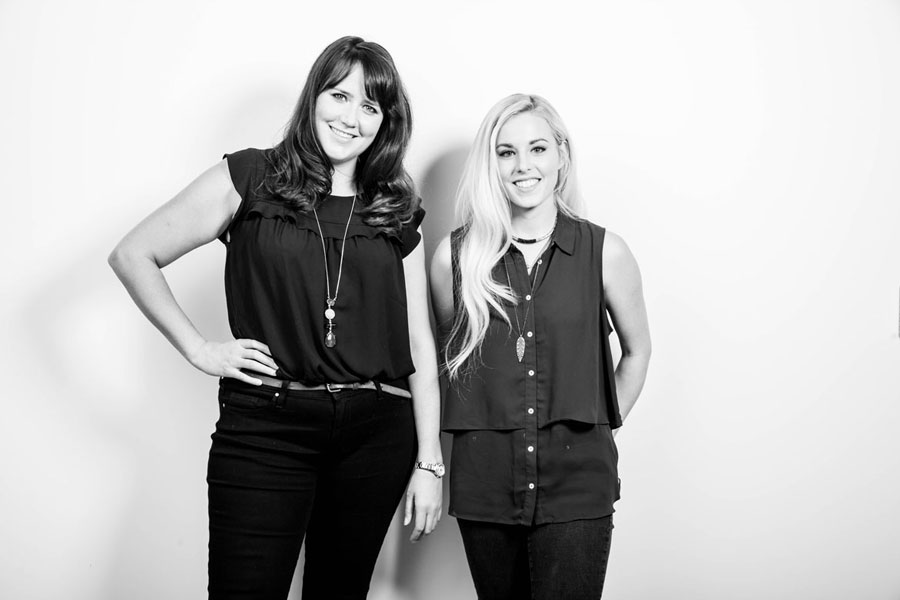 Songwriter Kate Anderson '09 was featured in a Forbes article about Jodi Picoult's novel "Between the Lines" being turned into a musical, for which Anderson and Elyssa Samsel were asked to write the songs. "I fell out of my chair. And then I called Elyssa and ran ten blocks to her stoop. We held each other and cried," Anderson said in the article. The musical opened off-Broadway at the Tony Kiser Theater in New York City on June 14.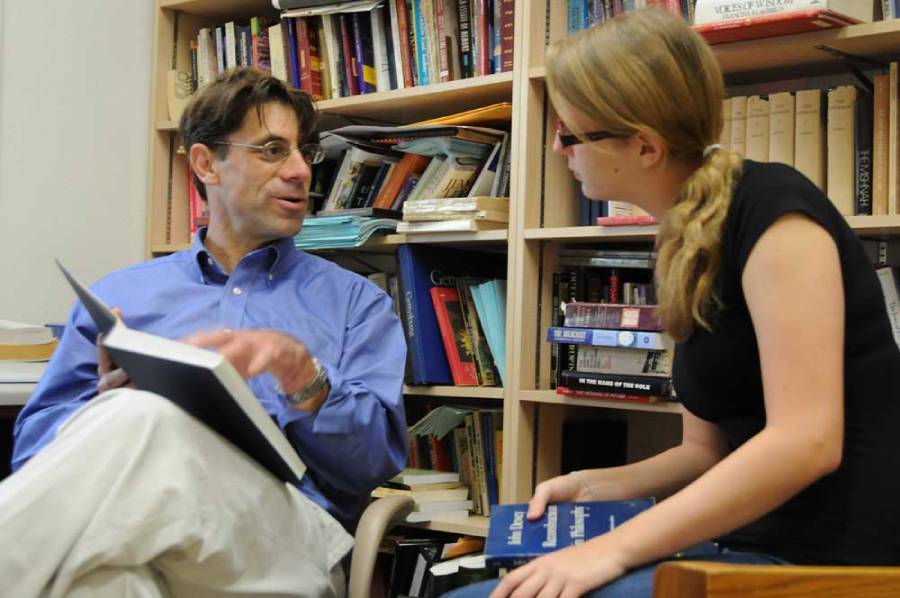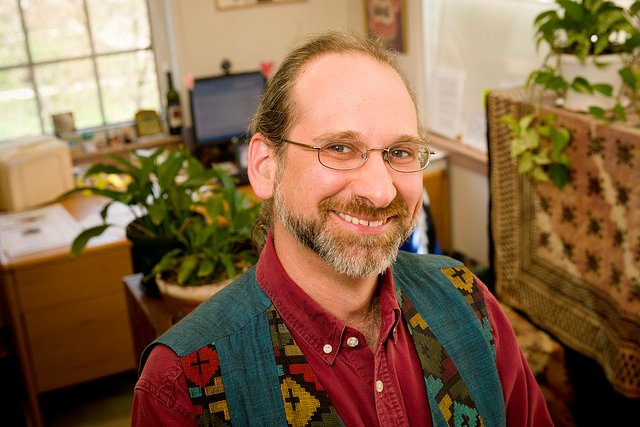 Jewish Studies and Interdisciplinary Studies Prof. Stephen Stern and Philosophy Prof. Steven Gimbel co-wrote a blog for The Times of Israel, during which they used their stochastic approach to teaching as a jumping-off point—an approach in which uncertainty or randomness contributes to meaningful discussion and learning. Building upon this, throughout the article Stern and Gimbel shared several personal anecdotes of stochastic moments that show the interconnectedness of people and how answers and ideas can be found in the most unpredictable places.
"My job is not to indoctrinate, but rather to create an environment where engaged, thoughtful discussion may take place, perhaps leading to insights we can collectively discover. … My approach is stochastic. I create the context in which we learn, but not your conclusions."
– Profs. Stephen Stern and Steven Gimbel, The Times of Israel
Media mentions by the numbers:
45+ media mentions featuring Gettysburg College faculty, staff, students, and alumni
12 media mentions in national news outlets
6+ prominent mentions on the topic of athletic achievements
Four more stories worth reading:
Come back next month for a new recap of monthly media mentions.
By Molly Foster
Photos by Shawna Sherrell, Miranda Harple, and courtesy of Kate Anderson '09
Posted: 07/07/22