The Psychology department offers:
Featured course
PSYCH 223
Child and Adolescent Psychopathology
This course introduces the common neurodevelopmental, behavioral and emotional disorders of childhood and adolescence. Utilizing multidisciplinary perspectives, we examine the origins and symptomatology of each disorder and explore its impact in the context of family, peer groups, school, and community.
PSYCH 210
Cultural Psychology
Cultural Psychology focuses on the dynamic and bi-directional relationship between psychological processes (e.g., emotion, memory, identity) and diverse sociocultural contexts and tools (e.g., nation, religion, educational curricula) with an emphasis on global social justice.
PSYCH 336
Advanced Laboratory in Behavioral Neuroscience
In this course, students dive into the deep end of behavioral neuroscience and are given opportunities to conduct independent research. By reading current research articles and utilizing appropriate research techniques, students examine the brain mechanisms that orchestrate behavior.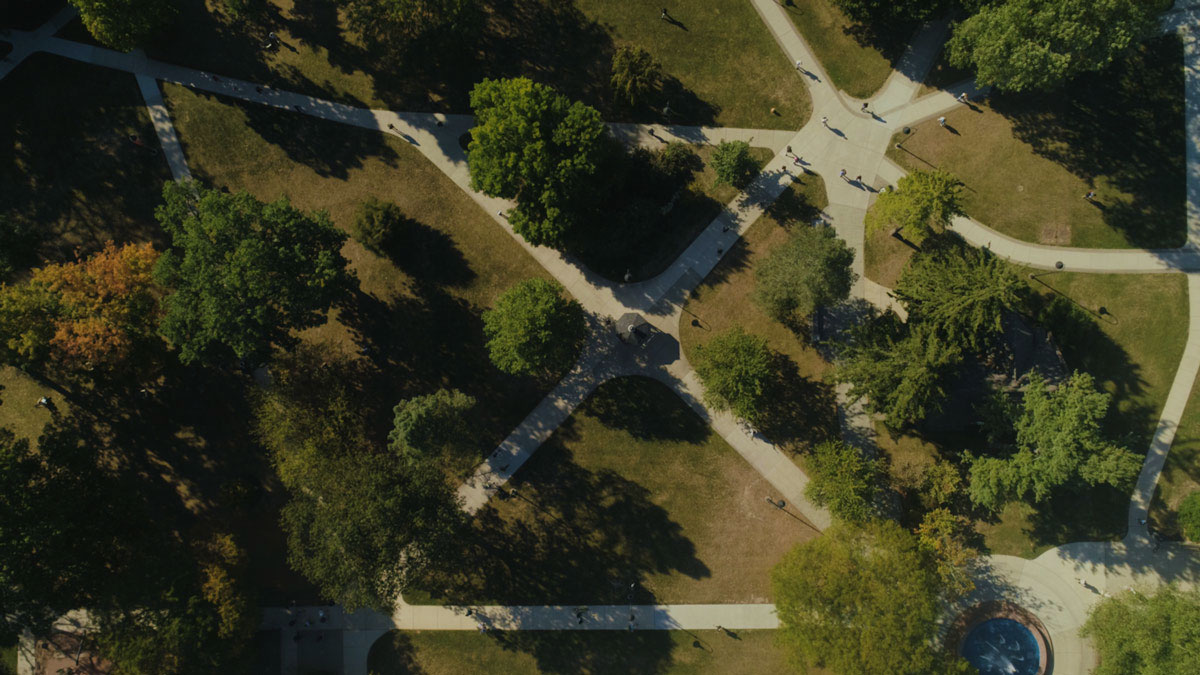 Our distinguished faculty's publications