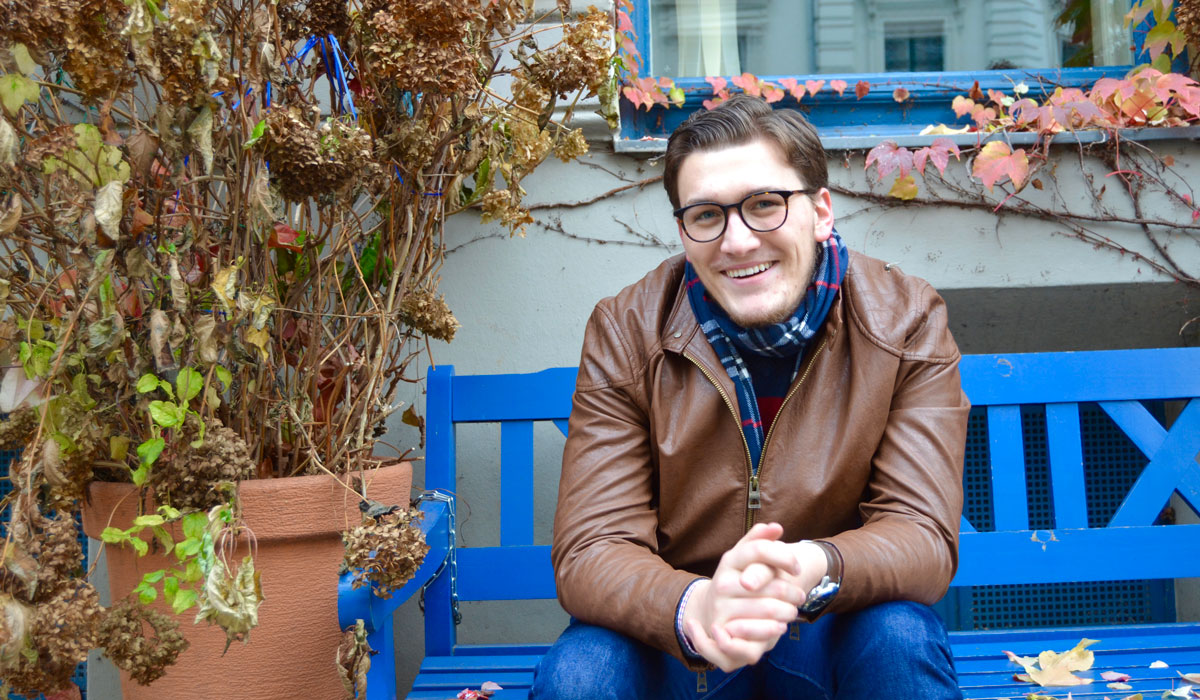 As the son of two secondary school teachers and a member of a family filled with educators, Logan Grubb '21 of Hummelstown, PA, has always known the value of learning. Although he'll more than likely be the first to break this line of succession, Grubb is drawing on his economics and public policy majors to impact a field that has influenced him throughout his life — music education.
"For as long as I can remember, I have loved singing music, listening to music, and being surrounded by communities of people making music together," Grubb said.
Concerned that he would not be able to pursue his passion for music after graduating from Gettysburg College, he decided that even if he was not performing, he could be an advocate of music education. Currently, he is focusing his public policy research on music programs and their impact on social health and well-being, with particular interest in community-based music programs.
"As these creative fields are being cut from classrooms around the country, I want to be the person who continues to allow students and communities to experience the power of music," said Grubb, whose goal is to conduct a case study on the ways in which the Adams County Arts Council impacts the local community.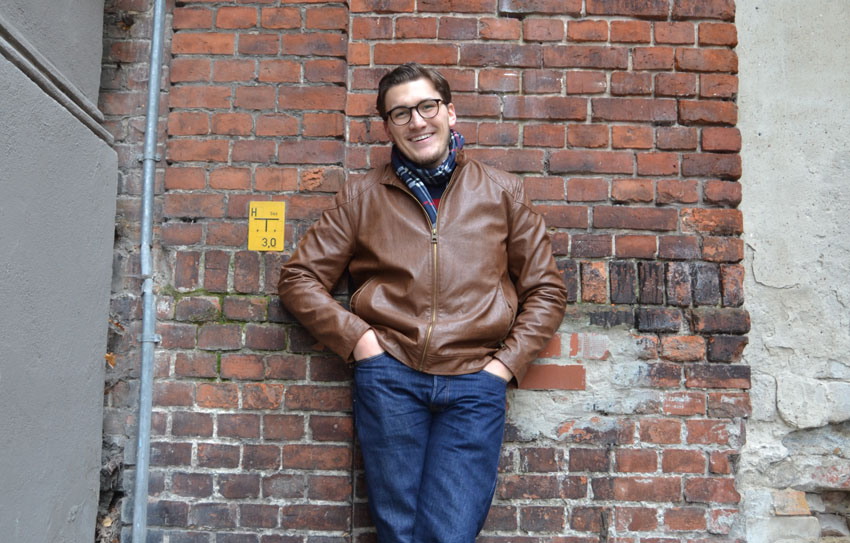 Grubb credits his faculty mentors, including Public Policy Prof. Anne Douds, Music Education Prof. Brent Talbot, and Sunderman Conservatory of Music Director James Day, for their instrumental role not only in his research, but also in his overall Gettysburg experience.
"These relationships, which have become the foundation of my education here, are unique and personal because we have the time and space to extend them beyond the classroom," said Grubb, who is a member of the Gettysburg College Choir, Camerata, Opera Workshop, and Drop the Octave. He also receives voice lessons through the Sunderman Conservatory's Finstad Scholarship, granted to one non-major performer each year.
This semester, Grubb is studying abroad in Berlin, Germany, where he can experience art and music regularly. On occasion, he is even able to treat himself to the opera.
"I appreciate how accessible music and the arts are in Berlin and the true freedom of expression that exists within Berlin's culture," he said.
After Gettysburg, Grubb hopes to either attend graduate school in Germany or work for an arts or music-related non-profit organization in the United States.
Learn more about the opportunities within the Sunderman Conservatory of Music.
By Marisa Balanda '20
Posted: 11/06/19