Can you imagine climbing the Great Wall of China? Do you see yourself mentoring school-aged children in Senegal? Are you dreaming about camping under the stars in Tanzania? It's not only possible but affordable.
At Gettysburg College, we encourage our students to be inquisitive thinkers who ask important questions and seek meaningful answers. Through partnerships in countries like China, Senegal, and Tanzania, our students have the opportunity to engage in global study abroad experiences, unleashing a desire for a lifetime of curiosity and positive impact within their communities.
Study abroad enables you to experience a meaningful, consequential education by making lifelong connections to the world around you—connections that will benefit you at Gettysburg College and throughout your lifetime.
Study abroad program fast facts
Semester-long study abroad programs cost as little as $3,000 before scholarships.
Sixty percent of students study abroad for at least one semester.
Students may choose from among study abroad programs in:

Africa
Asia/Pacific Islands
Europe
Latin America
Middle East
North America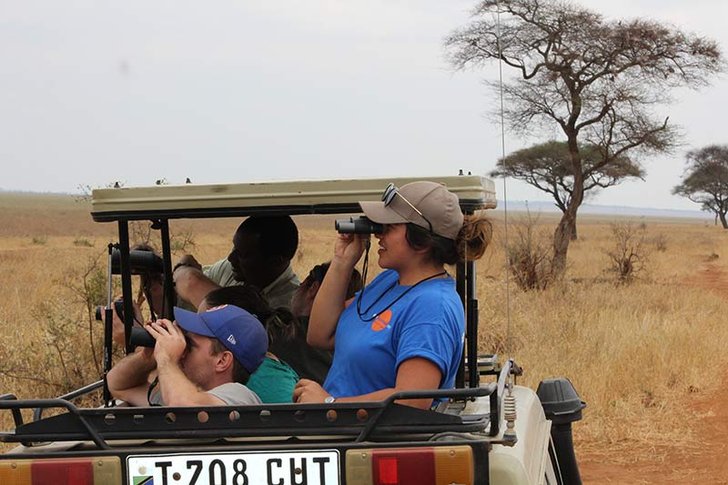 Gettysburg College ranks No. 1 in Pennsylvania and No. 3 the nation for study abroad
Gettysburg College consistently ranks as one of the top liberal arts colleges in the country for students participating in mid-length study abroad programs, based on data collected by the Institute of International Education (IIE).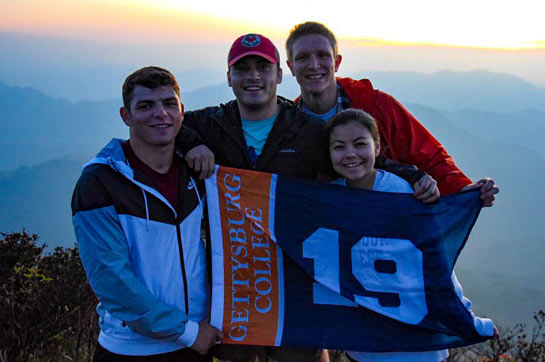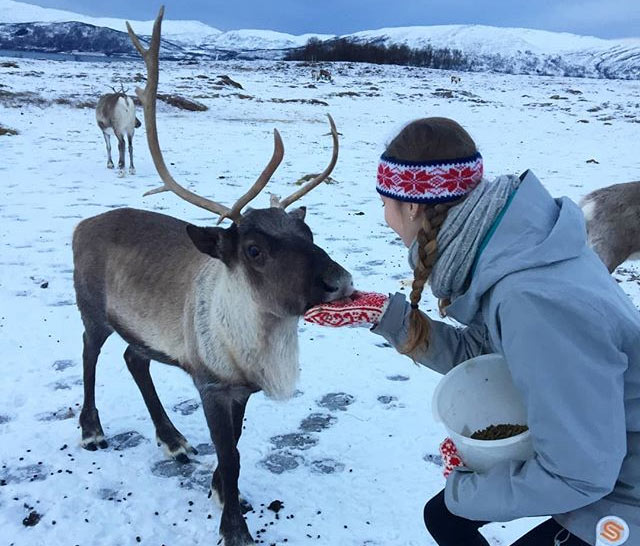 Center for Global Education
The Center for Global Education challenges you to make the world their classroom. We emphasize credit-bearing, culturally-immersive, semester-length global study opportunities for students in all majors where they are able to participate in internships, conduct directed research, and deeply engage in the local community. Visit the Center for Global Education