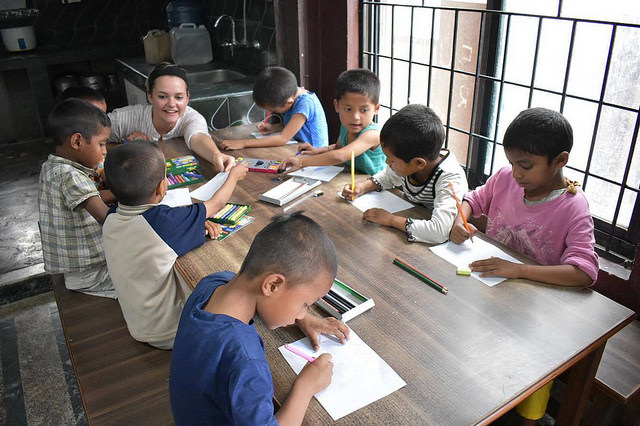 Students support art workshops at CAM in Nepal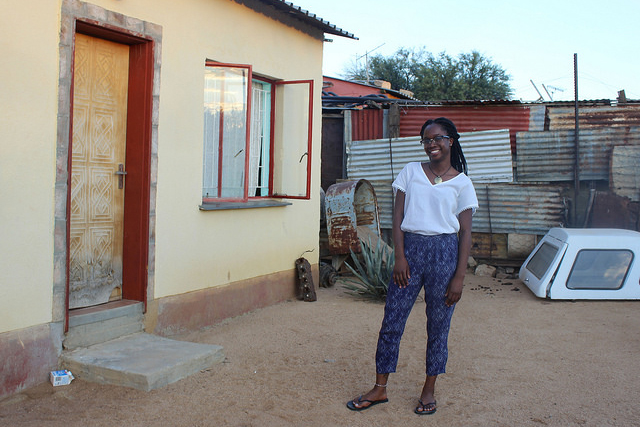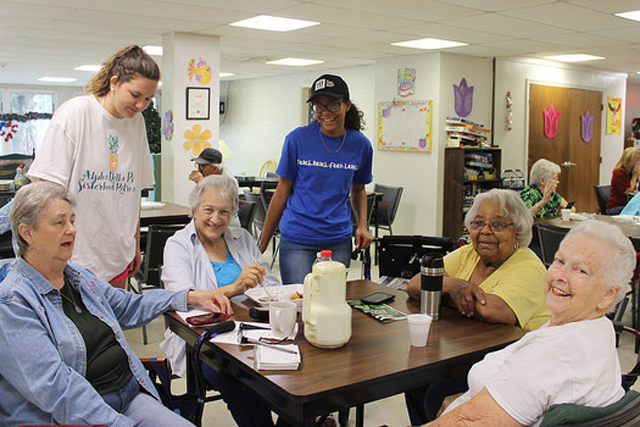 Students at the Gettysburg Senior Center
---
Made possible by ongoing gifts from James Heston '70 and Dean Julie Ramsey, the CPS Summer Fellowship aims to further Gettysburg College's vision for engagement in local and global contexts by providing summer experiences. Through partnerships with communities in Namibia, Gettysburg, Tucson and Nepal, students will have an extraordinary opportunity to engage in the work of community action.
In 2022, positions are only available at Gettysburg and Tucson. At each location, participating students will be able to focus on daily community development, sharpening their understanding of the complexity of social issues. By placing students in domestic and international contexts, the program offers rich opportunities for learning and action, from communities and each other.
All locations aim to provide a wide variety of opportunities for Fellows, participating in and implementing projects which assert cooperative solutions, reflecting local values and making use of appropriate technologies and ideas.
Whether students are working at a summer program for children in Gettysburg or training youth to become peer health educators in Omaruru, Namibia, the CPS Summer Fellowship Experience will provide participants with an opportunity to develop strong relationships and learn what it's like to tackle some of the world's most challenging problems.
Program Components
The structured program consists of several key components that prepare and provide students with the support and guidance needed to participate and implement successful, sustainable projects in partnership with their host organization.
Orientation: Students meet with other CPS Fellows throughout the Spring semester, engaging in dialogue around issues related to community development. Participants will also be expected to participate in a social justice dialogue group (total commitment approximately 1.5 hours per week). Each site will have additional, site-specific orientation when their particular fellowships begin.
Host Organization Introduction & Initial Training: Students will be introduced to their host organization and staff to gain a full understanding of the resources, people and projects currently in progress as well as health and safety information.
Professional Support: Program sites feature professional staff to guide students through the experience, assisting in the integration of every student into their host communities and ensuring that each student has access to the tools to be successful in the program.
Ongoing Education, Training and Reflection: Learning about social issues as well as developing professional skills in intentional ways are vital to developing and managing a sustainable work plan. Reflecting upon experiences regularly will enable student to share resources, link the theoretical and practical, and relax. This will help students deepen their understanding of themselves and the process of community development.