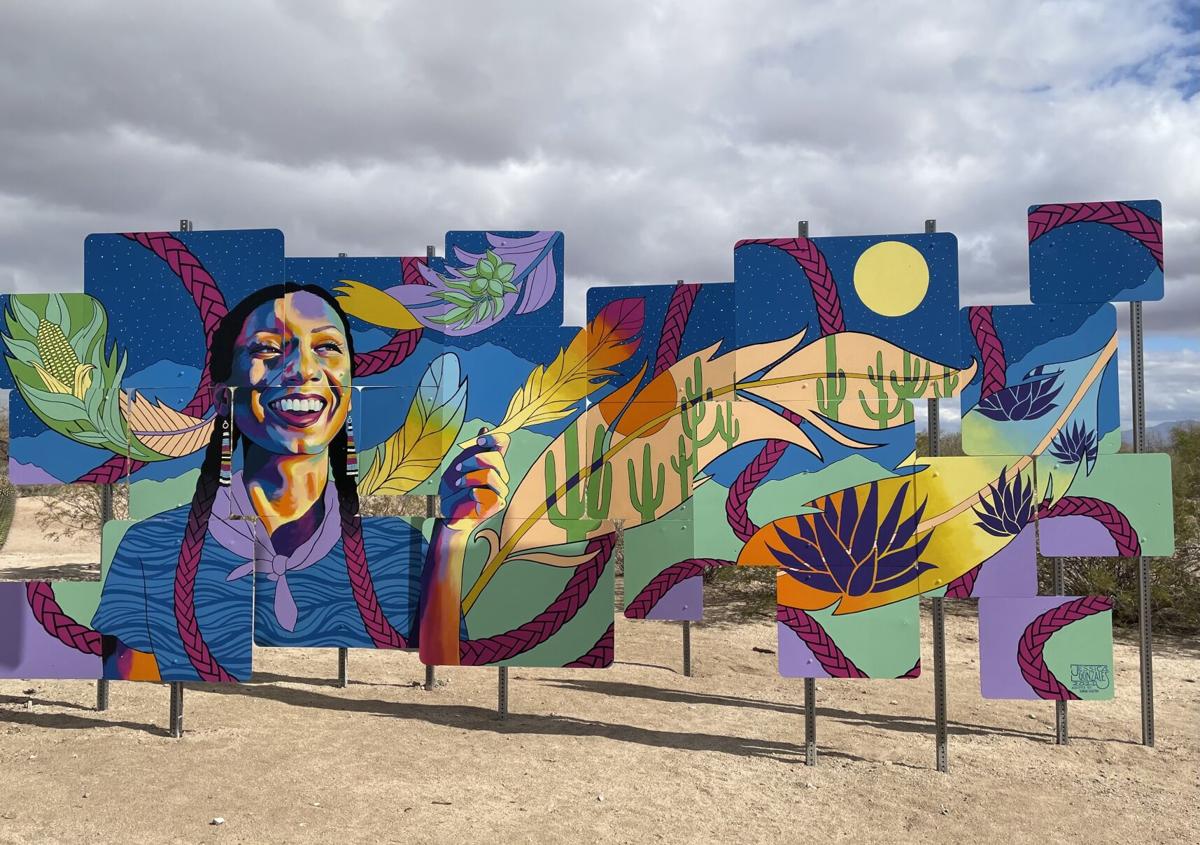 Overview
In addition to the central components of all CPS Summer Fellowships, the experience in Tucson partners with Casa Alitas and a variety of other organizations to understand to complexity of immigration on the border as well as the multiple ways that organizations support each other and community.
During the first week, all Fellows (Gettysburg and Tucson) travel to the border of Arizona and Mexico to learn about the intersection of immigration and food justice. When Gettysburg Fellows return to Adams County, Tucson Fellows begin their work assisting migrants at Casa Alitas. Work will primarily be assisting with the intake process for families seeking asylum, which includes researching for families who are separated, booking transportation to connect guests with family in the US, and helping them understand the resources available at Casa Alitas.
Casa Alitas has many opportunities, and Fellows will also be able to experience other aspects of the work, including transportation runs, meal preparation, floater duties, and research. The staff at Casa Alitas will also connect Fellows with opportunities to learn about other organizations, as well as discuss the big picture of American immigration history, policy and advocacy.
Fellows will stay together in housing arranged by Casa Alitas.
This 9-week experience is fully-funded by a generous gift from Jim Heston '70. The Fellowship covers the costs of airfare and housing. Tucson Fellows receive a stipend of at least $3,500 to cover other expenses such as food and local transportation.
Community Partner in Tucson
Our partnership in Tucson is facilitated primarily by Casa Alitas. Most of the work of Tucson Fellows will be through Casa Alitas, though the staff there will connect Fellows with other organizations for learning opportunities, and will be attentive to individual Fellows' learning goals with supplemental experiences.
---