Mosaic Pre-Orientation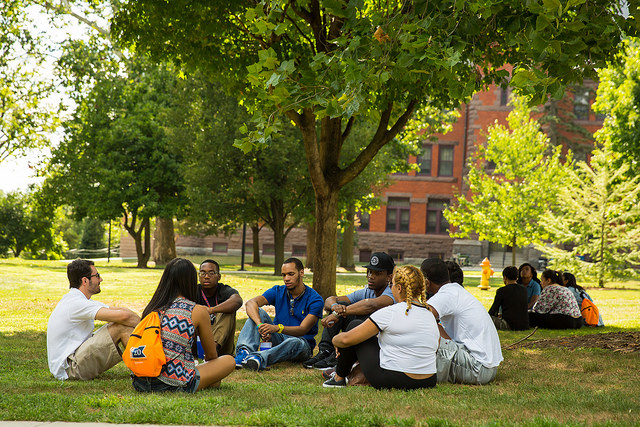 The purpose of Mosaic Pre-Orientation program is to acclimate underrepresented (people of color, moderate to low socio-economic status, LGBTQAI+) students, first-generation students and parent(s) and guardians with the Gettysburg College community in a more intimate setting. Incoming students will have the opportunity to connect with campus resources, acquaint themselves with other first-year students, upper class students and faculty/staff members. Offered on a first-come, first-serve basis, this program is free of charge. We will provide transportation from major airports and train stations for those traveling more than 500 miles to get to campus. The application deadline is Monday, July 12 at 12:00 p.m.
View Mosaic Pre-Orientation Schedule
Register for Mosaic Pre-Orientation
First-Generation Student Support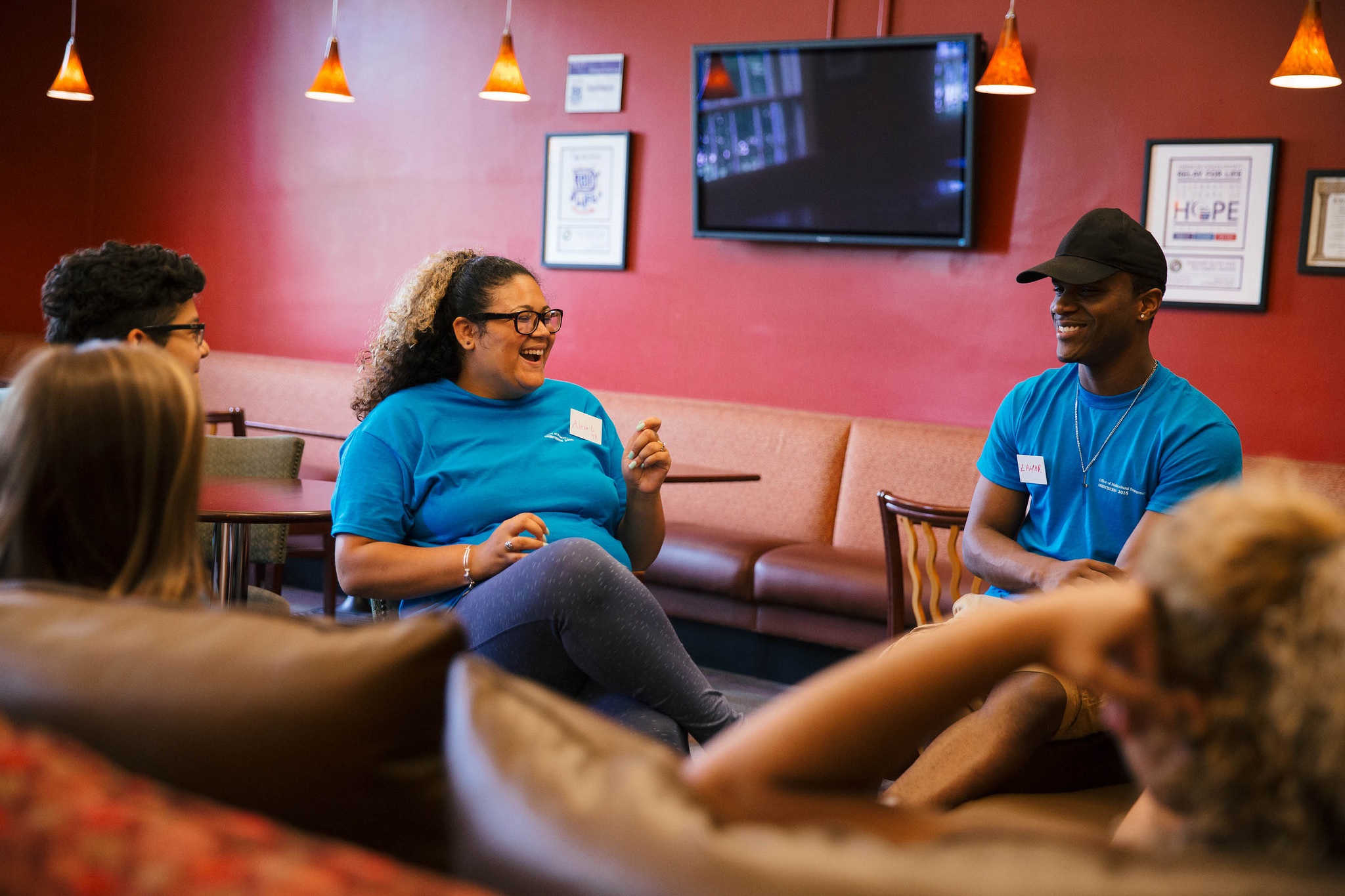 Our office defines first-generation as a student with a parent(s) or guardian(s) that have not been awarded a baccalaureate degree. Our office provides academic, career and transition support for students that self-identify as first-generation. Whether it's choosing classes for a major, assistance with paper work or talking through challenges on campus, The Office of Multicultural Engagement is here to assist and support. We also assist parents in navigating the college experience by being a liaison to various campus resources.
Learn more about being a first-generation student at Gettysburg College.
Heritage Months/ Awareness Weeks
We use these months to engage in cultural awareness, advocacy and celebration of the rich cultures around the world. Hispanic Heritage Month, Native American Heritage Month, Eid Festival, African American Heritage Month, Asian American Pacific Islander Heritage Month are just a few of the months we use to celebrate multiculturalism on campus. In partnership with academic departments, student clubs/organizations these events enhance the communities knowledge of other cultures and allow students to explore the experience of others in a meaningful way.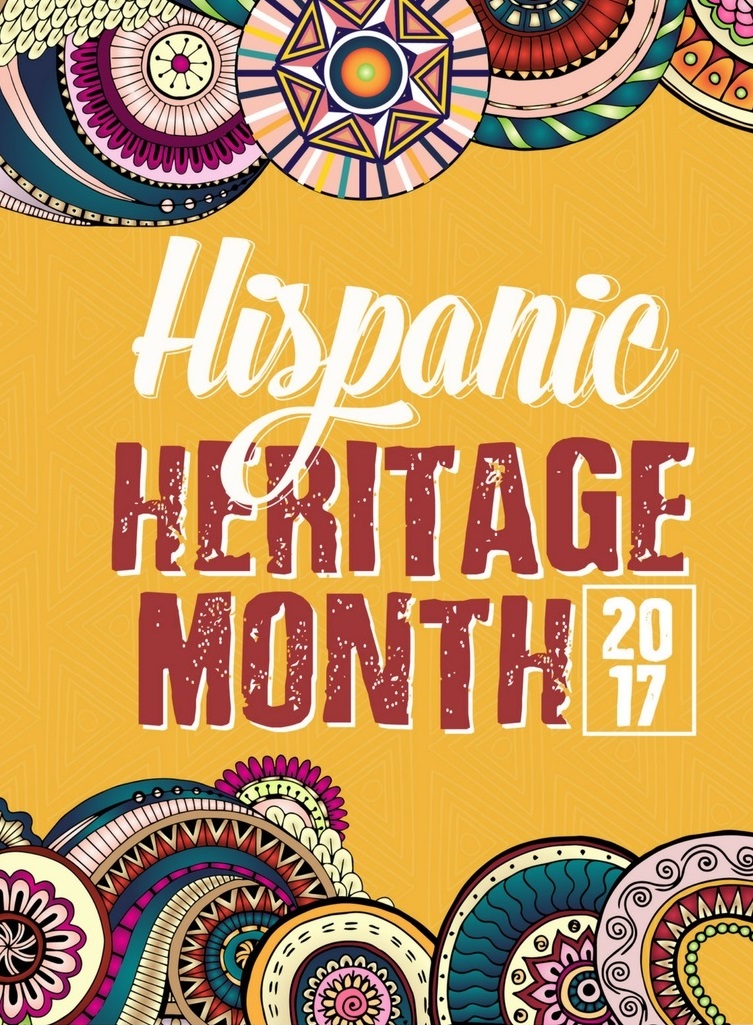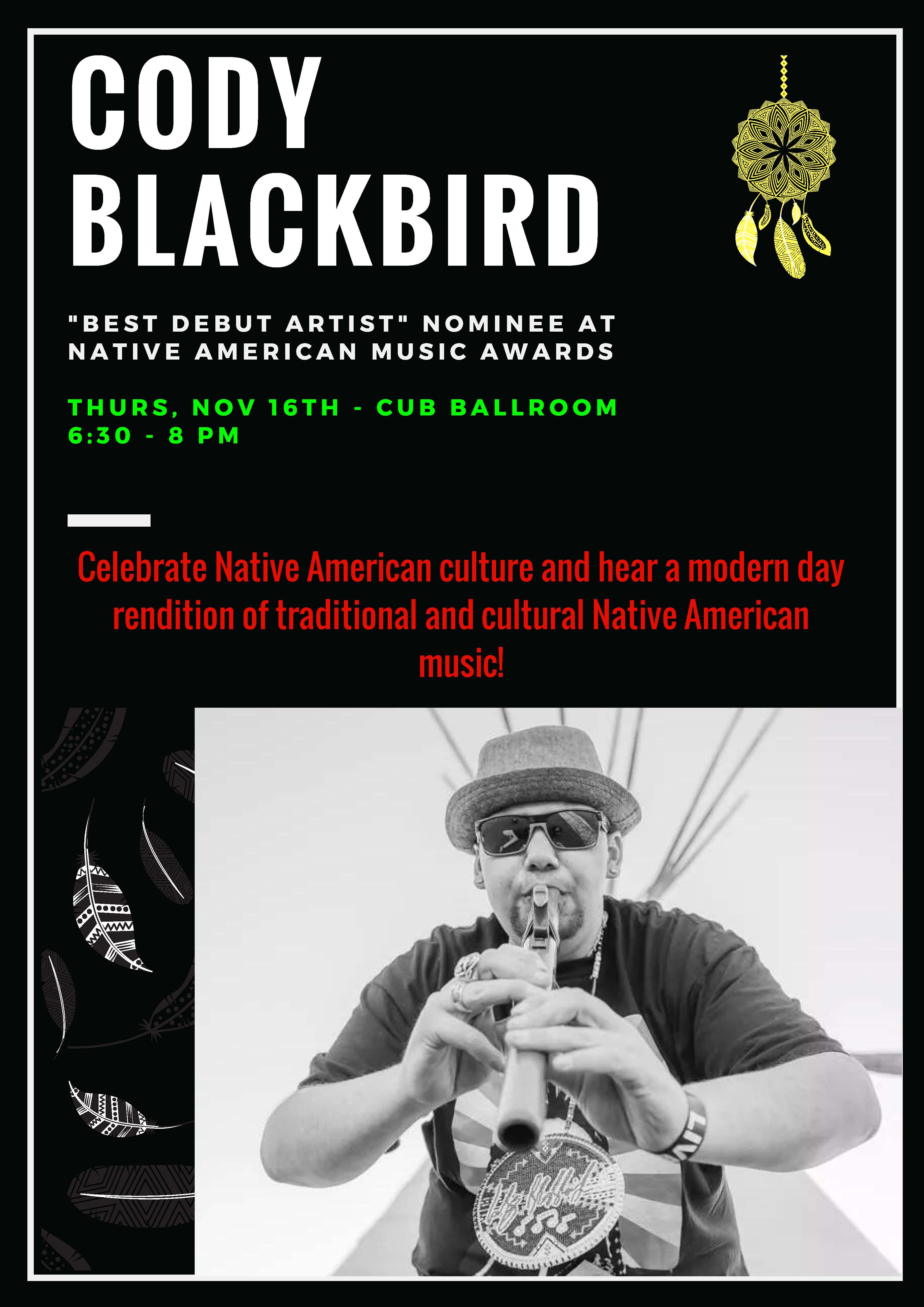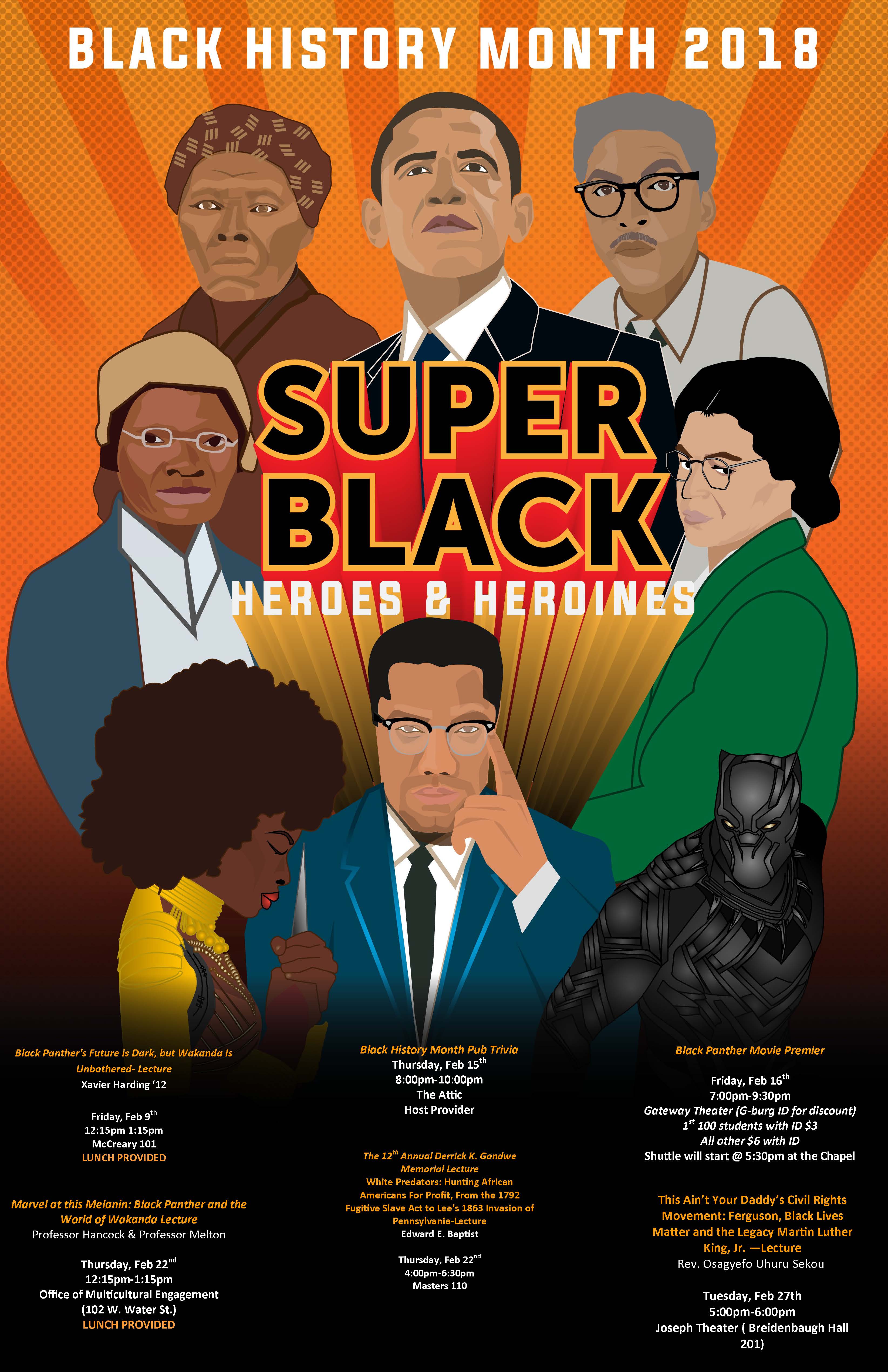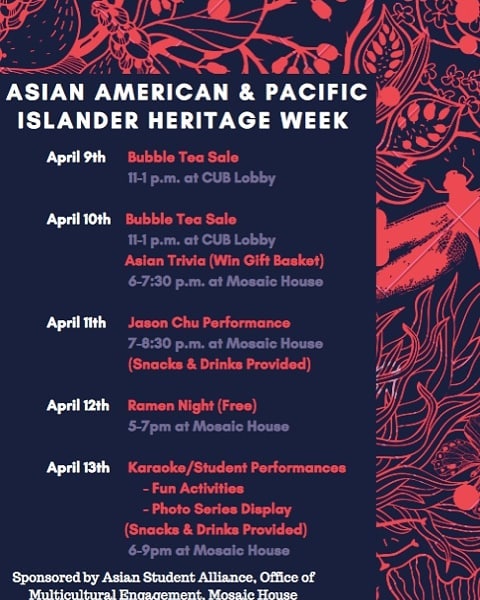 Affinity Groups
Women of color, men of color, cultural chats and groups are ways we assist students to connect in familiar settings with their peers. These affinity groups explore topics around community/collation building, social life, current news and any other topic that directly affects their experience on campus and in today's society.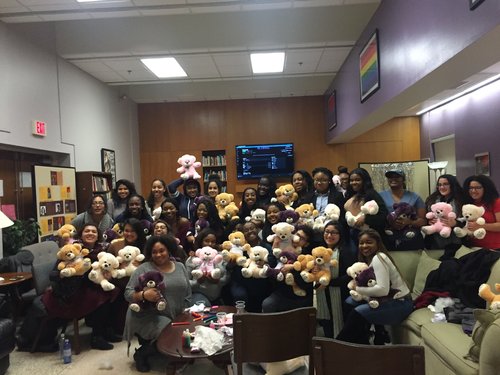 On-Campus Social Events
Comedy shows, movie nights, games nights and dance parties are a few of the on campus programming offerings from the office. Our student program coordinators work diligently to plan events that students can have fun in a positive social setting. The office also works closely with cultural clubs/organizations to plan large scale social events.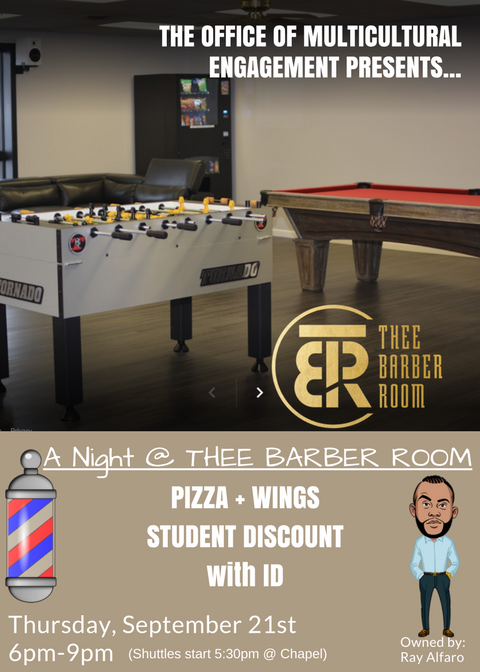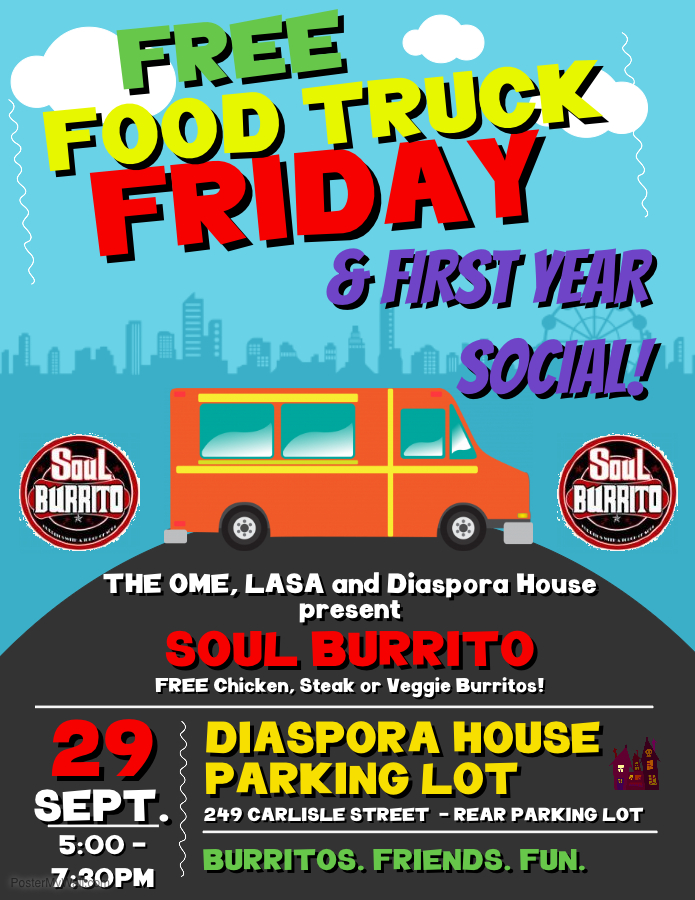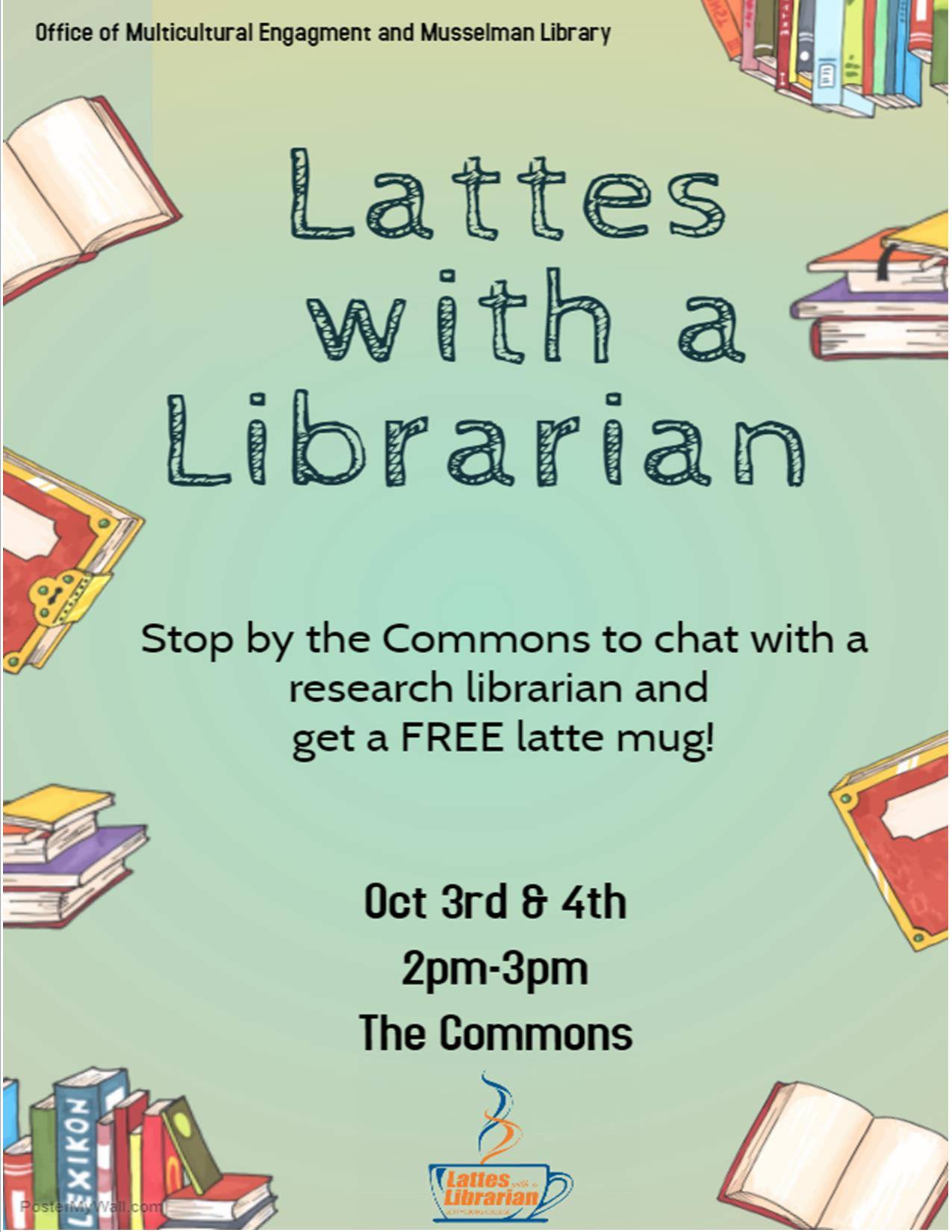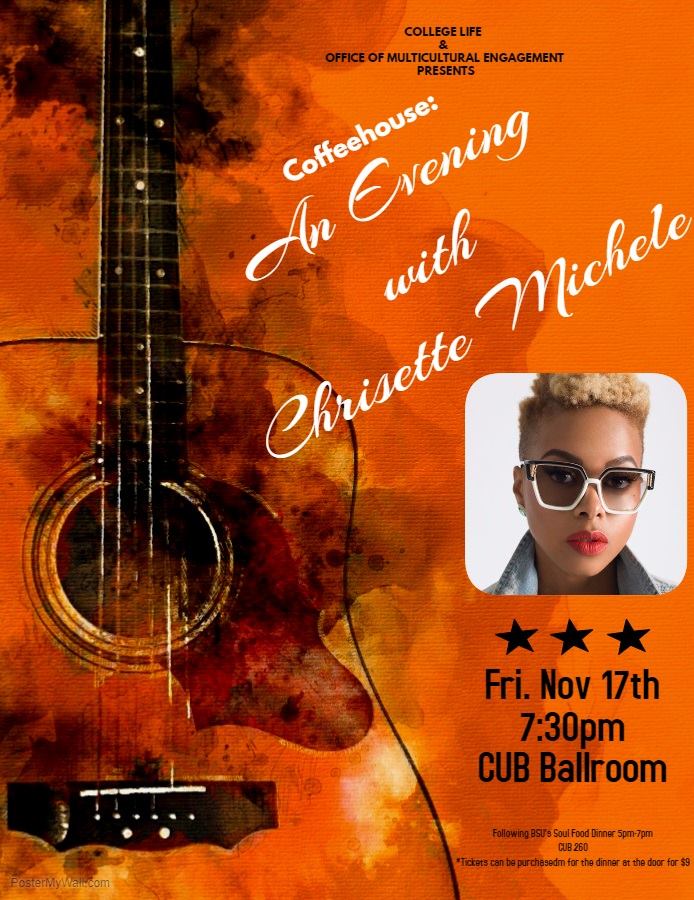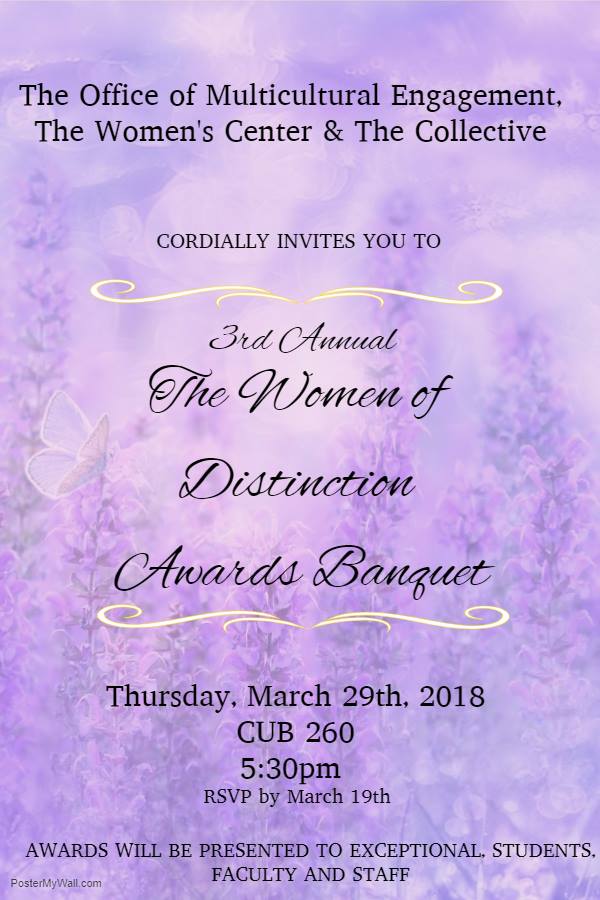 Off-Campus Trips
Whether it's an in town movie night, a trip to Baltimore, a day trip in New York City or a day long paintball program, students have the opportunity to get off campus and experience the local/regional area offerings.