At Gettysburg College, we believe a quality education shouldn't be limited by barriers such as affordability or family legacies. As a first-generation student, you are joining a supportive and energizing community designed to provide you with the support, mentorship, and academic experiences you need to thrive—so you can focus on your academic and cocurricular goals and, ultimately, on building a life of meaning, influence, and impact.
What does the first-generation student experience look like in action?
First-generation students thrive in every major and academic discipline we have to offer. They apply what they learn in the classroom to real-world problems and explore paths they have never previously considered. Check out stories of student experiences and alumni support across all academic disciplines and co-curricular activities below.
In the course of our mission to promote an inclusive and diverse campus community, we offer one-on-one mentorship, key campus partnerships, co-curricular programming, and a week-long pre-Orientation program called Mosaic.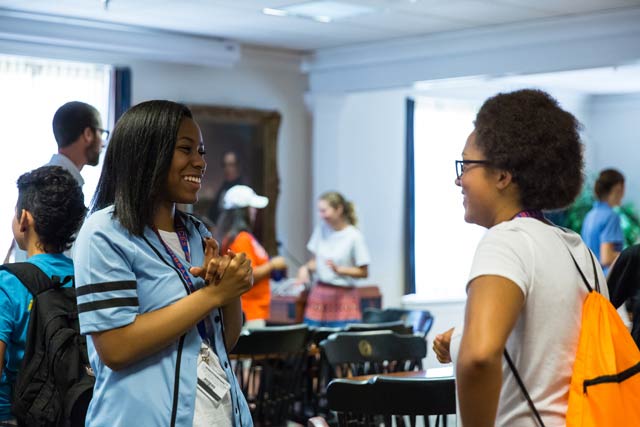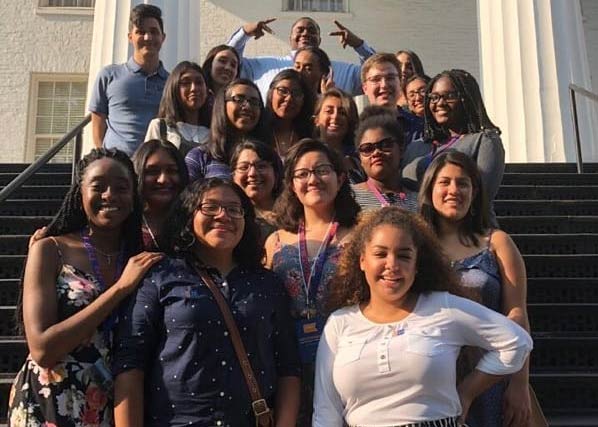 We have the basics covered, from academic support to inclusive and welcoming residential communities, because we know when we allow our students to keep their focus on what is truly important to them, we are enabling them to thrive in ways they never would have imagined alone.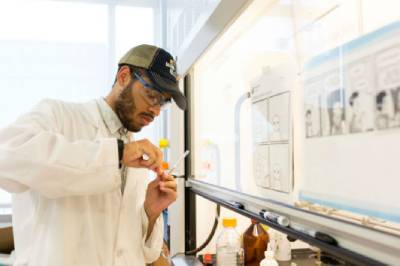 STEM Scholars Program
By providing supportive mentoring during the crucial first two years of college, the STEM Scholars program creates a constructive environment to recruit, support, and retain students in their chosen STEM majors. The program relies on close faculty-student interactions as well as a unifying community-building experience. Find out more.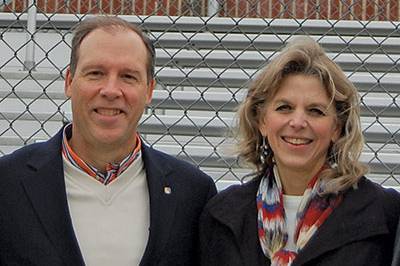 Scholarship Opportunities
In an environment where internship experience often comes at a cost, Neil '82 and Jennifer Fisher '82 Bryant committed $100,000 to support internship experiences for first-generation students. The message they want to send first-generation students is clear: Gettysburg's active and global alumni network is in your corner. Read more.