Meet Robert W. Iuliano, Gettysburg College's fifteenth president, at an upcoming event in select cities.
Upcoming Events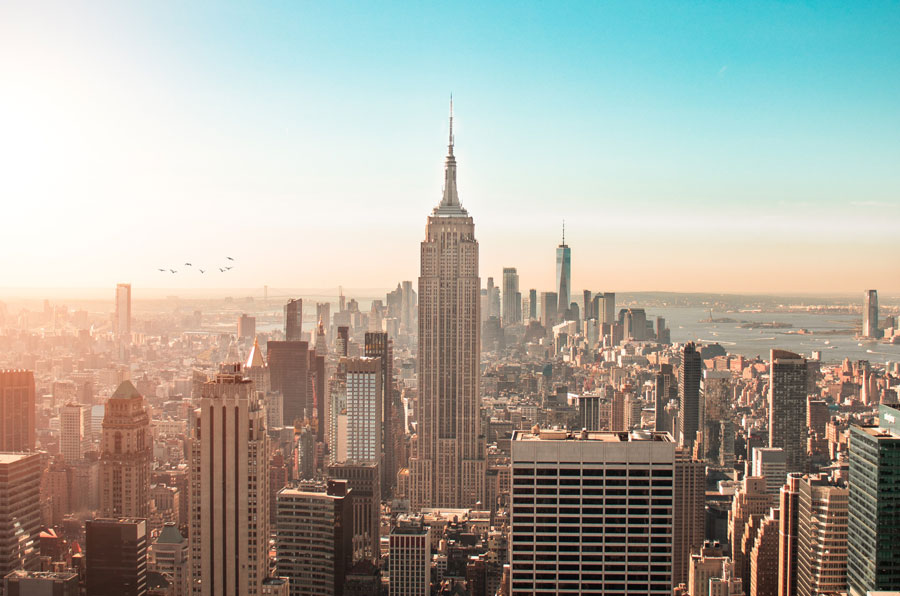 March 3, 2020
6:30–9:00 p.m.
The Union League Club
New York, NY

Postponed: March 18, 2020
6:30—9:00 p.m.
The Franklin Institute
Philadelphia, PA
This event will be rescheduled. More information is forthcoming.
Oct. 22: Washington, D.C. Panel and Reception
On October 22, Gettysburgians gathered in D.C. to celebrate the inauguration of President Bob Iuliano and listen to a panel discussion entitled, "Reaching Across the Aisle: Civil Discourse in Today's Politics." The panel of alumni and faculty experts explored how civil discourse has changed over the generations and what steps we can take—regardless of individual political leanings—to bring about a renaissance in our practice of politics. View more on Flickr.
Facilitator: Lauren Bright '90, President, Alumni Board of Directors and Chief Counsel for the Gates Foundation
Panelists: Jamie Fleet '02 - Staff Director, U.S. House of Representatives
Ryan Woodward '12 - Senior Legislative Assistant, Congressman Peter T. King
Sahana Mukherjee – Chairperson, Interdisciplinary Studies and Psychology Faculty Member
Bruce Larson – Chairperson, Political Science
A New Chapter for Gettysburg
A champion of the liberal arts, President Iuliano embraces Gettysburg College's storied past and looks ambitiously toward our bright future together.