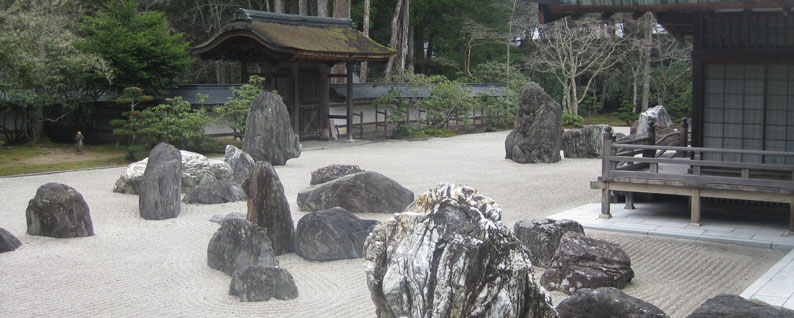 Read on for a brief overview of the world's major religions, with suggestions for further reading about each.
In addition, check out these reading recommendations available at Musselman Library from the RSL staff. Plus, stop by RSL house to relax and explore titles on the living room bookshelf.
What is Buddhism?
What is Christianity?
What is Hinduism?
What is Islam?
What is Judaism?
Questions? Please contact us.