The Gettysburg College Fine Arts Collection has expanded significantly over the past ten years with major acquisitions made possible by the Michael J. Birkner '72 and Robin Wagner Art and Photography Acquisition Fund, which was established in 2013 to enhance the Gettysburg College curriculum, to offer curatorial opportunities for students, and to provide first-hand access to significant works of art.
Purchases made possible by this endowment include works by prominent, internationally renowned artists Kara Walker, James VanDerZee, Wafaa Bilal, James Lesesne Wells, Carrie Mae Weems, John Biggers, and Michael Scoggins. Other recent donations include important works by Andy Warhol, Glenn Ligon, Leonard Baskin, Raphael Soyer, Marion Greenwood, William Clutz, William Mason Brown, Sally Gall, and Jules Cheret's Les Maîtres de l'Affiche lithographs. Financial donations and gifts of art works from alumni/ae, parents, and friends strengthen the Gettysburg College Fine Arts Collection and exhibitions in Schmucker Art Gallery. Donations ensure student engagement with the arts, creative research opportunities, and a dynamic space for student-faculty conversations and collaborations. If you have questions about donating to the Gallery, don't hesitate to be in touch with Kevin McGuire, Major Gifts Officer, at kmcguire@gettysburg.edu or (717) 337-6503 or Dr. Shannon Egan at segan@gettysburg.edu.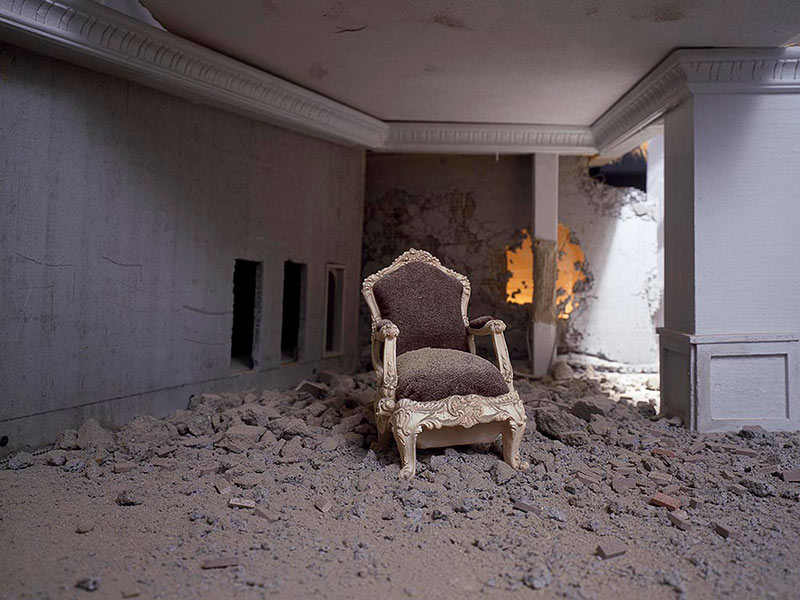 Wafaa Bilal
The Ashes Series: Chair, 2003-2013, inkjet photograph on archival paper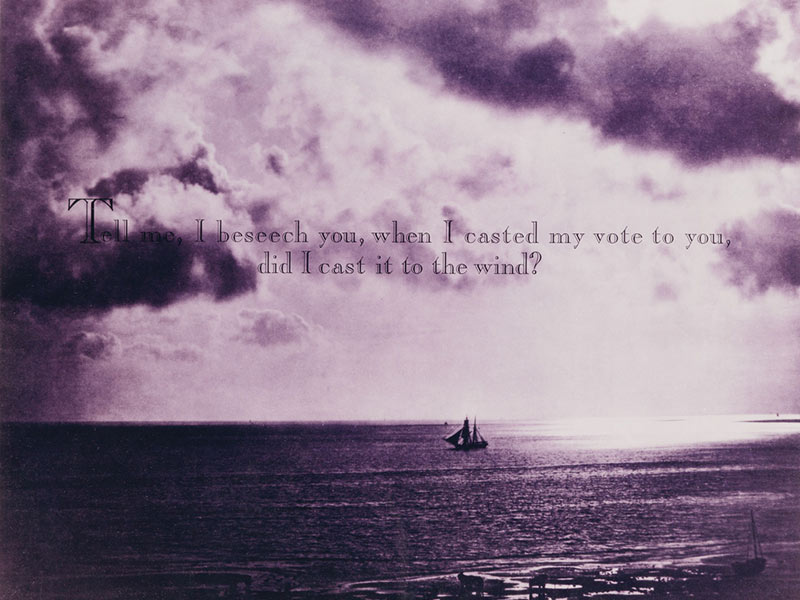 Carrie Mae Weems
Tell me, I beseech you, when I casted my vote to you, did I cast it to the wind?, 1996, chromogenic Kodak professional print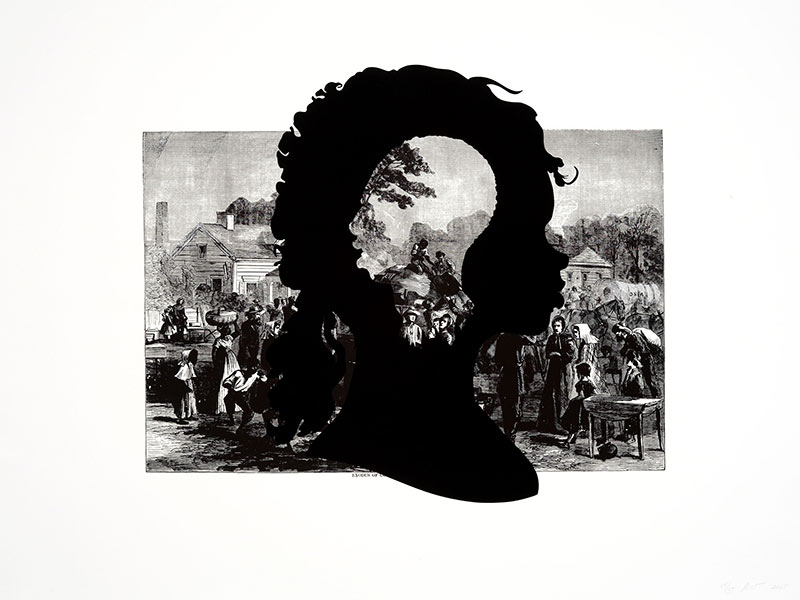 Kara Walker
Exodus of Confederates from Atlanta, Harpers Pictorial History of the Civil War (Annotated), 2005, offset lithography and silkscreen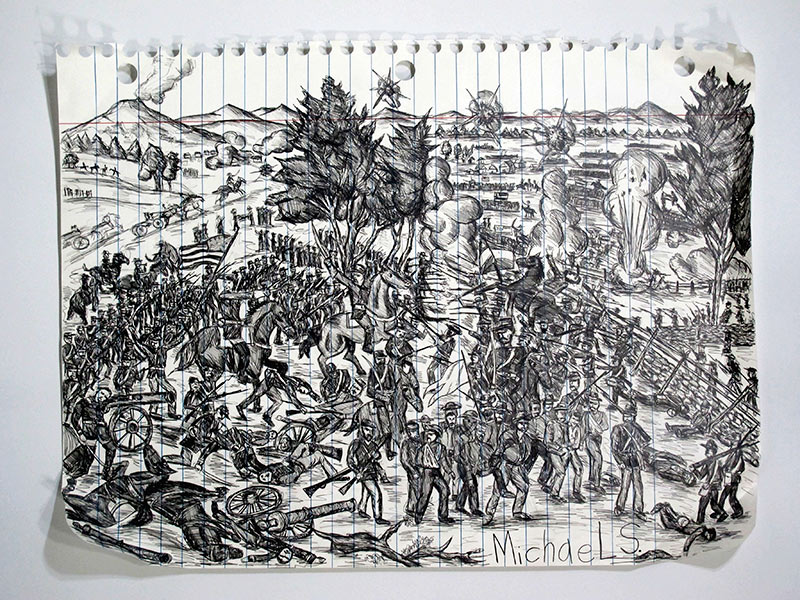 Michael Scoggins
Battle of Gettysburg, 2014, graphite on paper
Explore our Recent Acquisitions exhibition catalogue here. Gettysburg College community may access the Fine Arts Collection through Artstor. Schmucker Art Gallery partners with Special Collections and College Archives on the exhibition of objects from the College's collection.
News about the Michael J. Birkner '72 and Robin Wagner Art and Photography Acquisition Fund:
College couple creates fund for art and photography