2017 Lincoln Prize winners announced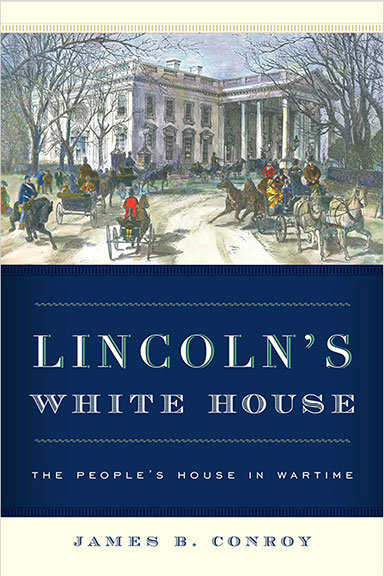 The 2017 Gilder Lehrman Lincoln Prize will be awarded to two recipients this year: James B. Conroy, author of Lincoln's White House: The People's House in Wartime (Rowman and Littlefield), and Douglas R. Egerton, author of Thunder at the Gates: The Black Civil War Regiments That Redeemed America (Basic Books).
Both Conroy and Egerton will be recognized during an event hosted by Gettysburg College and the Gilder Lehrman Institute of American History at the Union League Club in New York City on Wednesday, April 19. The authors, who will split a $50,000 prize, will each receive a bronze replica of Augustus Saint-Gaudens' life-size bust "Lincoln the Man."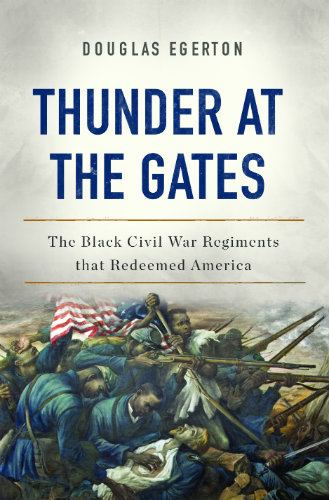 "These are two wonderful books, both telling deeply human stories," said Gilder Lehrman Institute President James G. Basker. "From the White House to the battlefield, the presidency to the enlisted ranks, both books reveal the lived experience of people—the highs and lows of courage and misery, the heroic and mundane—during our nation's defining crisis. General readers and students of history both will find these books irresistible, and emotionally moving.
Basker is one of the six Gilder Lehrman Lincoln Prize Board members who decided this year's winners. In addition to Richard Gilder and Lewis Lehrman, principals of the Gilder Lehrman Institute of American History in New York and co-creators of the Gilder Lehrman Collection, other board members include Gettysburg College President Janet Morgan Riggs '77 and Trustees Emeriti David LeVan and H. Scott Higgins.
"We were pleased to see so many distinguished works of scholarship about Lincoln and the Civil War era this year," Riggs said. "Conroy's and Egerton's work stood out for the thoroughness of their research in areas about which we previously knew little—the day-to-day occurrences of the Lincoln White House and the lives of soldiers who served in black regiments. These works will engage the public and expand their understanding of Lincoln and the Civil War."