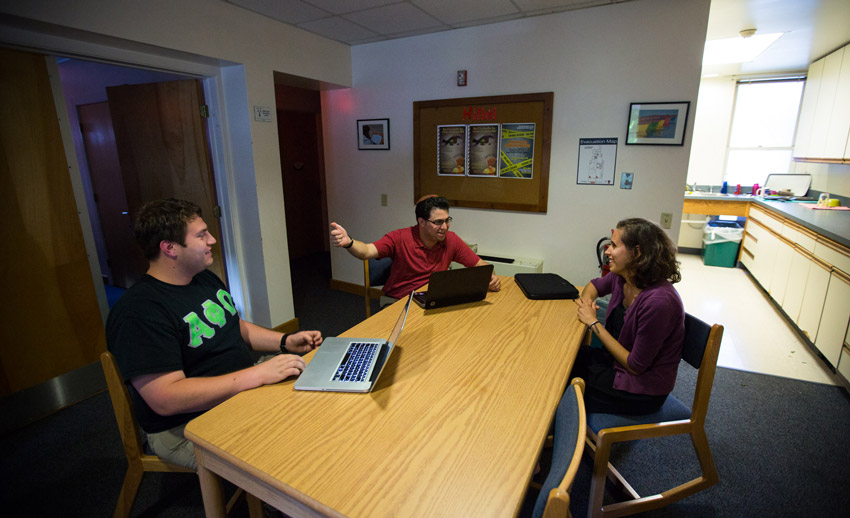 Hillel hosts rabbinical student for High Holy Days
Ben Litwin '15 and Rebecca Borovsky '16 meet with rabbinical student Josh Fixler at Hillel House to review Litwin's Rosh Hashanah sermon.
When Emily Zeller '14 returned from a gap year program in Israel, she felt more connected than ever to her Jewish identity. She knew that it would be important for her to find a community on campus to be a part of.
"Hillel seemed like the perfect place for that," she said. Zeller now serves as the current president of the Gettysburg College Chapter of Hillel.
Hillel has been an active part of the Gettysburg College campus for decades. "Our activities are a mixture of religious celebrations, social activities, and social justice projects," said Jenny Dorman, director of Hillel.
This year, Hillel will welcome Josh Fixler, a rabbinical student from Hebrew Union College in New York City to help lead and coordinate services for the High Holy Days. This is the first time a rabbinical student has come to Gettysburg College to assist with the services. Zeller says his participation will help to raise the national profile of Gettysburg's Hillel chapter.
"I'm looking forward to meeting the student leaders of Hillel and partnering with them over the next two weeks to make a meaningful High Holy Day experience on campus," said Fixler. "It is an honor to be coming to Gettysburg on the 150th anniversary of the Gettysburg Address, which I think has particular resonance on these sacred days of introspection."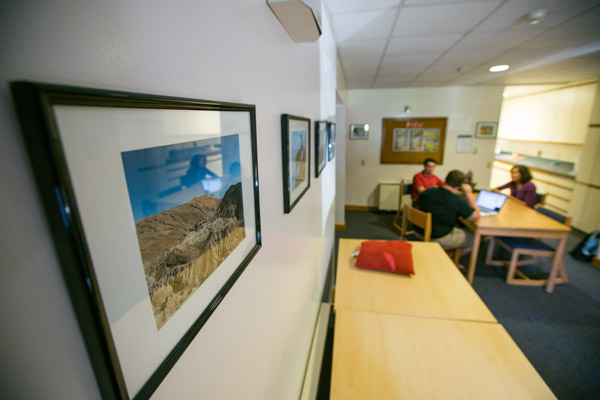 The walls of the Hillel House are decorated with pictures of Israel taken by students abroad and Israeli photographer Noam David.
In addition to the High Holy Day services, Hillel will be hosting other activities on campus, including raising a sukkah on campus for Sukkot, the fall harvest holiday, in mid-September. Hillel will also host Shabbat services and dinners on Friday nights and Havdalah services on Saturday nights at the Hillel House twice a month.
Several of the High Holy Day services will take place at the new location for the Hillel House, on 135 N. Washington Street as well as in the College Union Building, room 260 (CUB 260). All activities are open to the entire campus community.
A few highlights of upcoming High Holy Day services
Rosh Hashanah
Sept. 4, 7 p.m. – Evening Service in CUB 260
Rosh Hashanah is the Jewish New Year and the beginning of the 10 days of repentance. This service will include a sermon by one of Hillel's student leaders, Ben Litwin '15.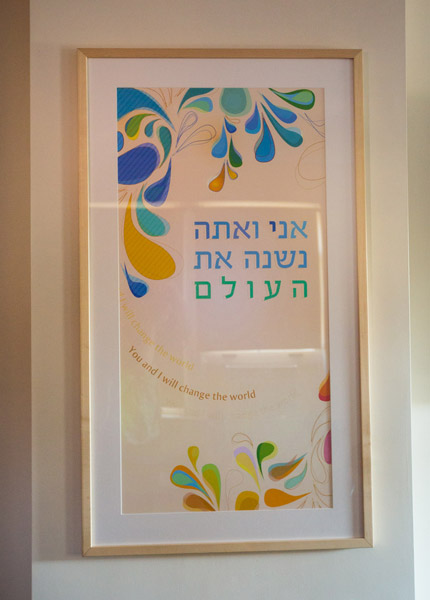 Artwork by Israeli graphic designer Sharon Asis adorns the Hillel House Beit Kneset (Synagogue).
Sept. 5, 10 a.m. – Morning Service in CUB 260
A creative morning service will take place with readings from the Torah and the sounding of the Shofar (rams horn). Rabbinical student Josh Fixler will deliver a sermon entitled, "Will This Be On The Test: Studying for Life's Biggest Exams."
Sept. 5, 4 p.m. – Text Study and Tashlich at the Hillel House
A time for reflection on the past year and the year to come
Yom Kippur

Sept. 13, 7 p.m. – Kol Nidre in CUB 260
The singing of the Kol Nidre (All Vows) prayer by Emily Zeller '14 and accompanied on cello by Greg Flury '16. Rabbinical student Josh Fixler will deliver a sermon.

View additional Yom Kippur events and a full listing of the High Holy Day services

About rabbinical student Josh Fixler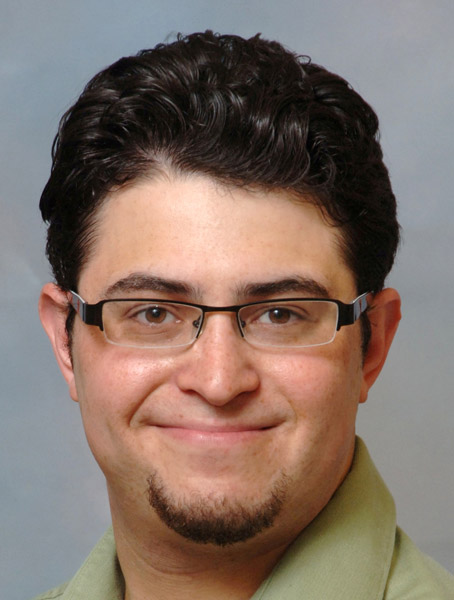 Josh Fixler is a second year of rabbinic studies at the Hebrew Union College- Jewish Institute of Religion. He graduated from the University of Maryland in 2007 with a degree of his own design in Organizational Development and Community Leadership. For five years after graduation, Josh lived in Washington DC and worked with youth and communities of faith. This past summer, Josh served as the Rabbinic Intern for Congregational Emanuel in his home town of Denver, Colorado, where he credits his seven summers at Jewish summer camp and four years as a student leader in the North American Federation of Temple Youth (NFTY) as having forged his Jewish identity and inspired his passion for Jewish communal life.
Founded in 1832, Gettysburg College is a highly selective four-year residential college of liberal arts and sciences with a strong academic tradition. Alumni include Rhodes Scholars, a Nobel laureate, and other distinguished scholars. The college enrolls 2,600 undergraduate students and is located on a 200-acre campus adjacent to the Gettysburg National Military Park in Pennsylvania.
Contact: Shawna Sherrell, assistant director of web communications, 717.337.6812
Posted: Wed, 4 Sep 2013

Next on your reading list
Discovering her resilience: World traveler to future Marine
---
Want to have an impact? These members of the Class of 2018 show us how.
---
---
Share this story: