At Gettysburg College, sustainability isn't limited to the ES Department. It's a campus-wide commitment. The College is a charter signatory of the American College and University Presidents Climate Commitment, and has made major investments in energy efficiency.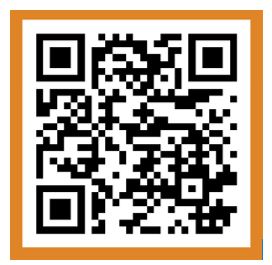 Numerous student groups focus on the environment and our place in it. A few examples include:
The Gettysburg Environmental Concerns Organization, active on campus for more than 20 years





Food Justice initiatives such as The Farmhouse, a residence shared by students who are committed to sustainability and social justice





The Painted Turtle Farm, established by the ES Department as a student-run organic community garden in 2006, is now administered by the Center for Public Service as a community-outreach program.





Campus Kitchens, a student-initiated program to reduce food waste





Student Senate, Sustainability Committee advances sustainability initiatives and works with faculty, staff, and student senate to improve sustainability at Gettysburg College.





Diversity Inclusion Equity and Belonging (DIEB) ES Student Advisory Board.