From our Central Energy Plant to our residence halls, the Gettysburg College community is reducing our ecological footprint as we stride toward a greener future.
Faculty research
Our Environmental Studies department is among the largest at the nation's top liberal arts colleges.
Institutional commitments
We are a charter signatory of the American College and University Presidents Climate Commitment.
Campus initiatives
Campus Kitchen
Campus Kitchen has served 51,825 meals, recovered 93,662 pounds of food, and logged 6,444 volunteer hours. Updated April 2016.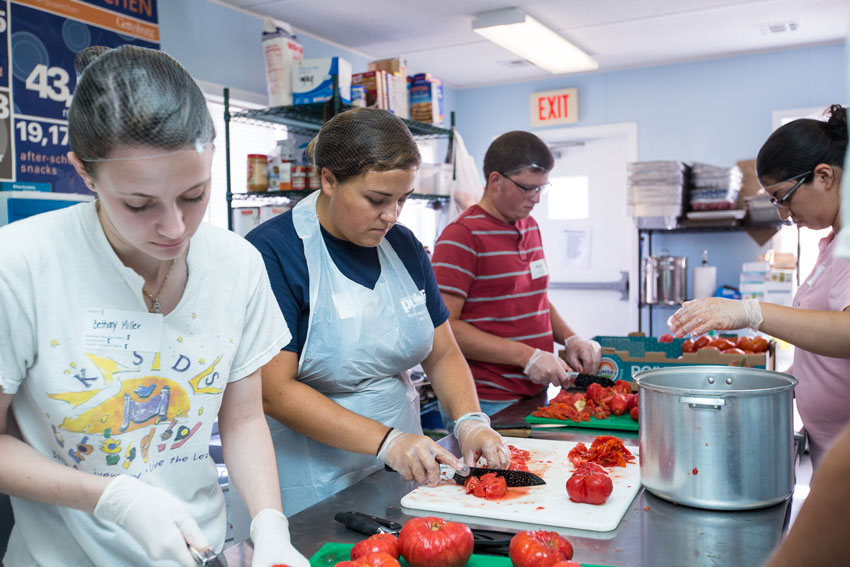 Farmhouse
Farmhouse is an on-campus housing option for students who are passionate about sustainability and social justice. Farmhouse has a garden in its yard where students are able to grow produce.
LEED certification
The Jaeger Center for Athletics, Recreation, and Fitness is Gold certified by the Leadership in Energy and Environmental Design (LEED) Green Building Rating System.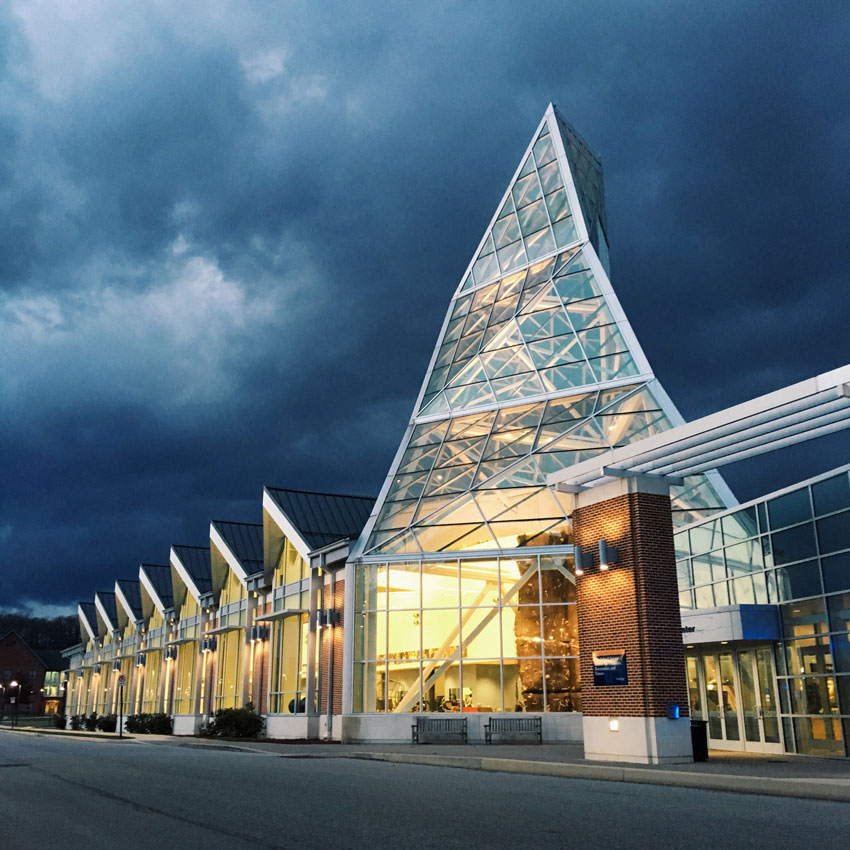 Painted Turtle Farm
The Painted Turtle Farm is a campus-community hub for food justice. Students, faculty, and the local migrant community come together to address food access and exercise local, healthy eating. The farm is Certified Naturally Grown.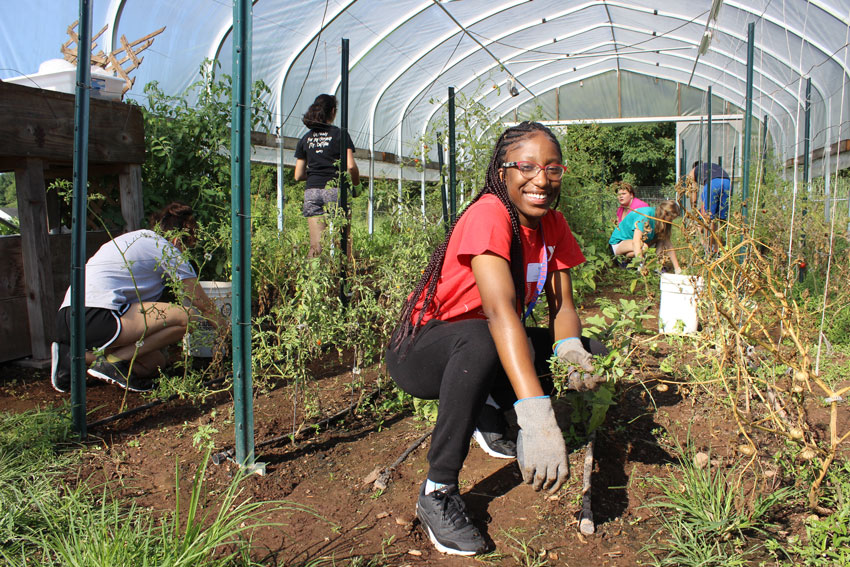 Upcycling
Each May, departing students donate reusable items for our Give It Up for Good Sale, raising funds for the local United Way and diverting tons of material from the waste stream.
Single Stream Recycling
Our campus-wide recycling program is single-stream, meaning all recyclables are collected into the same truck. This system allows students and faculty easily as our recycling bins function similarly to a normal trash can.
Additional resources