The Middle East and Islamic Studies (MEIS) program at Gettysburg College gives students a wide breadth of opportunities to pursue his or her interests on a most critical part of the world: home to our oldest civilizations, cradle to three great monotheistic religions, and a most vital and dynamic focus of current events. The minor reflects the need to understand more about this region, the peoples who live there, and the ways that Islam has shaped societies around the world. Students who choose to pursue a minor in MEIS will have many study abroad, internship, and career opportunities with the knowledge they learn here. Additionally, the small class sizes give students many opportunities to build relationships with their professors and others, allowing them to pursue their own MEIS interests on the side.
Student research is a focal point of the MEIS program. Past students have conducted research on Middle Eastern regime changes, Near Eastern archaeology, and Muslim youth in America.
The study of Arabic language is a centerpiece of the MEIS program and demonstrated proficiency in Arabic or another Middle Eastern/Islamic World language is a requirement. The program emphasizes the study of languages and cultures, histories, identities, and the world views of the people who live in the greater Middle East, contributing to a broader understanding of multiple expressions of Islam and how the peoples of the Middle East have shaped human experience in the past and present.
---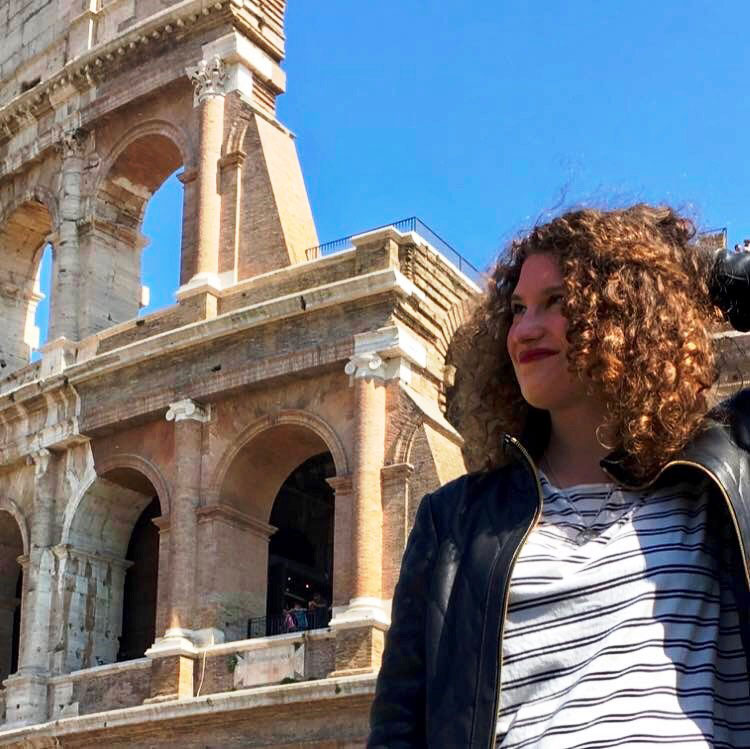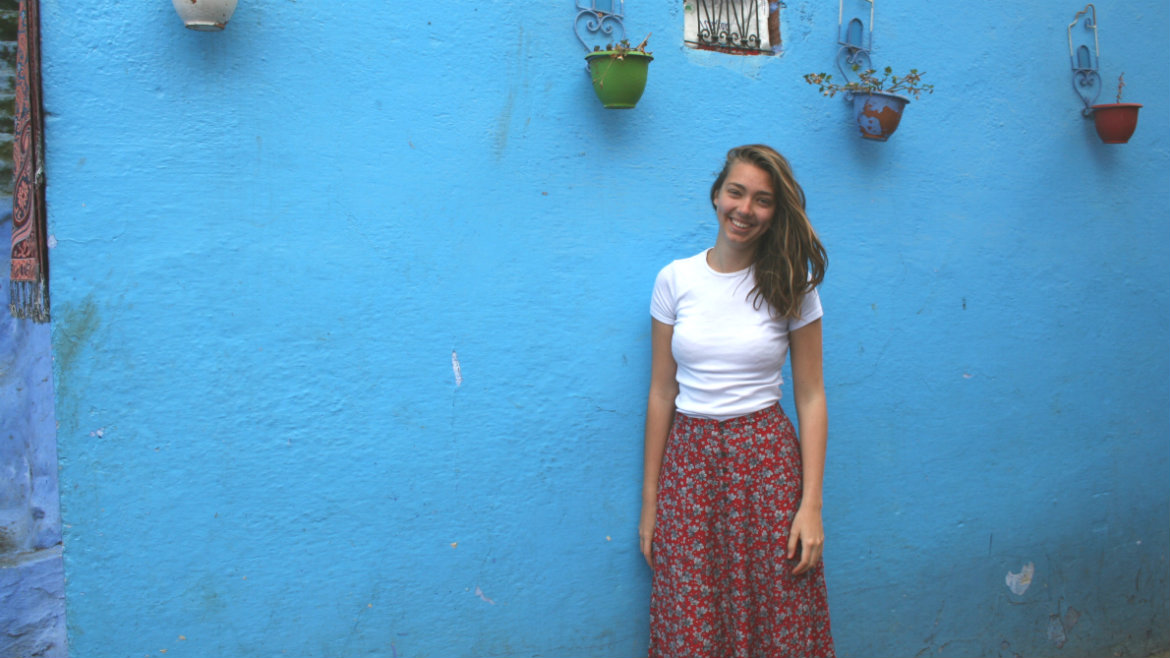 Please contact Abdulkareem Said Ramadan, MEIS Director, at aramadan@gettysburg.edu for additional information or Christine Hopkinson, IDS Academic Administrative Assistant, at chopkins@gettysburg.edu