The Latin American, Caribbean, and Latino Studies department offers:
Featured course
LAS 145
Introduction to Latinx Studies
By tracing the history of the "Latina/o or Latinx" concept in relation to key elements of sociocultural life, such as time, space, identity, community, power, language, nation, and rights, students develop understandings of the particular ways in which Latina/o and Latinx studies takes shape as an intellectual and political enterprise.
LAS 228
Latin American Cinema
The course examines how films are part of, represent, and respond to Latin American historical, political and cultural contexts, as well as the ways in which filmmakers have used cinema as a tool in social struggles. The course traces the evolution of film style, and how formal aspects contribute to the construction of the films' meanings in the Latin American context. 
LAS 460
Individualized Study Research
Choose your own topic to study and work with a faculty advisor to hone your research.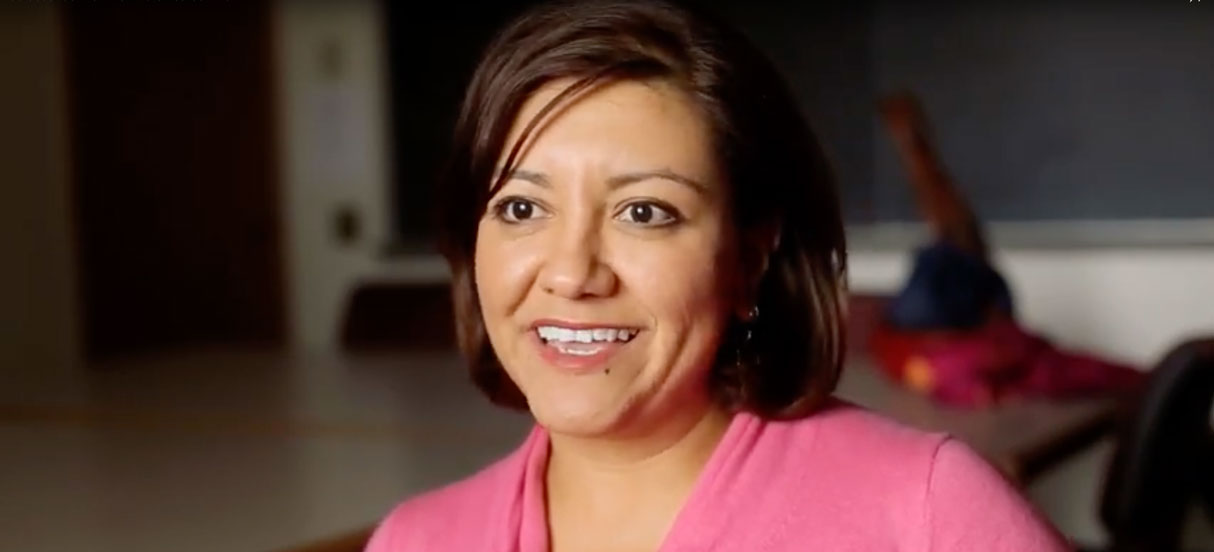 Our distinguished faculty's publications