Students graduating from Gettysburg College have pursued numerous careers in the health professions. View examples from some of our recent health professions graduates
Alumni profiles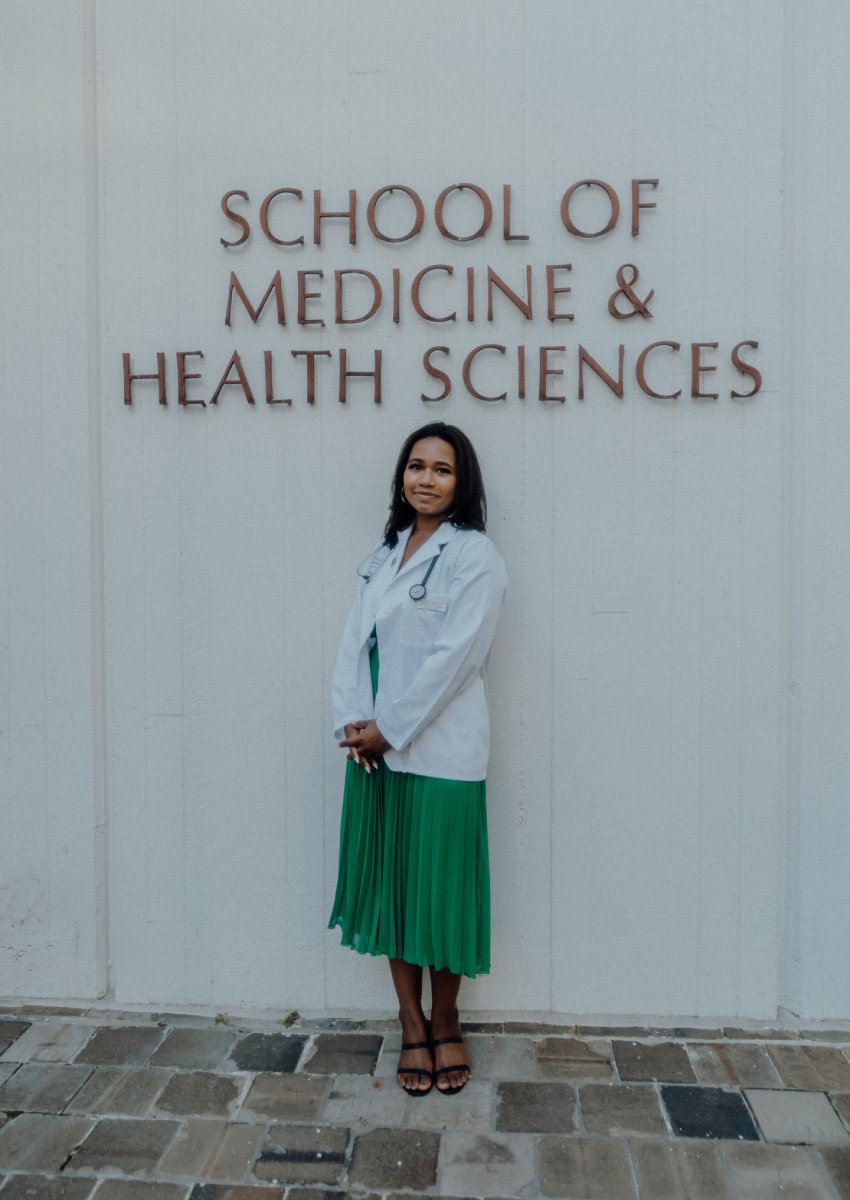 Andeulazia Hughes-Murdock '18
Major: Spanish and Latin American, Caribbean, Latino Studies
Attending: The George Washington University School of Medicine, Doctor of Medicine (MD)
"A-ha" Moment:
While working as a volunteer researcher in LabLeish in Teresina, Piaui, Andeulazia realized she wanted to pursue medicine after observing an incredibly intimate interaction between physician and patient. Read more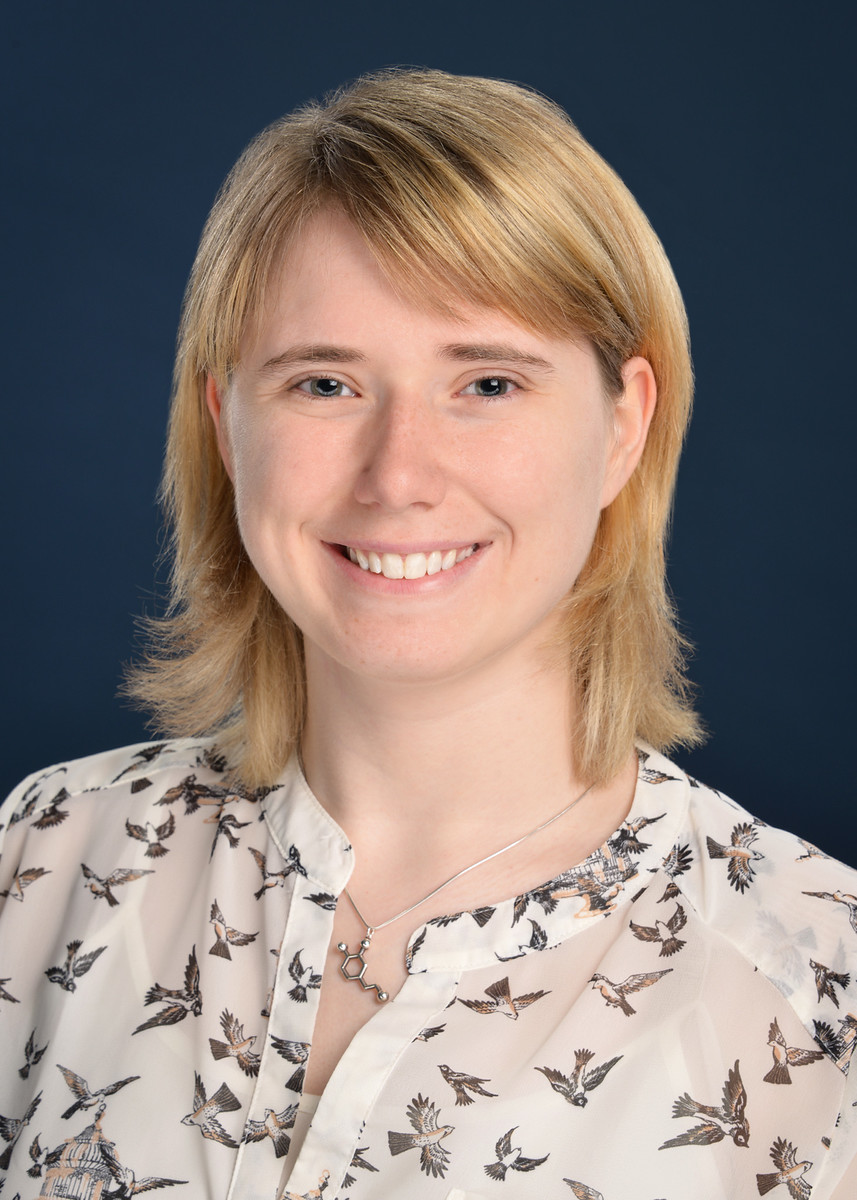 Leah Grandi Holben '14
Majors: Health Sciences
Attending: Lewis Katz School of Medicine at Temple University (Class of 2018). Residency in Internal Medicine at Temple University Hospital (class of 2021) and currently a PGY-5 in hematology/oncology at Penn State Milton S. Hershey Medical Center.
"A-Ha" Moment:
During cell biology at Gettysburg College with Dr. Kittelberger, Leah distinctly remembers learning about the pathophysiology of Hodgkin Lymphoma. Read more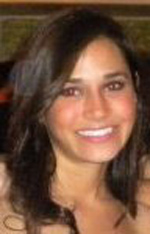 Kathleen McGuinn '10
Major: Chemistry
Attending: Jefferson Medical College
"A-Ha" Moment:
Both of Kathleen's parents are in the medical field ... her mother is a family practice nurse and her father is an anesthesiologist. She has wanted to be a physician since childhood -- so in effect, her entire childhood served as her "a-ha" moment. She has seen the good works of her parents on a first-hand, ongoing basis, and has always admired and aspired to the profession of medicine. Read more