The Women, Gender, and Sexuality Studies department offers:
Featured course
WGS 120
Introduction to Women, Gender, and Sexuality Studies
This course introduces issues in feminist and sexuality studies theories, examines the diversity of experiences, structural positions in society, and collective efforts for change of women and LGBTQIA individuals.
AFS 274
Globalization and its Discontents: The Caribbean Case
Globalization is one of today's buzzwords. It is at once everywhere and sometimes nowhere. It is a maddening nexus of seeming contradictions. Although the course utilizes the Caribbean as a case study for many of the issues pertaining to globalization processes, it also pays close attention to global forces that connect seemingly divergent locales.
AFS 375
Aid and Volunteering in Africa: From Missionary Service to Peace Corps
A critical examination of the evolution of foreign aid provision and volunteering in Africa. The course analyzes the international and transnational politics of assisting Africans in their quests for a better life. The course also examines the various ways in which aid provision and volunteering have constructed Africa as the ultimate "paradigm of difference."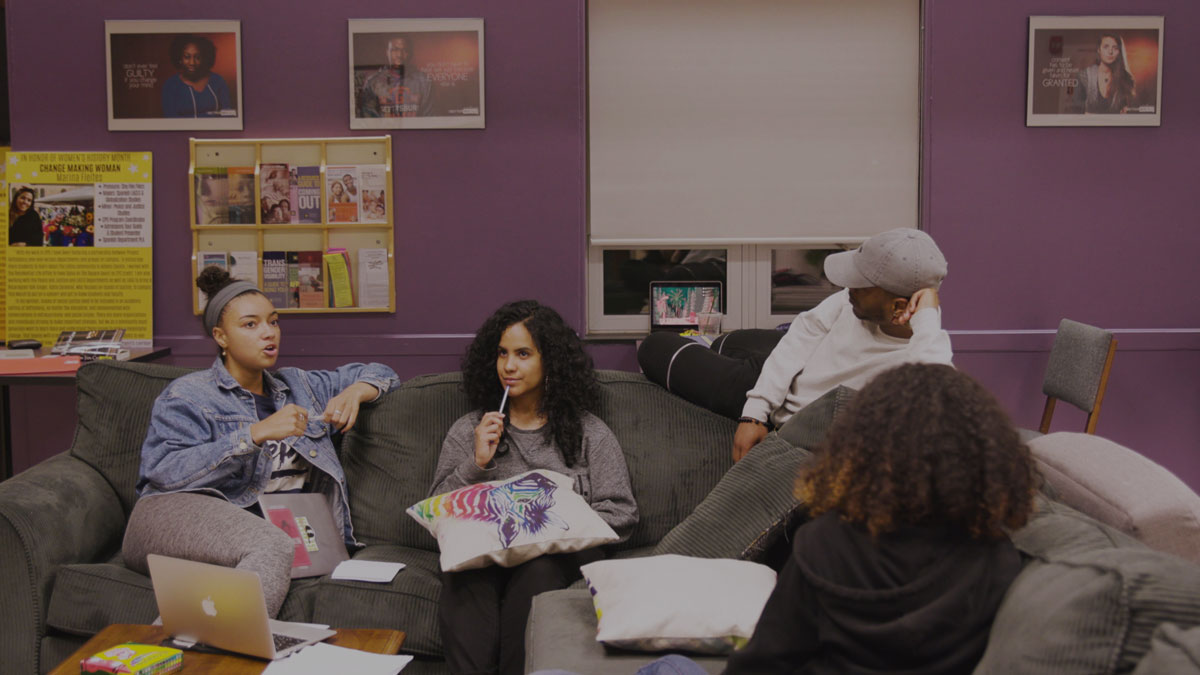 Our distinguished faculty's publications