The Student Accounts Office provides information and counseling to assist students and families to meet their financial obligations to the College. In addition to the billing of tuition, room and meals, many other areas on campus provide services to students that have a fee associated with them. Charges for these services are compiled on the monthly Student Account Billing Statement. Payment is expected by the due date indicated on the statement.
Undergraduate Billing Information
Tuition and Fees Student Accounts Representatives
Statements and due dates
Billing statement availability and due dates are as follows:
| Billing Statement | Generally Available | Due Date |
| --- | --- | --- |
| Fall Semester | Mid-June | August—First Business Day |
| Spring Semester | Beginning of December | January—First Business Day |
| Monthly Statements | By 5th Business day monthly | Due date on Statement |
MA in American History Billing Information
The Student Accounts Office anticipates sending bills for the fall 2022 semester the week of August 15th. Any questions related to billing, payment or third-party sponsors should be emailed to studentaccounts@gettysburg.edu.
Popular starting points
Contact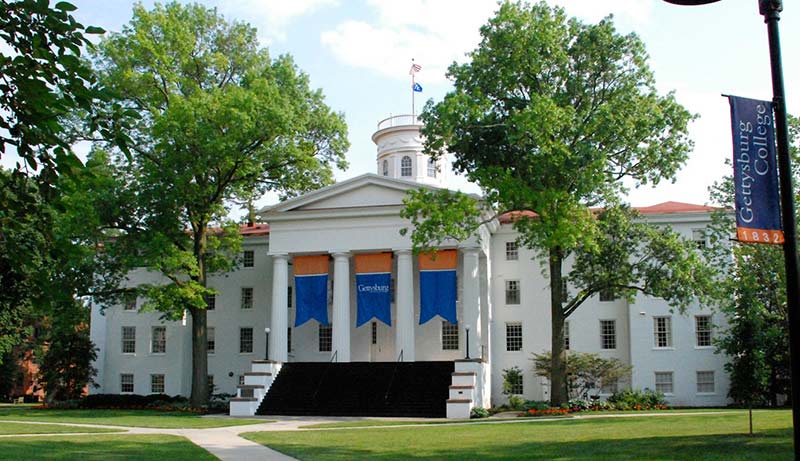 Address
Email
Phone