At Gettysburg College, we challenge you to ask questions that don't have easy answers and to challenge your assumptions and long-held beliefs.
Not only does this change how you view yourself, but it will also change how you view the world.
From our dynamic First-Year Seminar programs to our first-class faculty mentors, find out how the academic opportunities that await you at Gettysburg College will prepare you to forge your future, no matter what it holds.
First Year Seminars
Read more about how First-Year Seminars prepare you for the level of intellectual curiosity and critical thinking required for collegiate-level work.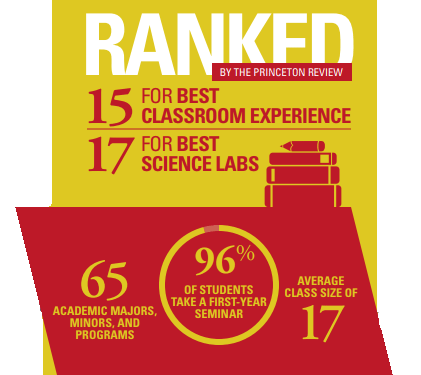 With curious names like "Psst! Secret Clubs, Clandestine Societies, and Conspiracy Theories" and "Happiness," these courses provide you the opportunity to work closely with a faculty member and a small cohort of students to explore a unique topic and stretch your thinking.
Interdisciplinary and immersive, these courses motivate Gettysburg students to live up to the rigors of academic excellence and achieve the unexpected.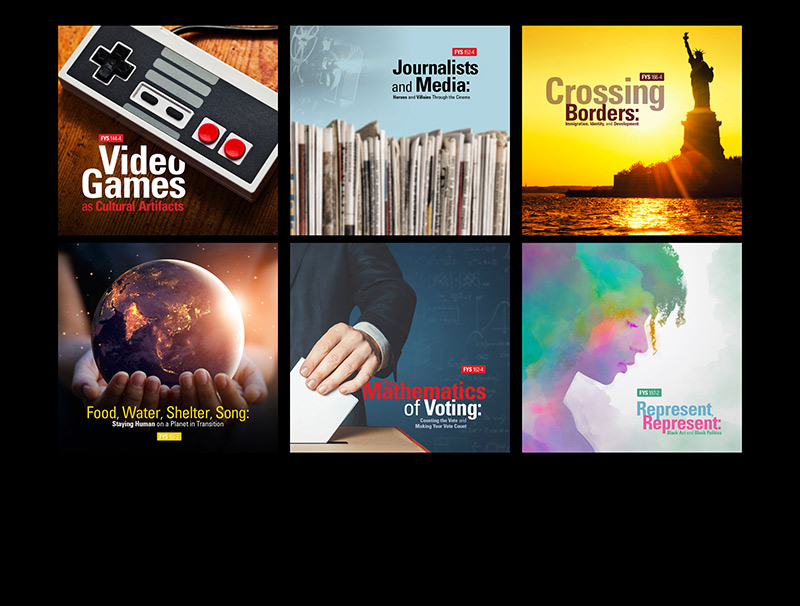 Take your research to the next level
Gettysburg students are curious. They readily ask questions about themselves and the world they live in, constantly seeking new perspectives and discoveries.
When Jacob Marogi '19 first came to Gettysburg, he wanted to become a doctor. But an early research opportunity as a first-year student completely changed his career goals.
Watch the video: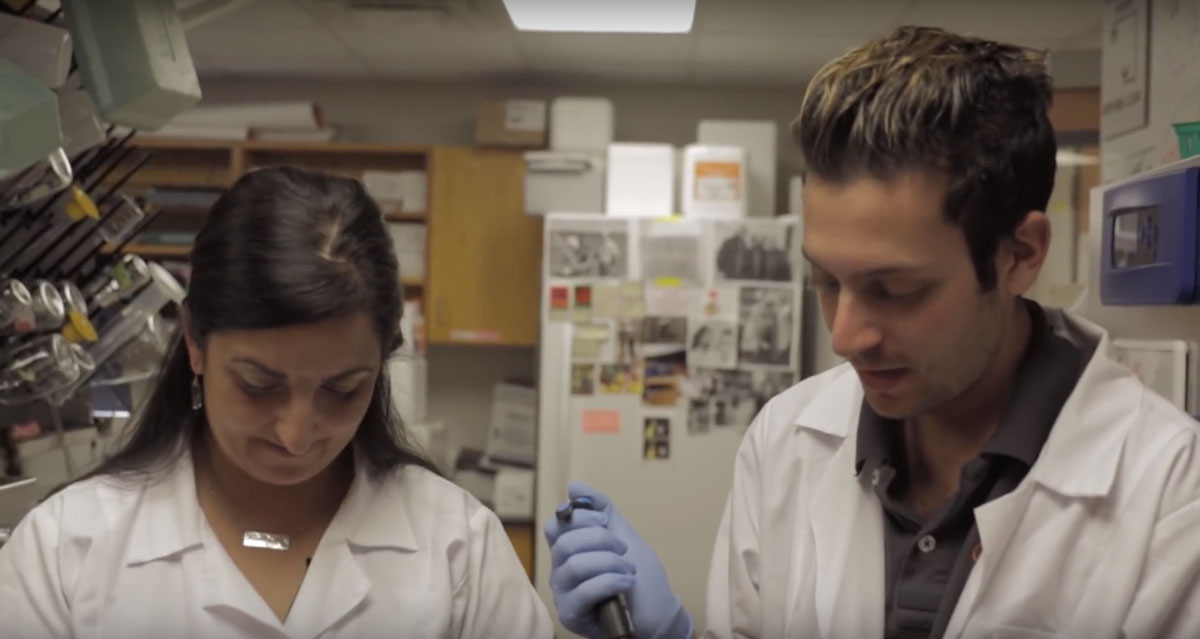 I've been able to learn so many different skills that people aren't able to learn until they are graduate students. Gettysburg has high expectations of its students, and it has pushed me to be the best student I can be." – Jacob Marogi '19
Students conduct research outside of the classroom every day. It's how they apply their classroom learning to real-world situations and connect their academics to skills that will lead to lifelong success.
Meet the people who will change your life
Gettysburg College supports a first-class faculty who embrace innovation and cutting-edge developments in their fields. The benefit to students is clear: when faculty are excited about and engaged in new thinking and discovery, their energy in the classroom is contagious.
It's all part of how Gettysburg College inspires intellectual potential inside and outside of the classroom.
I want my students to be intellectually alive.
Prof. Steve Gimbel
Allowing students to ask any question creates an electricity in the room. This energy, although unique in character to this class, can be found in classrooms across campus. Read more.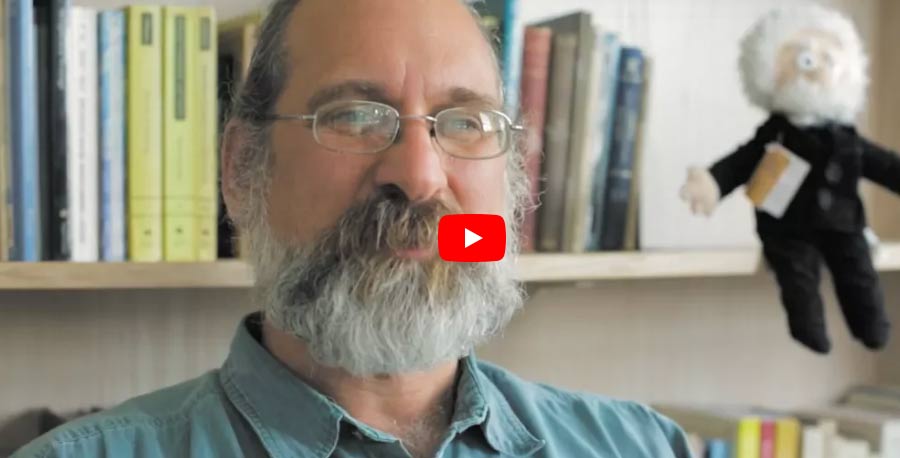 Tropical rainforest frogs in Central America may provide the latest evidence of a changing planet, according to a new paper co-authored by Biology Prof. Alex Trillo. The study received worldwide media attention, and was featured on the PBS Newshour and in the U.K.'s Guardian newspaper as well as The Atlantic, among others.