For four years, our students explore new ways of thinking, pursue opportunities that spark their passions, and achieve more than they ever could have imagined. Join us as we celebrate the accomplishments of the Class of 2019. View logistics for Commencement weekend and learn more about members of the graduating class below.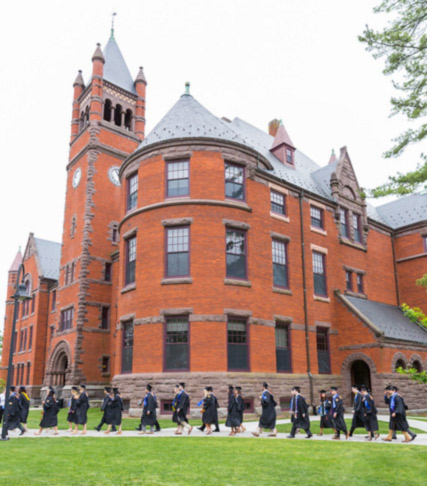 Everything you need to know for Gettysburg College's 184th Commencement ceremony
Gettysburg College will hold its 184th Commencement—rain or shine—during a May 19th ceremony that will take place on the Beachem Portico on the north side of Pennsylvania Hall at 11 a.m. Newbery prize-winning author Jerry Spinelli '63 will deliver the keynote Commencement address and will receive an honorary degree during the Sunday ceremony, which will be live-streamed. Find out more about what to expect during Commencement weekend.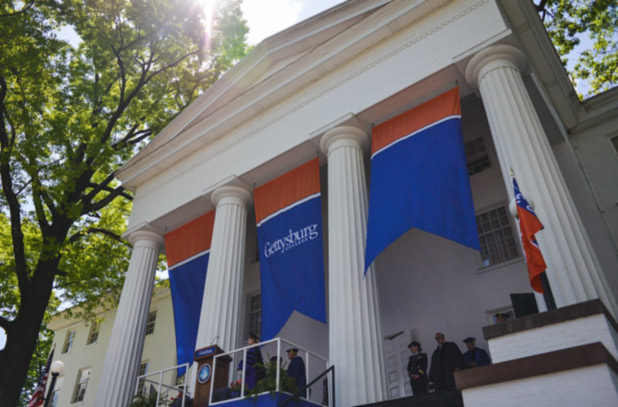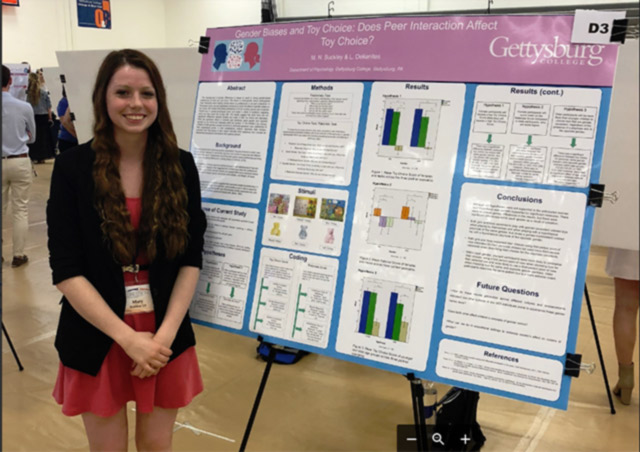 Mary Nicole Buckley
"Taking the leap of faith outside my comfort zone and joining the Center for Public Service taught me the importance of community psychology," said Mary Nicole Buckley '19, a psychology major and neuroscience and educational studies double minor. "When I saw the real-life application of improving community resources to individuals from diverse backgrounds, it solidified how important it is that people are invested in their line of work." After graduation, she will work as a senior clinical research specialist at Duke University.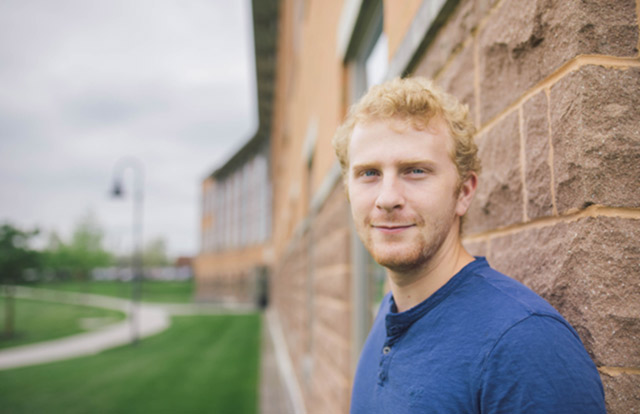 Lincoln Butcher
"One of my most defining moments at Gettysburg was being invited to support Prof. Ogra's study of perceptions of environmental change in the Himalayan Region," said Lincoln Butcher '19, an environmental studies and East Asian studies double major and political science minor. "The work I did for Prof. Ogra helped me learn about the implications of climate change around the world and also got me excited about doing some of my own research." He has received a Critical Language Scholarship to study in Dalian, China, this summer, and later plans to work as a Science Policy Fellow at the Institute for Defense Analyses.
Venissa Ledesma
"The fact that my Gettysburg experience has been so global is something that was unexpected but incredibly enriching," said environmental studies major and peace and justice studies minor Venissa Ledesma '19. She has traveled to Tanzania, Australia, Nicaragua, and Namibia through a combination of study abroad and CPS Immersion trips. After graduation, she plans to work in Cameroon as a Peace Corps Volunteer.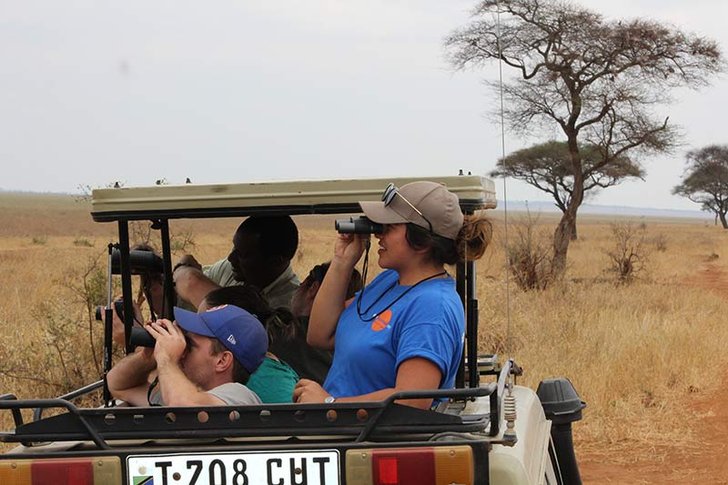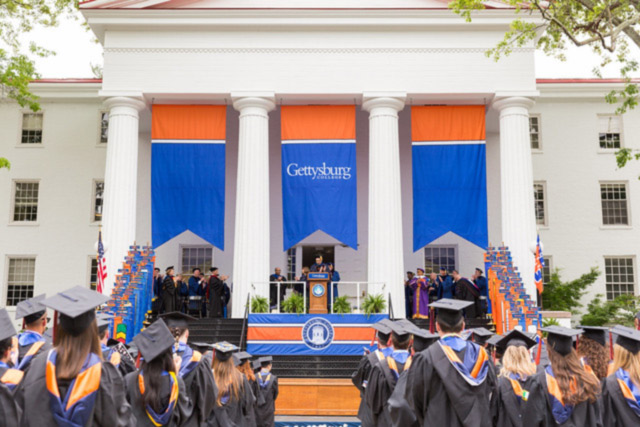 Dorothy Vosik
After publishing two papers in scientific journals as an undergraduate, Dorothy Vosik '19 plans to attend medical school after taking a gap year following graduation. A biology major and chemistry minor, Vosik also volunteers weekly at a nursing home.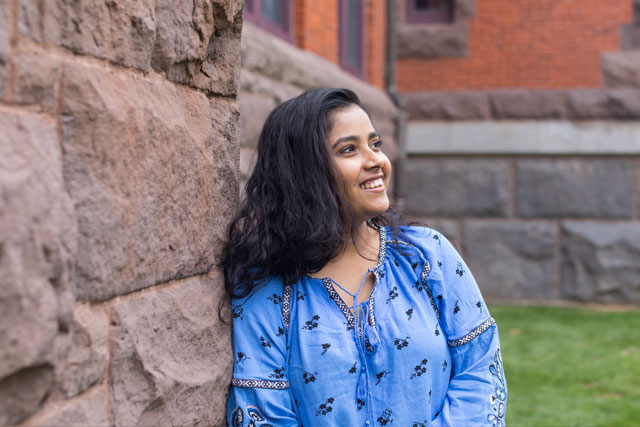 Maksoda Akter
"My defining moment at Gettysburg College was when I applied to work with the Center for Public Service (CPS) as a program coordinator," said Maksoda Akter '19, an economics major and Middle Eastern and Islamic studies and peace and justice studies double minor. "As a first-generation student on campus, it was difficult to find a sense of belonging; however, my involvement with CPS has allowed me to engage in the greater Gettysburg community beyond our campus." After graduation, Akter will move to New York City to work as a financial advisor.
Graduates are pursuing a range of outcomes, including graduate school and careers across sectors and companies.
Employers such as...
ADP
AECOM
AXA Advisors
Bank of America
Deloitte
Expedia
FBI
FDA
Institute for Defense Analyses
J.P. Morgan Chase & Co.
Janssen Pharmaceuticals
Merrill Lynch
Microsoft
T. Rowe Price
Clorox Company
Vanguard
Graduate Schools
100 seniors accepted into graduate/professional school
8 seniors attending graduate schools abroad
Other
20 seniors pursuing volunteer or national service opportunities
6 seniors pursuing military service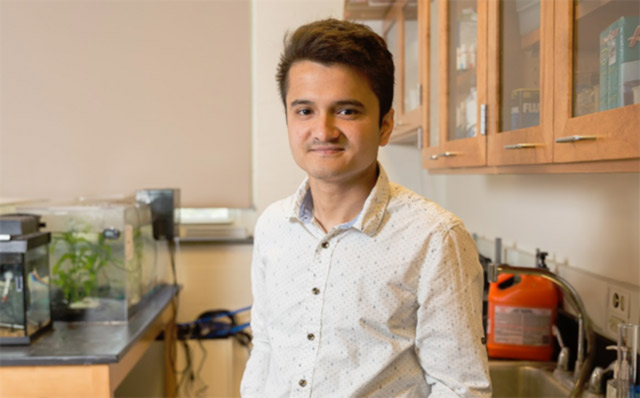 Aawaz Raj Pokhrel
An international student from Nepal, physics major and computer science minor Aawaz Raj Pokhrel '19 spent the last three years conducting research with Physics Prof. James Puckett, which has allowed him to publish and present his research in scholarly journals and national conferences. He's received a $10,000 grant to return to Nepal and build a library in a rural community, after which he will continue on to a PhD program at Georgia Tech.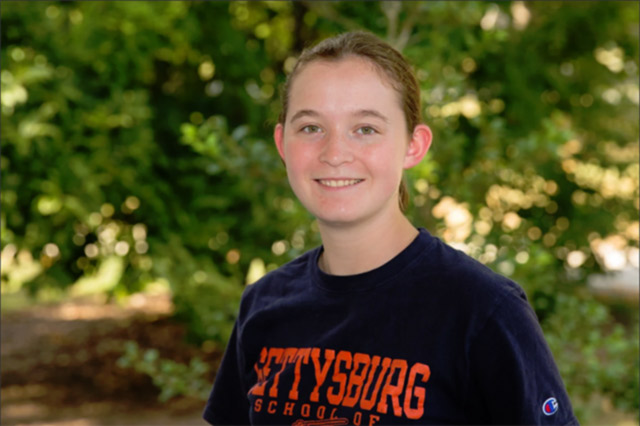 Laurel Wilson
"I have had many amazing experiences during my time at Gettysburg, from becoming a Civil War re-enactor with the 26th Pennsylvania College Guard (the re-enactment club) to studying abroad in Bath, England. I believe that my most defining moment, however, has been my work in Special Collections [at Musselman Library]," said Laurel Wilson '19, a history and studio art double major and Civil War era studies and public history double minor. "My experience will shape my outlook immensely going forward, as I have decided that I want to pursue a career in the archival field as a direct result of the amazing experiences that I have had working in Special Collections." After graduation, Wilson will attend The University of Pittsburgh's library and information sciences master's program.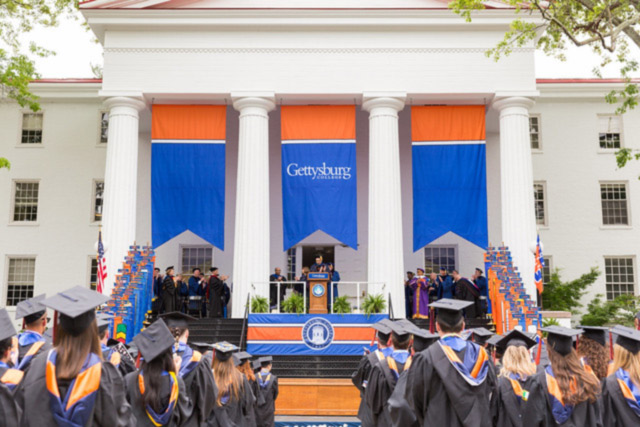 Kingsley Nzekwe
An international student from Nigeria, Kingsley Nzekwe '19 majored in globalization studies with a focus on international business in Western Europe. He also spent a semester in Washington, D.C., where he interned with Congressman Jared Polis, which inspired him to declare a minor in political science.
Bailey Harper
"Every time I worked at Schmucker Art Gallery for an opening reception, helping prepare and curate a show, and now, organizing my studio capstone, I realize that I'm in the right place in my life," said Bailey Harper '19, an art history and studio art double major and anthropology minor. "My closest professors in the art and art history departments became my family, and they have been my much-needed cheerleaders when I'm stressed or doubting myself. I'm extremely grateful for every one of them." After graduation, Harper will continue her education at American University in the art history master's program.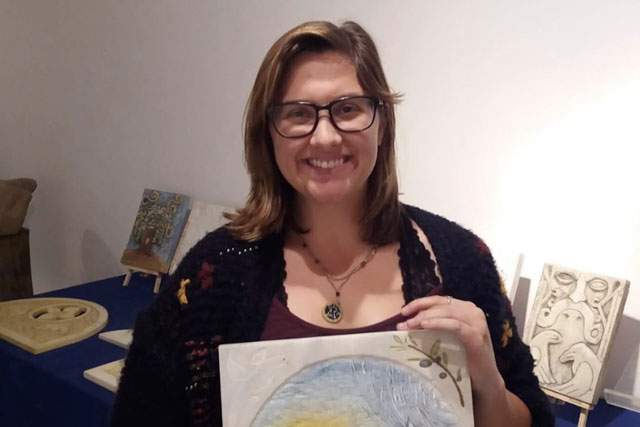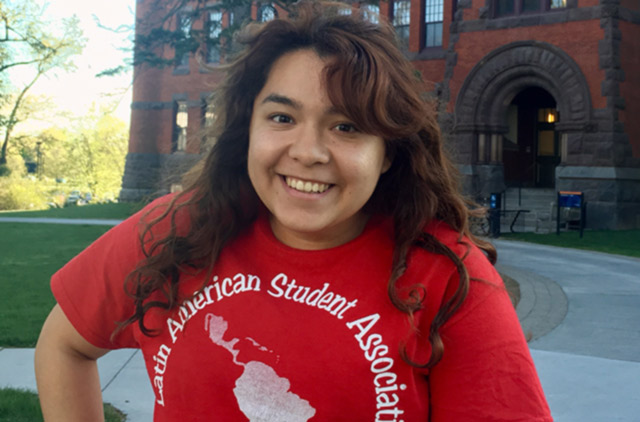 Vanessa Cristina Martínez
A Latin American, Caribbean, and Latino studies and anthropology double major and peace and justice studies minor, Vanessa Cristina Martínez '19 studied globally in both Japan and Chile and has conducted research on how intercultural curriculum in Chile and Argentina is impacted and changed as migration increases. A student from Los Angeles, California, Martinez has been actively involved in the local Gettysburg community over the last four years and received a Fulbright Scholarship to both study and teach in South Korea after graduation.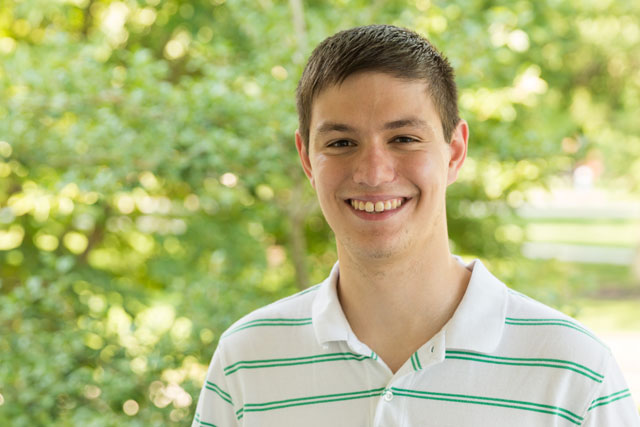 Ryan Bilger
A history major and Civil War era studies and public history double minor, Ryan Bilger '19 will be working as a seasonal interpretive ranger at Manassas National Battlefield Park. In the fall he will begin a two year master's program in public history at West Virginia University. This July, he will appear as a contestant on an episode of Jeopardy.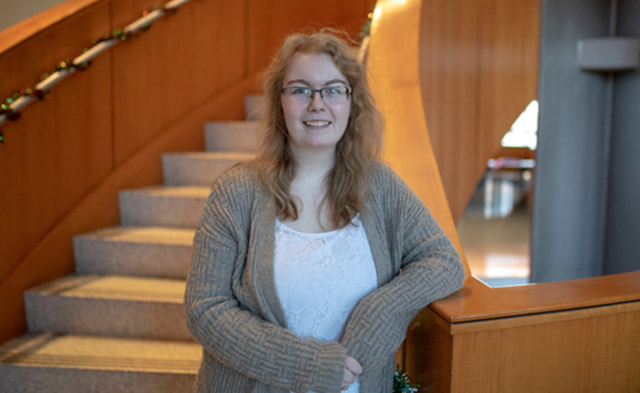 Brittany Bondi
"My most defining moment at Gettysburg College was the moment I learned I was accepted as an X-SIG participant during my sophomore year," said Brittany Bondi '19, an environmental studies major. "For me, this was not only my stepping stone into research, but it was also the moment my self-confidence blossomed." After graduation, Bondi will be returning to Mongolia through a Fulbright Research grant, where she will study the socio-economic impacts of mining on nomadic herding communities.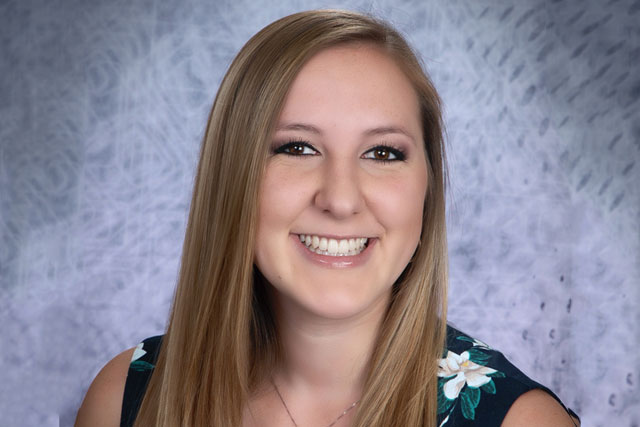 Emily Redmond
Emily Redmond '19, a computer science and psychology double major, will be a Solutions Analyst at Deloitte. "Throughout my journey at Gettysburg, the alumni network has proven very valuable to me. While interning, I was able to connect with several alumni…" she said. "They shared their experiences and, perhaps most importantly, detailed how they turned their internships at Deloitte into full-time jobs!"