College Union Building Hours:
Monday- Saturday 8:00 a.m. - 11:00 p.m.
Thursday – Saturday: 8 a.m. – 2 a.m.
Sunday 11:00 a.m. - 11:00 p.m.
*Break and Reading Day hours may differ
Around Campus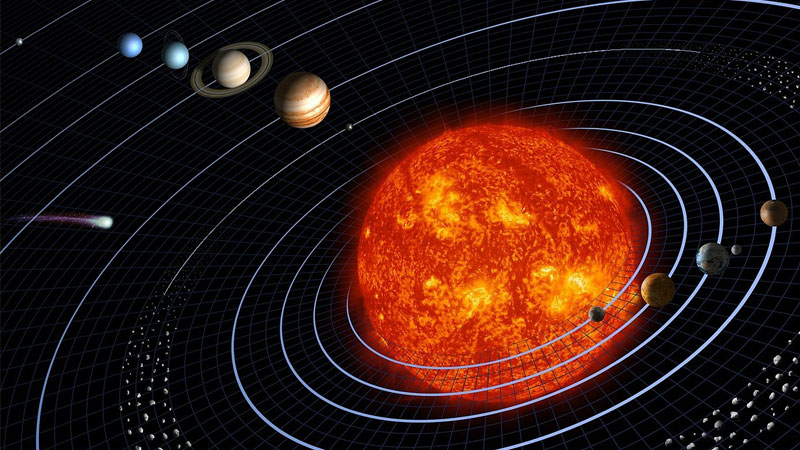 October 25 from 9:00 p.m. to 11:30 p.m. in The Attic
Gender Bender
A chance to party while wearing whatever you like. Pizza and Wings will be provided. Clothes provided by Boutique 229. Presented by Outerspace in collaboration with BSU and a performance by Vibe.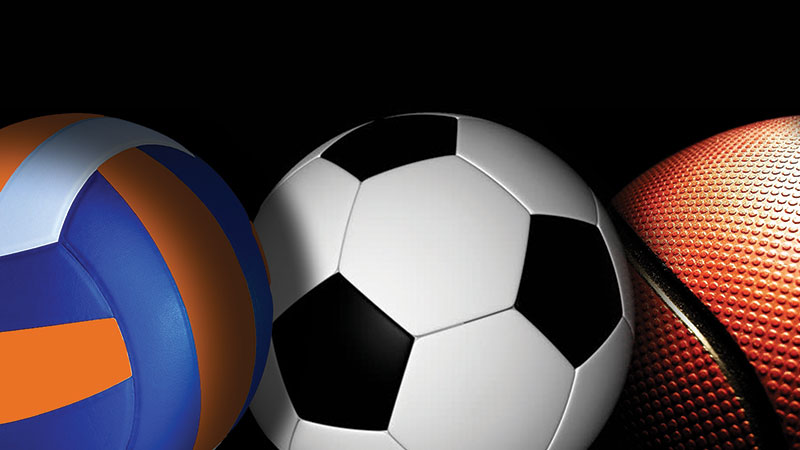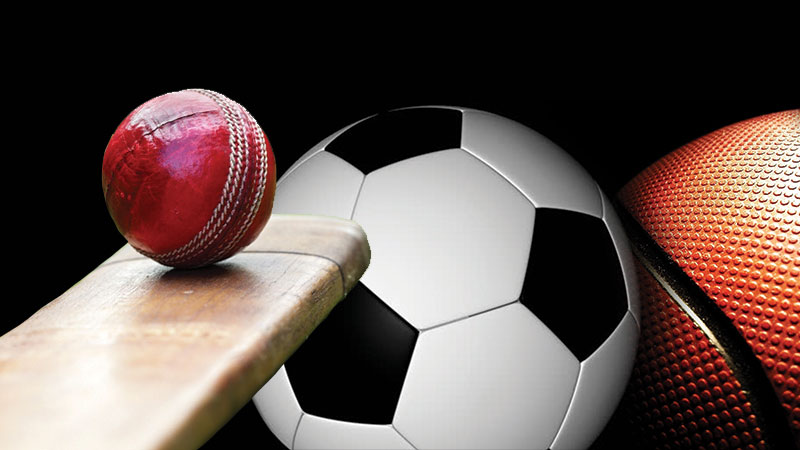 Starting Monday October 21 in Hauser Fieldhouse
Pick-up Sports
Indoor Soccer: Tuesdays and Thursdays. Basketball: Wednsdays. Cricket: Fridays. No need to sign up, just bring ID!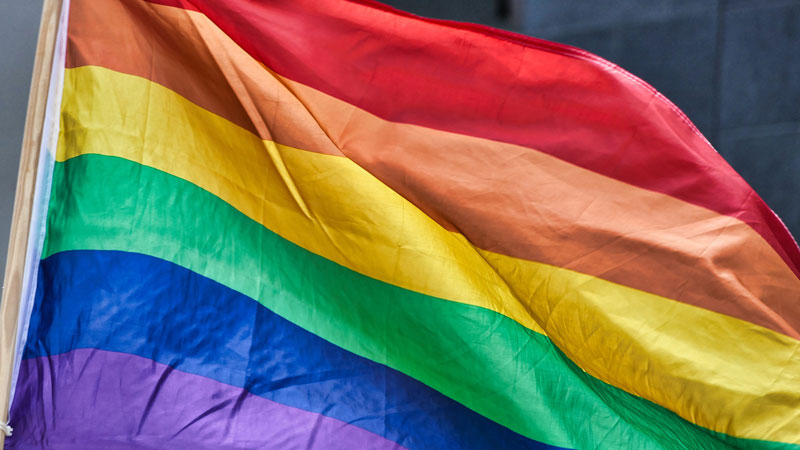 October 16 from 6 p.m. to 8 p.m. in the OME Basement
National Coming Out Day
Engaging and empowering. Come find community in solidarity. Sponsored by Outerspace/LGBTea and the Office of LGBTQIA+ Life. Pizza and drinks provided.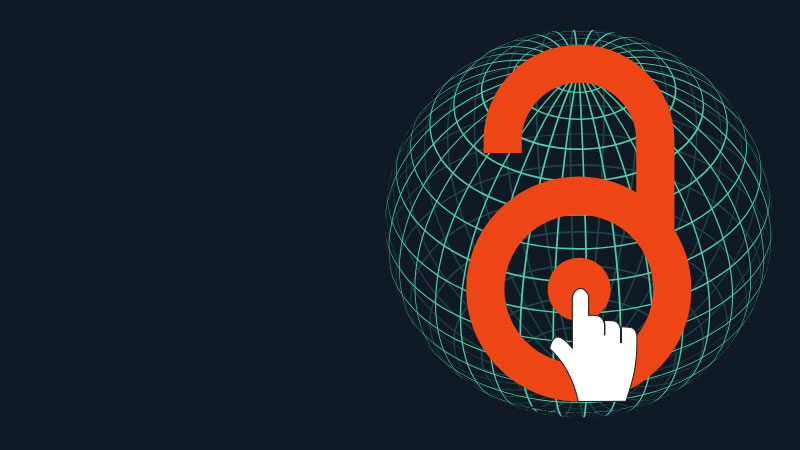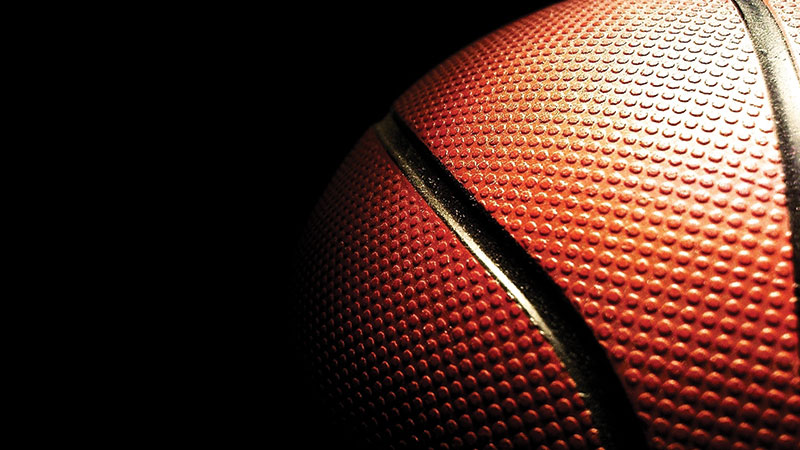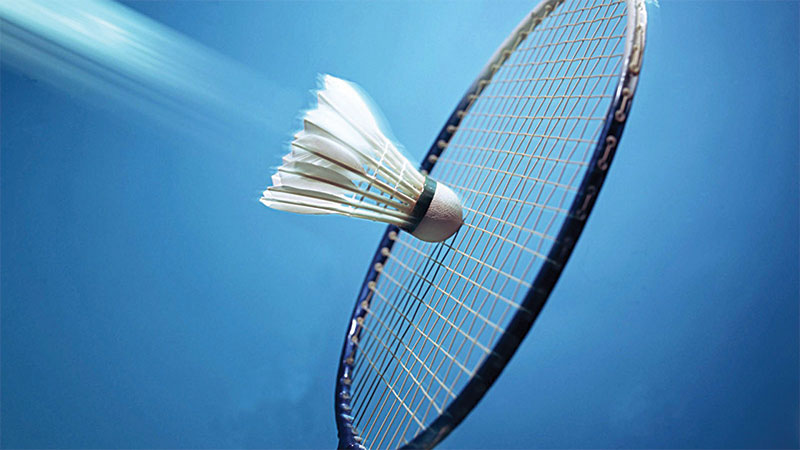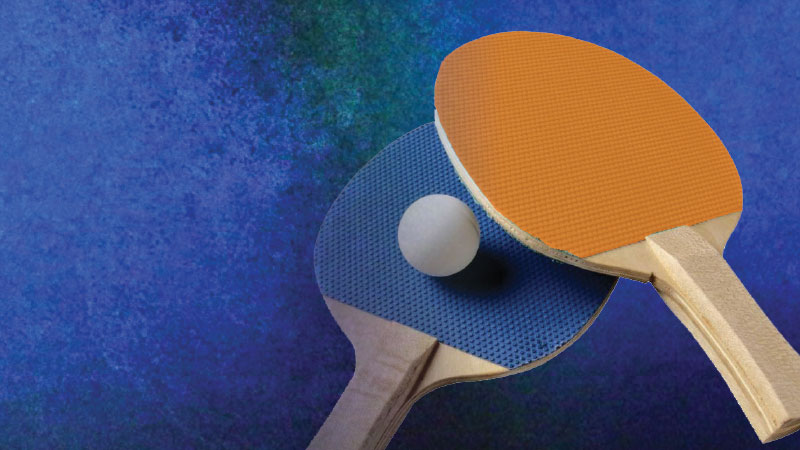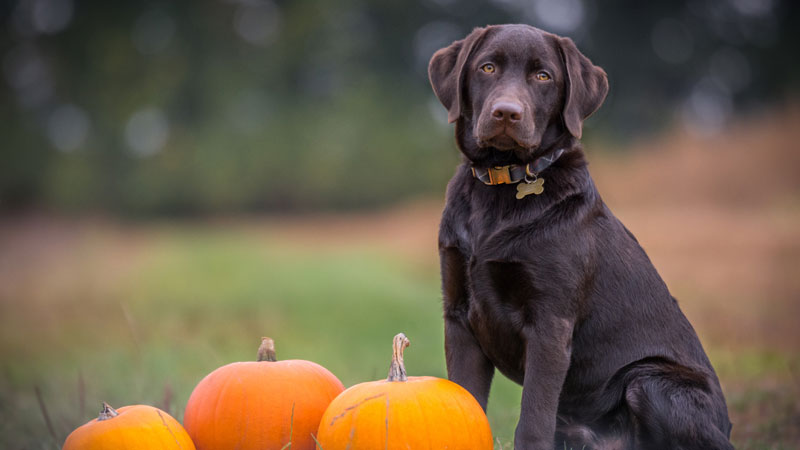 Tuesdays in October from 5:15 p.m. - 6:15 p.m. across from the CUB
Dog Days
Come play with faculty and staff dogs! Look for Zach and Sophie.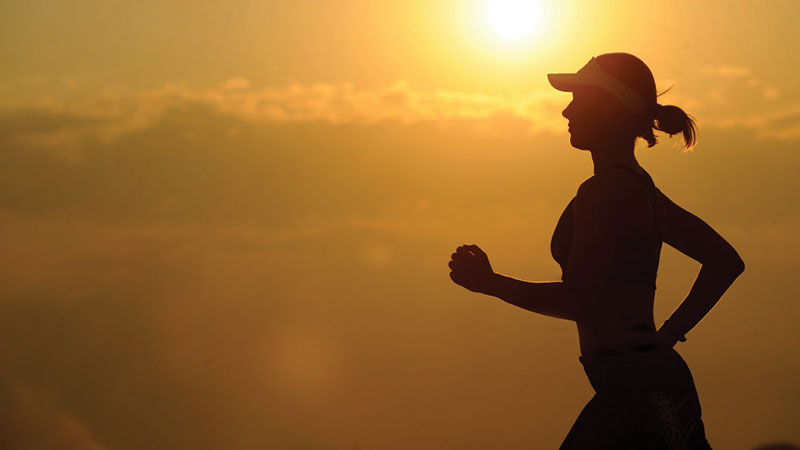 Sunday October 20, 2019 at 11 a.m. in the West Building Attic
3rd Annual Antica Napoli 5k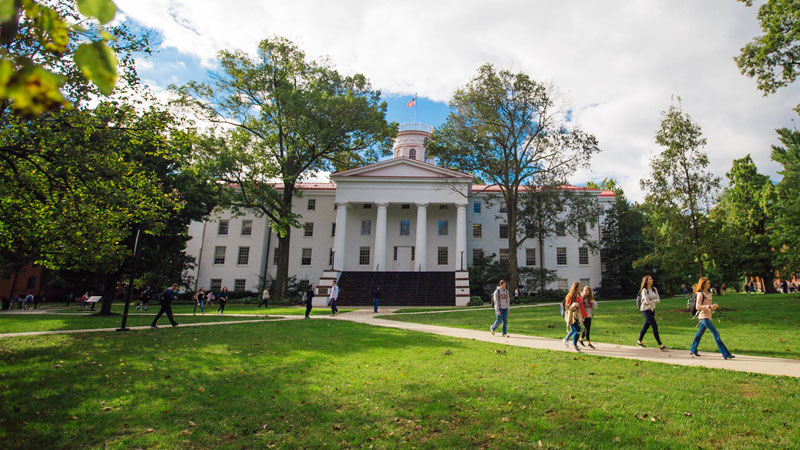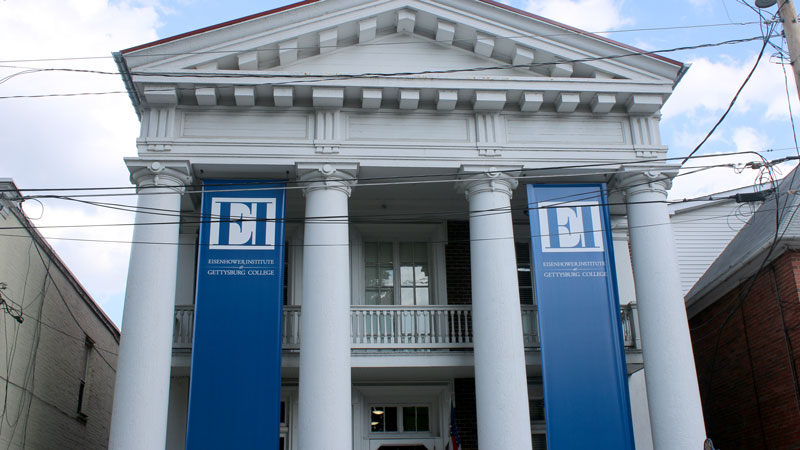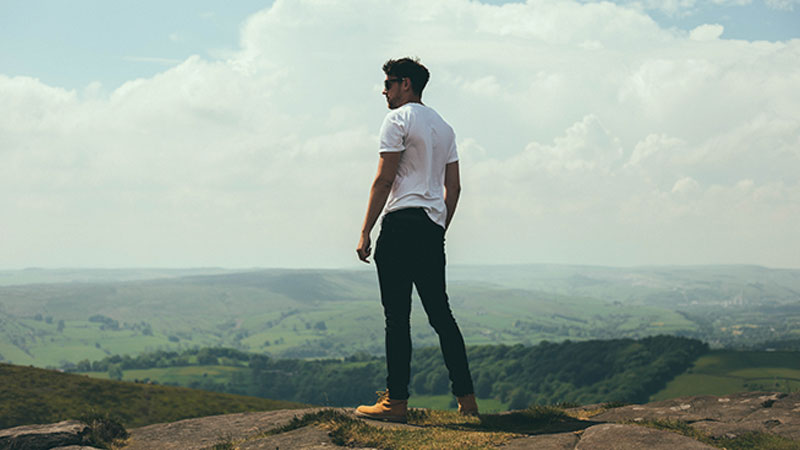 What will be your re-creation this year?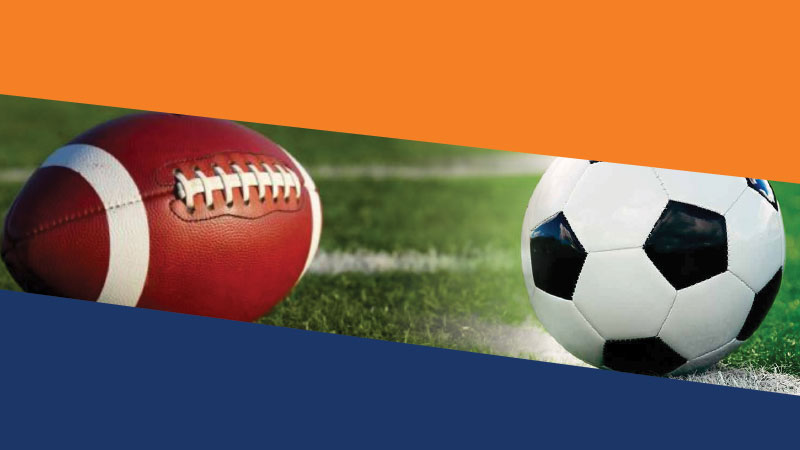 Campus Recreation: Well-being for life!
Flag Football & Outdoor Soccer Leagues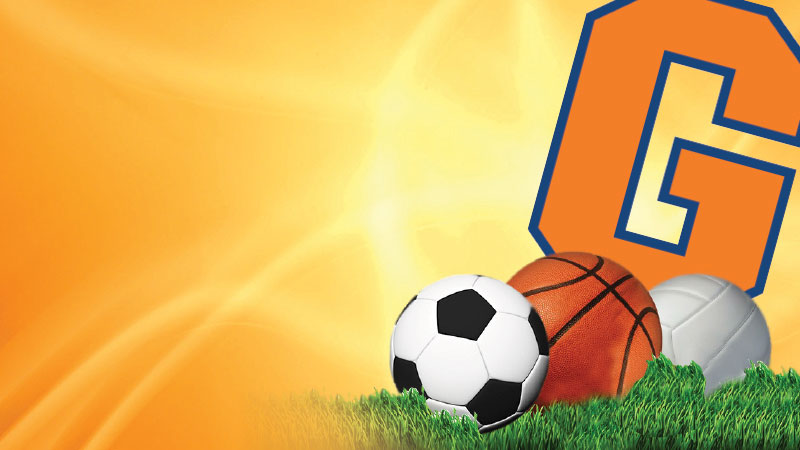 Campus Recreation: Well-being for life!
Pick-up Sports: Indoor Soccer, Basketball & Volleyball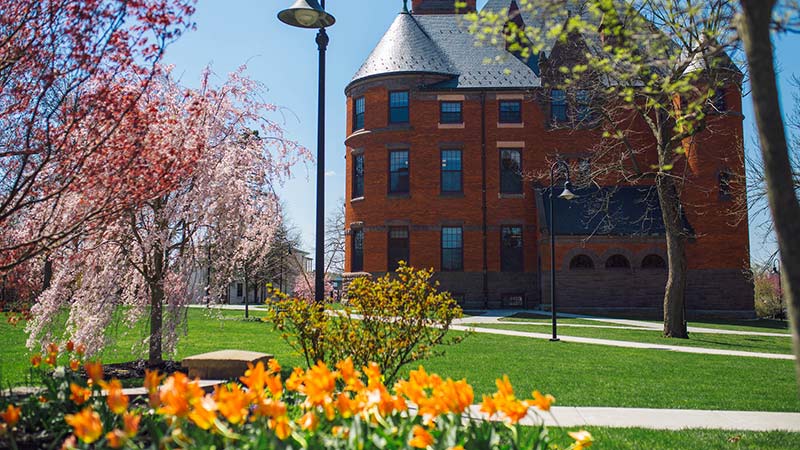 When, Where, How
Advertising on Campus