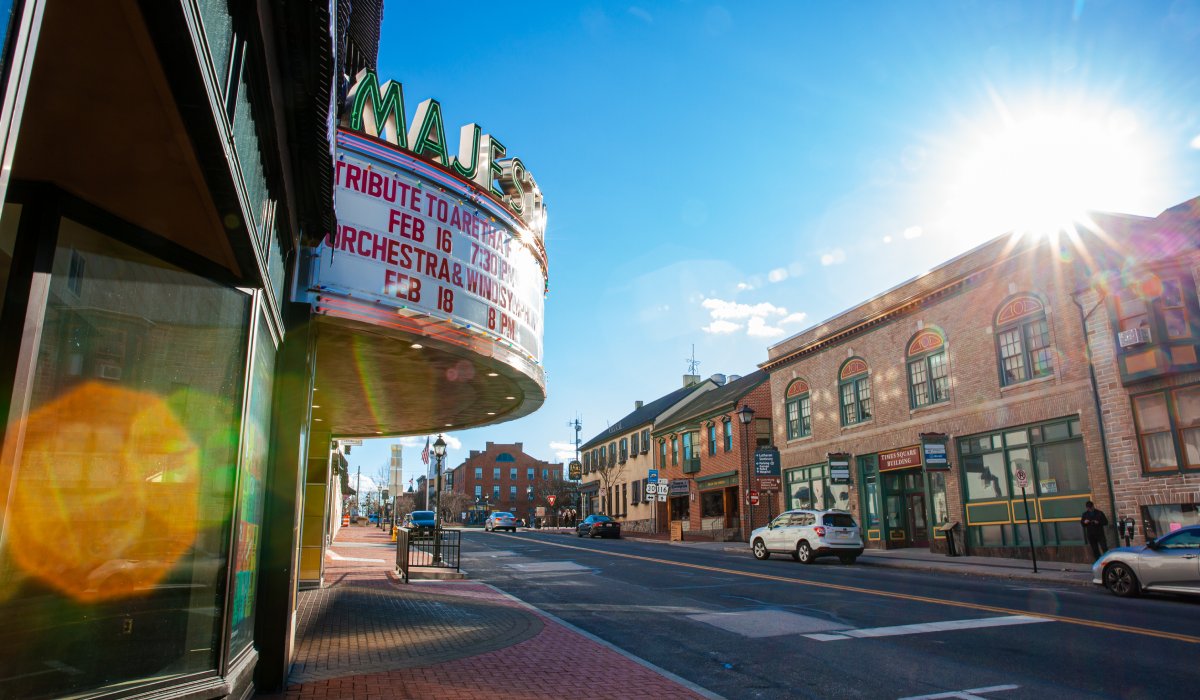 From expert opinions by faculty and staff to announcements of impactful events around campus, Gettysburg College made plenty of headlines in the opening month of 2023. The College received more than 40 media hits in January, including 10 in national news outlets.
Explore some of the top media mentions from the last month: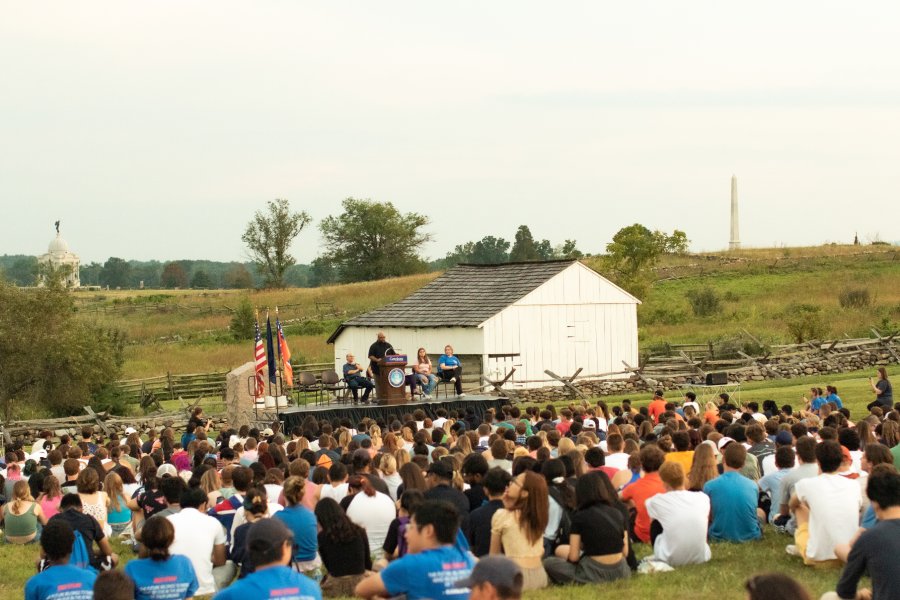 In an article published by The Philadelphia Inquirer, Gettysburg College President Bob Iuliano stressed the importance of higher education. While attending the Yale Higher Education Leadership Summit, Iuliano said advanced education helps develop a "sense of commitment to the common good, the commonwealth." He used Gettysburg's annual tradition of the First-Year Walk as a prime example. Each fall, incoming first-year students march through the town following the same path undertaken by Abraham Lincoln prior to his delivery of the Gettysburg Address in 1863. That same iconic speech is delivered by a member of the faculty to the new students as they sit among markers from that long-ago struggle.
Fox43 interviewed English Prof. Stephanie Sellers for a piece documenting the number of Native American remains located in the Pennsylvania museum. Sellers, who teaches Indigenous literatures and topics in Native studies in the Women, Gender, and Sexualty Studies and Interdisciplinary Studies Departments, indicated these remains were taken from their original burial sites long ago. While some have been returned to their tribes of origin, other remains have not been identified as belonging to a federally-recognized tribe. The goal is to get the remains to where they belong, and according to Sellers, the process should start with a conversation between museums and tribal leaders. "The goal is healing—healing for Indigenous people, but also for their agency, that they have say over their peoples, their ancestors, objects and human beings that were stolen from them," she said.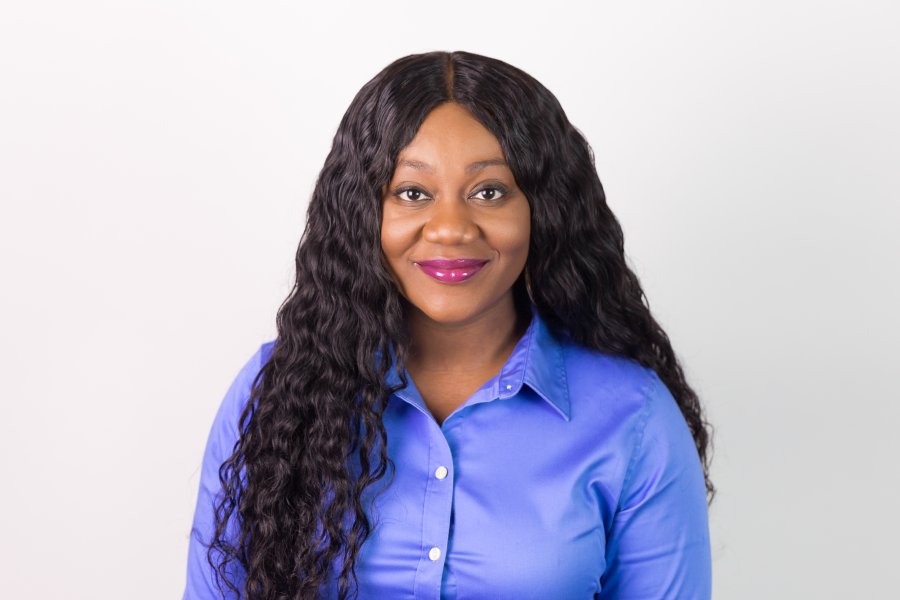 Africana Studies Prof. Tyeshia Lashae Redden was one of six experts interviewed by Wallet Hub for a story examining racial progress made by states. Redden addressed five questions pertaining to racial gaps in wealth, employment, education, property, and healthcare. Redden outlined the persistent issues that have existed for centuries and continue to manifest when new issues arise, such as college debt, home ownership, and COVID-19. Redden points to the need for comprehensive educational curriculums and partnerships with local authorities to bring about more extensive changes and progress.
"The states that have made the effective and progressive change have possessed a greater degree of political representation by African Americans."
– Prof. Tyeshia Lashae Redden, Wallet Hub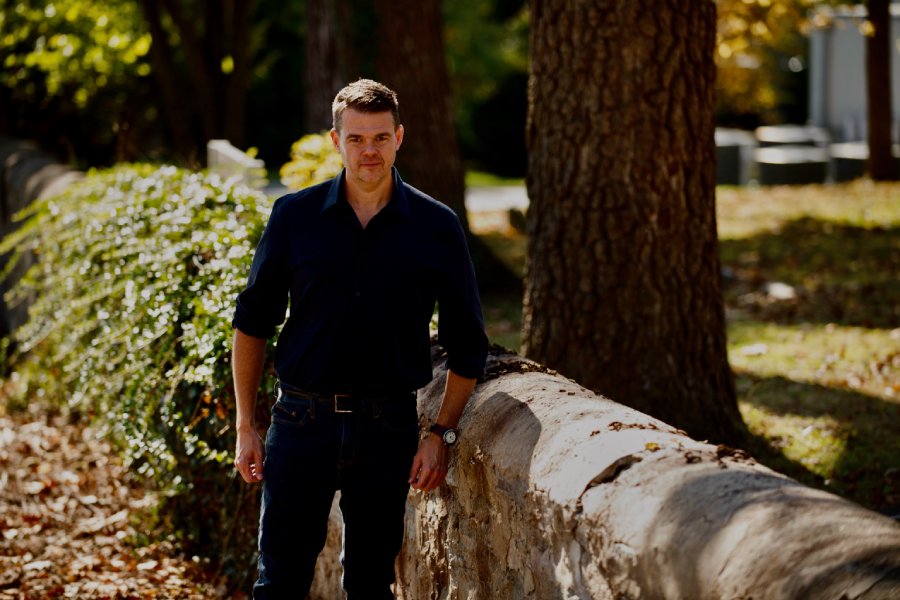 Gilder Lehrman NEH Chair of Civil War Studies and History Jim Downs provided a review of award-winning historian Carole Emberton's work which details the story and emancipation of former slave Priscilla Joyner. Unlike other historical narratives which can be prone to interpretation from biased societal views, Emberton used original firsthand accounts and in-depth analysis of Black culture by experts to help tell Joyner's pursuit of freedom. "She rediscovered, reframed, and reclaimed it, using careful historical analysis to allow Joyner to continue to walk about in freedom," said Downs.
Media mentions by the numbers:
40+ media mentions featuring Gettysburg College faculty, staff, students, and alumni
10 media mentions in national news outlets
8 mentions highlighting faculty expertise
Four more stories worth reading:
We'll see you next month for a new list of monthly media mentions!
By Corey Jewart
Photos courtesy of Abbey Frisco
Posted: 02/07/23