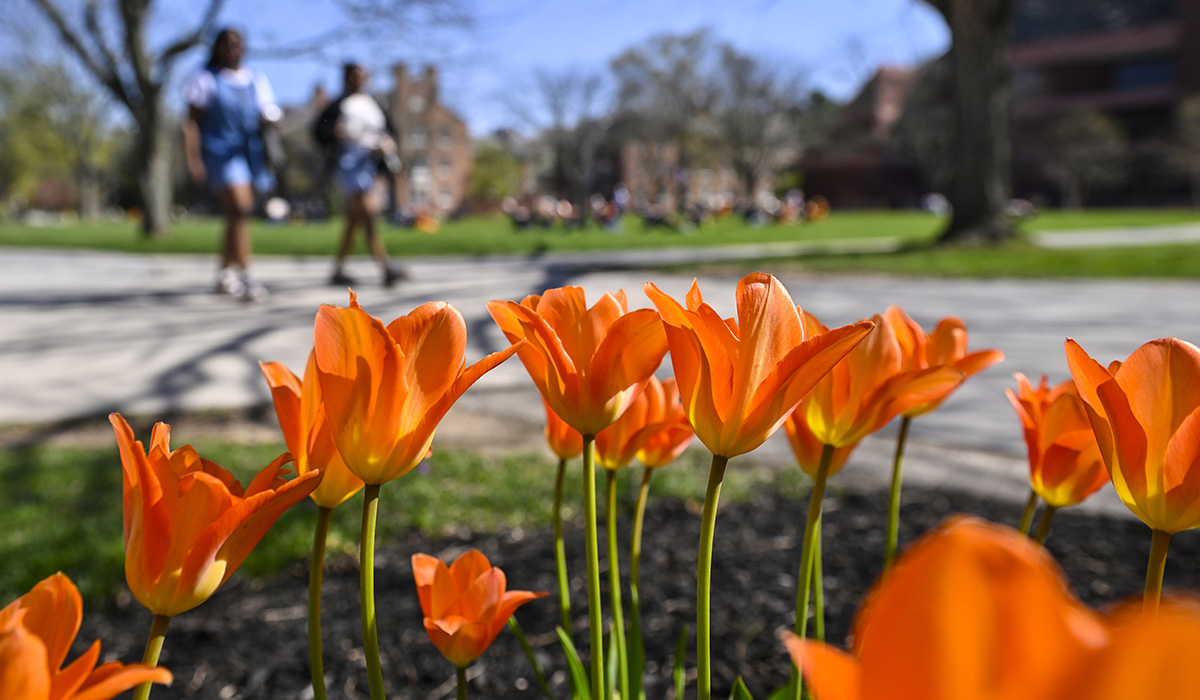 The student experience at Gettysburg College is enriched by the generosity of countless alumni, families, and friends. Gifts to the College create a path for students to embark on their consequential education through scholarships and continue their journey to becoming global citizens through immersive and experiential learning opportunities, in which they gain a breadth and depth of knowledge and set of enduring skills.
Philanthropic support is the foundation for what sets Gettysburg College apart. Here is a glimpse of the opportunities and experiences made possible this academic year thanks to our generous donors and Gettysburg Network of more than 32,000 alumni around the world: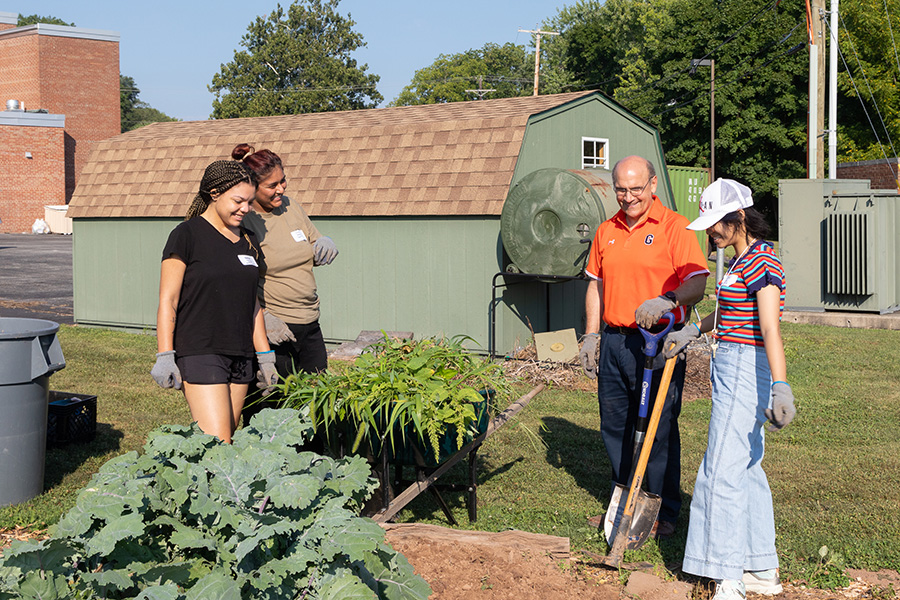 4,300 community service hours completed by students that have had a meaningful and lasting impact on their communities. Thanks to the generosity of our donors, the College is able to provide opportunities for students to be active and engaged citizens by volunteering in the local community and partaking in immersion trips and fellowships throughout the world.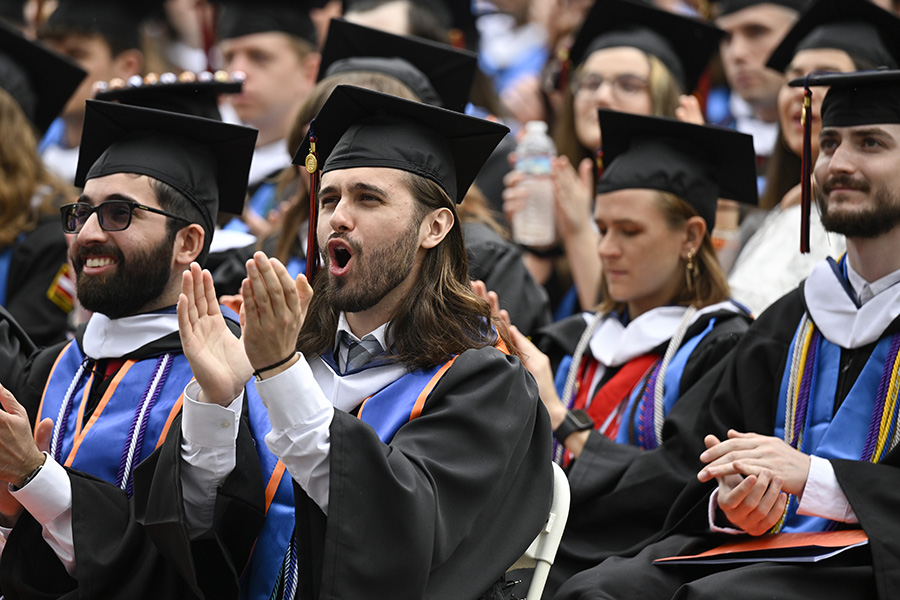 675 students that received donor-funded scholarships supporting their academic pursuits and career interests at Gettysburg College. These scholarships helped ensure a Gettysburg education is available to motivated and talented students who aspire to become the scientists, entrepreneurs, diplomats, policymakers, and leaders of tomorrow.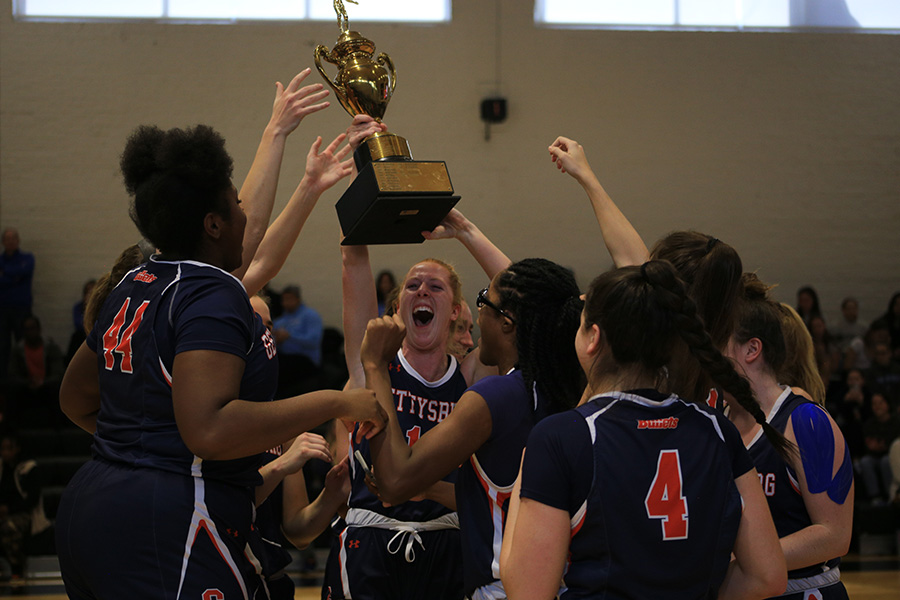 225 student-athletes named to the Centennial Conference Academic Honor Roll throughout the year. Donor support through the Orange & Blue Club equips our student-athletes to compete at a high level on the field and excel in the classroom.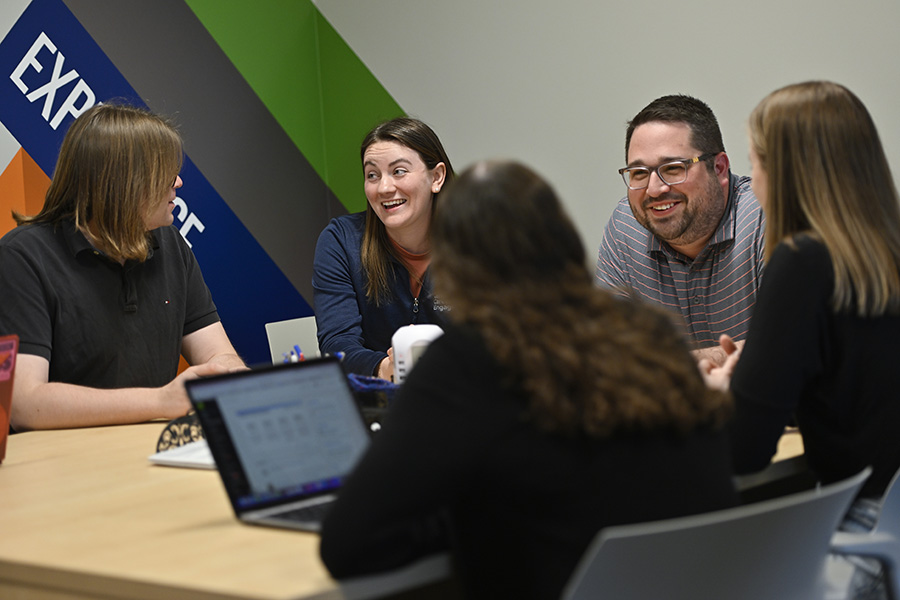 217 students engaged in hands-on learning experiences through internships in a host of professional fields. Support from donors allows the Center for Career Engagement to provide tools like Handshake and connectGettysburg, where students can connect with alumni in the Gettysburg Network who are eager to provide experiential learning opportunities.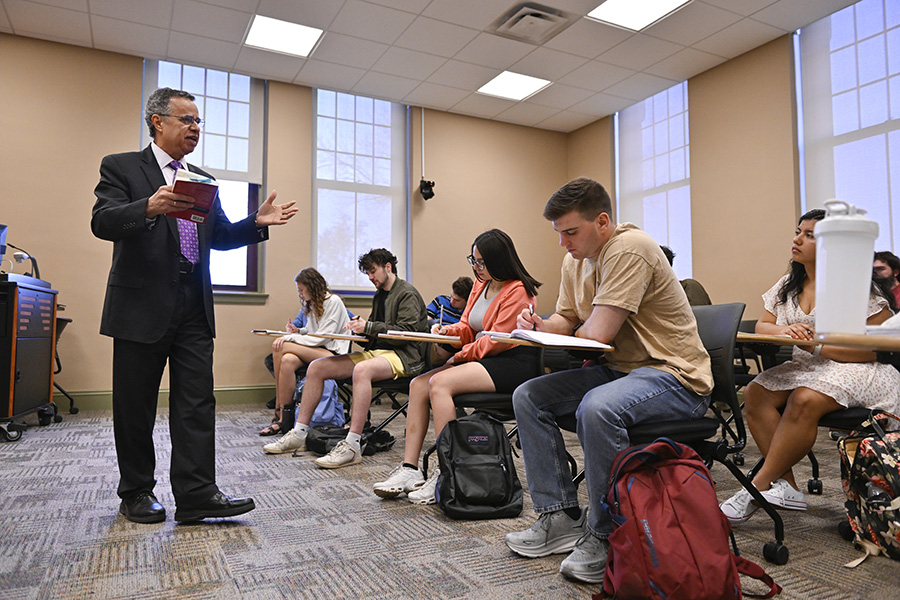 10:1 student-faculty ratio, which allows for meaningful collaboration between faculty and students. Students work side-by-side with faculty mentors in more than 65 academic programs. Knowing our first-class faculty are at the heart of a Gettysburg education, donors have funded a total of 22 endowed faculty chair and professorship positions over the years.
Support the student experience at Gettysburg College now and in the future by making a gift today.
By Corey Jewart
Photos by Jason Minick, Shawna Sherrell, and Luke Stillson
Posted: 05/30/23