Each year colleges and universities across the country recognize the importance of the student work experience during National Student Employment Week. On our campus, student employees perform invaluable services with enthusiasm, dedication, and initiative. We depend on the contributions of a reliable student workforce for the efficient operation of our campus.
Student Employment Services and the Center for Career Engagement are excited to announce Amna Zigic '21 and Christian Whitsel '21 as Gettysburg College's Student Employees of the Year.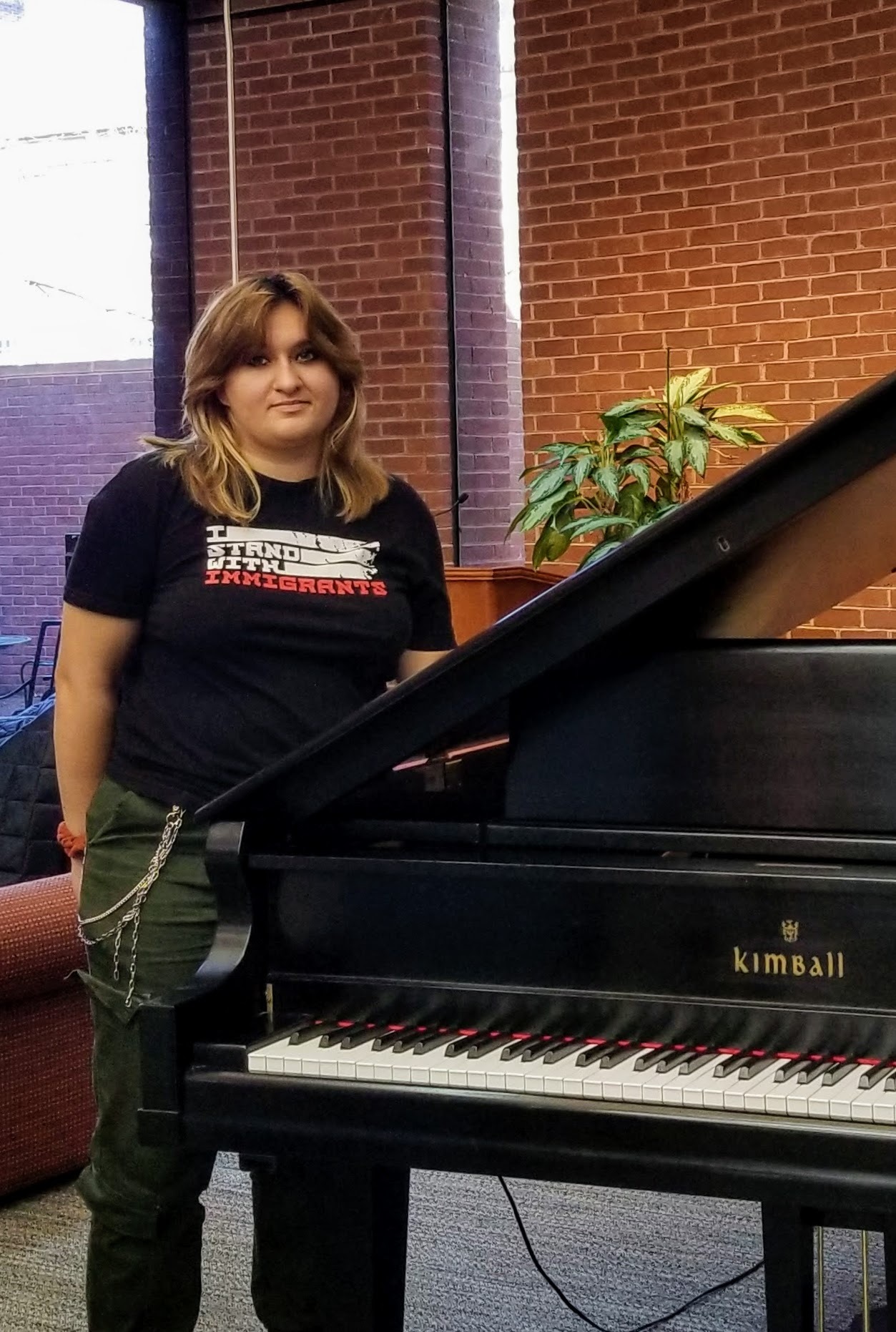 Amna Zigic '21- Musselman Library
"Her library experience, her strong customer service skills, her problem-solving skills, and mature, steady dependability made her an ideal candidate for this leadership position, and Amna has performed admirably in the role. On her on-call weekends, my colleagues and I take a deep breath, because we know the library is in good hands with Amna. More than a good student worker, Amna has become a trusted colleague and friend. We will sorely miss her after she graduates in May!" Nominated by Betsy Bein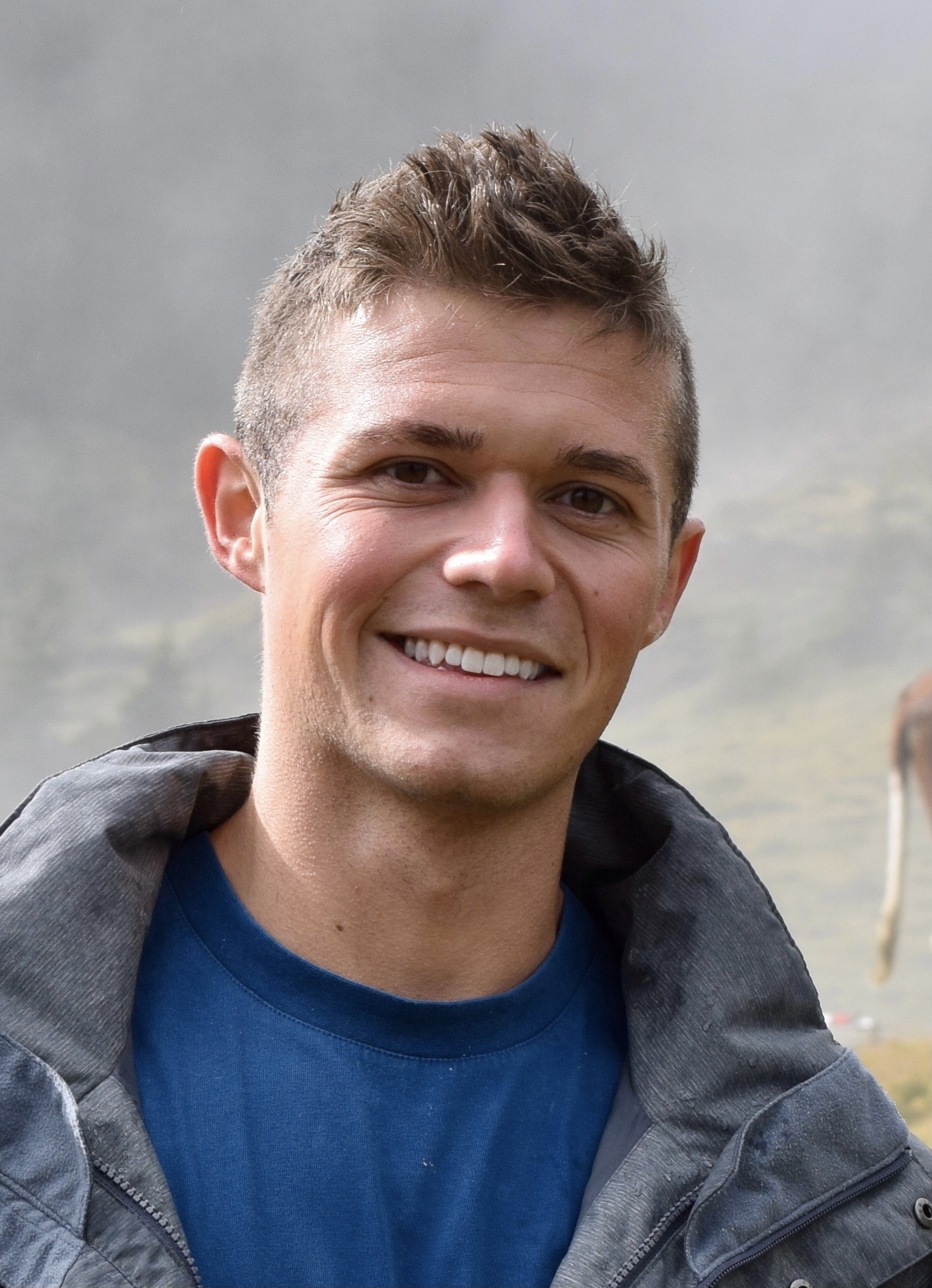 Christian Whitsel '21- Public Policy Program
"Throughout his time working to formalize and expand the Public Policy Internship Program, he has worked creatively and semi-autonomously to cast a wide net to students, alumni, staff, and faculty to engage with them in sensitive, thoughtful ways. He has a distinctly approachable demeanor, and students of all ages and all backgrounds respond with openness and excitement to him. He has given multiple internal and public presentations about our Internship Program, and he is always incredibly prepared. He dresses professionally for all engagements, prepares talking points, and has multi-media resources for his presentations that are very well done." Nominated by Professor Anne Douds
Congratulations to all of our nominees! Keep being Gettysburg Great!
| Nominee | Nominee's Student Employee Title/Position | Nominating Office/Department |
| --- | --- | --- |
| Grace Bushway | OSAGL/Programming Coordinator | OSGAL |
| Timmy Wilson | OSAGL/Programming Coordinator | OSAGL |
| Caroline Doherty | OSAGL/CUB Desk Co-Manager | OSAGL |
| Emily Brennan | Career Engagement/Employer Relations Student Assistant | Career Engagement |
| Delaney Adams | Career Engagement/Employer Relations Student Assistant | Career Engagement |
| Amna Zigic | Musselman Library-User Services/Library Check-Out Desk Student Supervisor | Musselman Library-User Services |
| Malachi Dixon-Powell | Musselman Library-User Services/Library Student Supervisor | Musselman Library-User Services |
| Jordan Pinette | Campus Recreation/Intramural Coorditnator | Campus Recreation |
| Peter McQuade | Campus Recreation/Coordinator Group Fitness | Campus Recreation |
| Mackenzie Yates | Center for Global Education/Office Assistant | Center for Global Education |
| Emma Fee | Center for Global Education/Office Assistant | Center for Global Education |
| Elizabeth Hobbs | Public Policy/Office Assistant | Public Policy |
| Aarica Flowers | Musselman Library-Research and Instruction/Student Assistant | Musselman Library-Research and Instruction |
| Phoebe Doscher | Communications and Marketing/Senior Communications Intern | Communications and Marketing |
| Christian Whitsel | Public Policy/Student Internship Coordinator | Public Policy |